BertjeConti

wrote:

↑

Thu Sep 05, 2019 9:32 am

Wilmo

wrote:

↑

Mon Sep 02, 2019 8:41 pm

Ik ga toch proberen om voor de Eifel de ITB's er nog in te krijgen, maar ik denk dat ik nu wel een keer bij een tuner met een rollerbank langs wil voor de puntjes op de i. Hebben jullie nog tips in Brabant of Twente? Als het kan met een beetje ervaring met ITB's en Megasquirt toepassingen?

Goeie keuze, wel vastleggen op video, vinden we leuk!
Dit weekend even kijken of ik er met alpha-n (met de gaskleppositiesensor) uit kom of met de MAP en dan maar tijdens een bepaald gedeelte van de cyclus te meten. Als dat allemaal lastig wordt, dan ga ik rondbellen en kijken of ik nog een afspraak kan maken.
Waarom ineens nu? Nou hierom...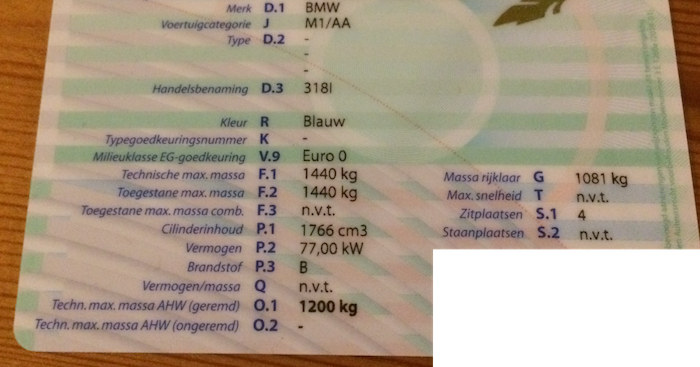 Ik heb een 318i! Alleen jammer van die hoofdletter I, haha.