Alweer een in Den Bosch!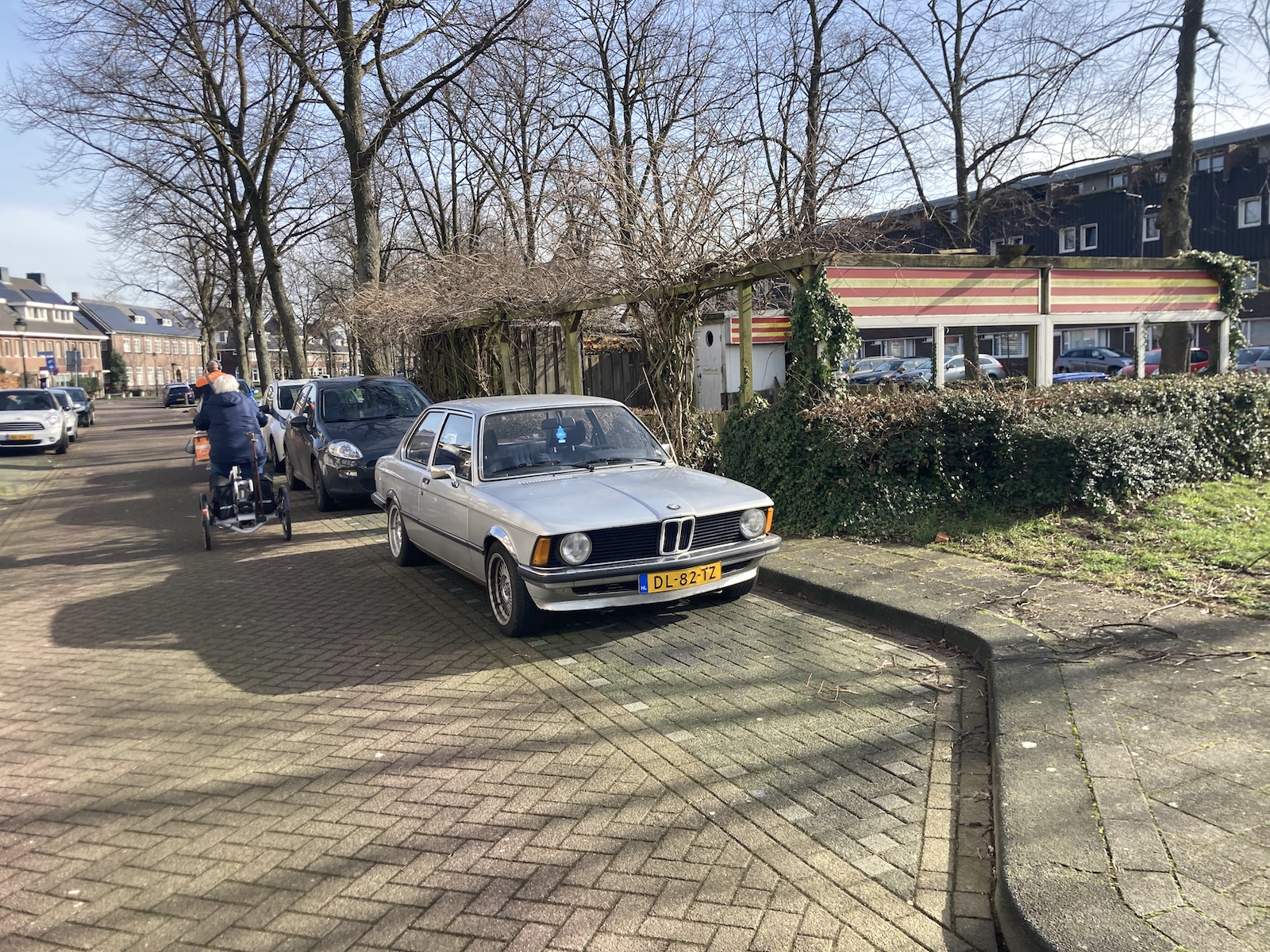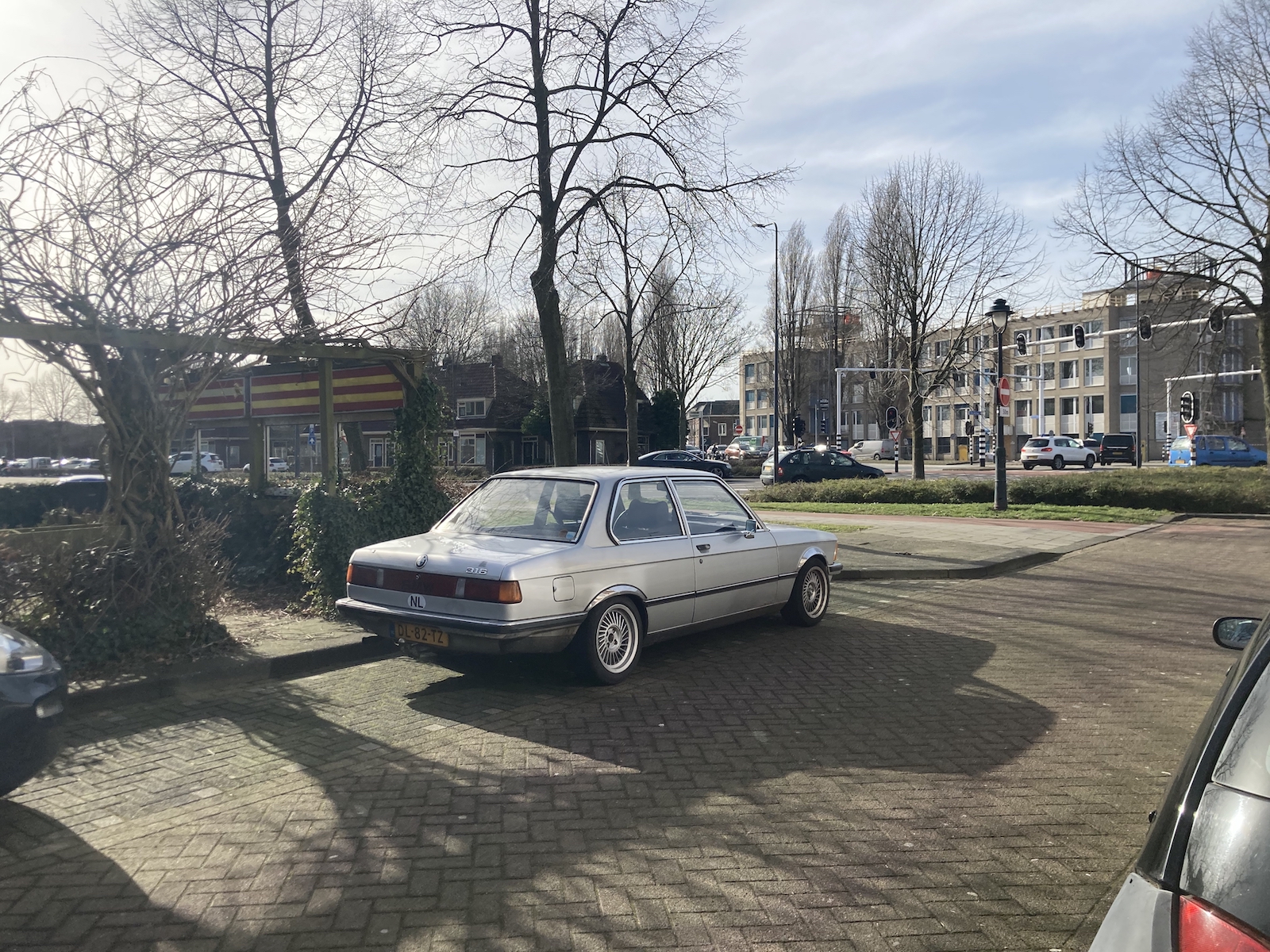 E21 VIP

Posts: 17100
Joined: Fri Jun 12, 2009 4:49 pm
My E21(s): 1978 type 1 323i 5speed dogleg Polaris
Location: Ljouwert
Erg gaaf!! Mijn pa had ook een 316 in die kleur, ook DL(-12-HH). Deze is 8 dagen later op kenteken gezet.
E21 VIP

Posts: 11304
Joined: Fri Jan 12, 2007 8:44 pm
Location: the Netherlands, Houten
Contact:
Gave spot!
Understeer is when you hit the wall with the front of the car and oversteer is when you hit the wall with the rear of the car. Horsepower is how fast you hit the wall. Torque is how far you take the wall with you.
Site Admin
Posts: 27398
Joined: Tue Sep 14, 2004 12:23 pm
My E21(s): '81 323i Baur
Location: The Netherlands
Contact:
Leuke tijdmachine. Kan mij zo voorstellen dat er in de jaren 80/90 velen zo bij stonden. Laag, foute velgen, chromen wielkastversiering om de roest te bedekken. #goedeoudetijd
E21 VIP

Posts: 1947
Joined: Sun Mar 18, 2012 11:47 am
My E21(s): '80 323i, 5-speed manual Kastanien rot
Location: Utrecht area, the Netherlands
Hahaha, die er bij deze ongetwijfeld niet onder zit

En nu ergens anders in Den Bosch. Staat wel erg laag van voren, valt me nu op.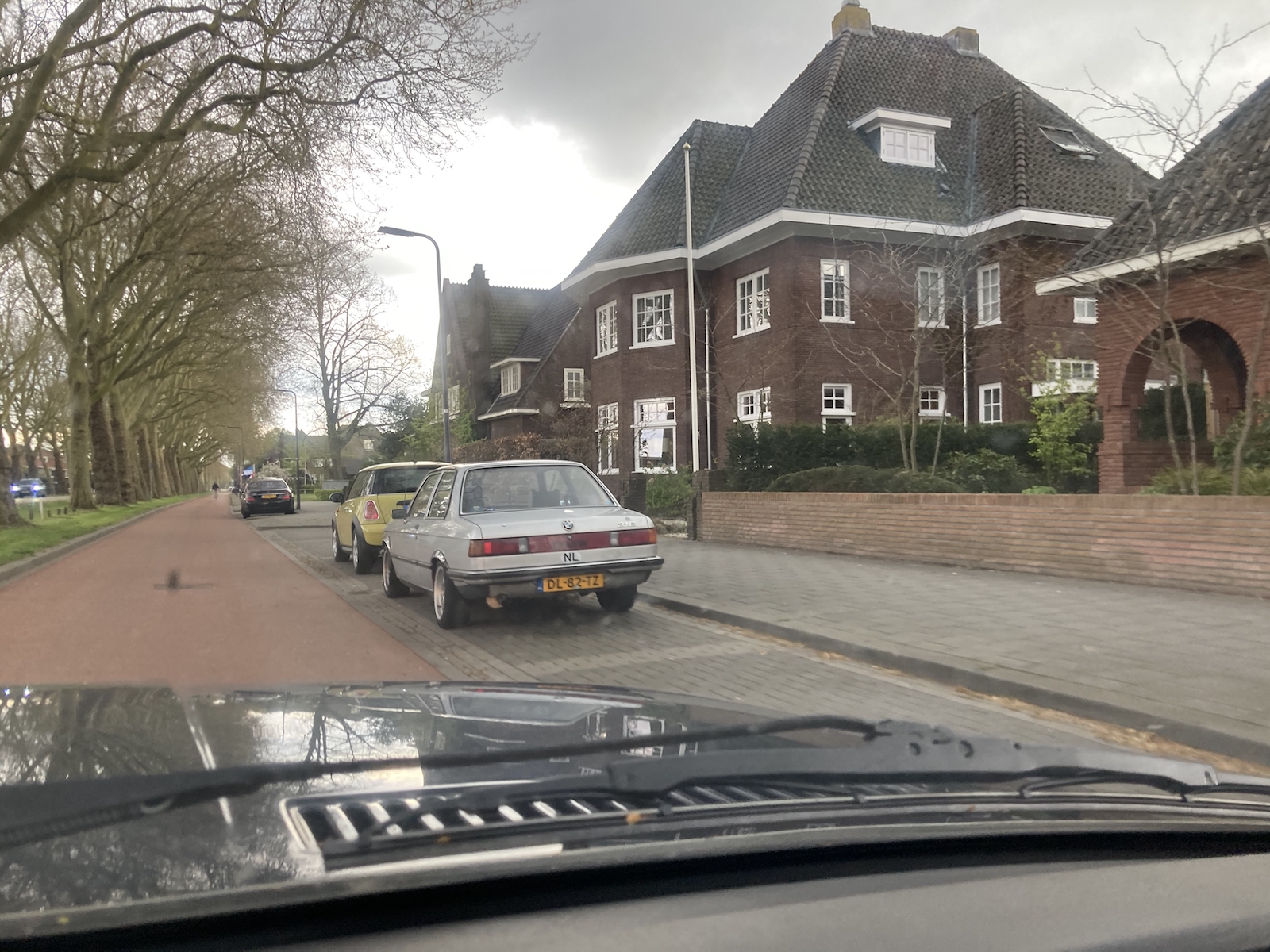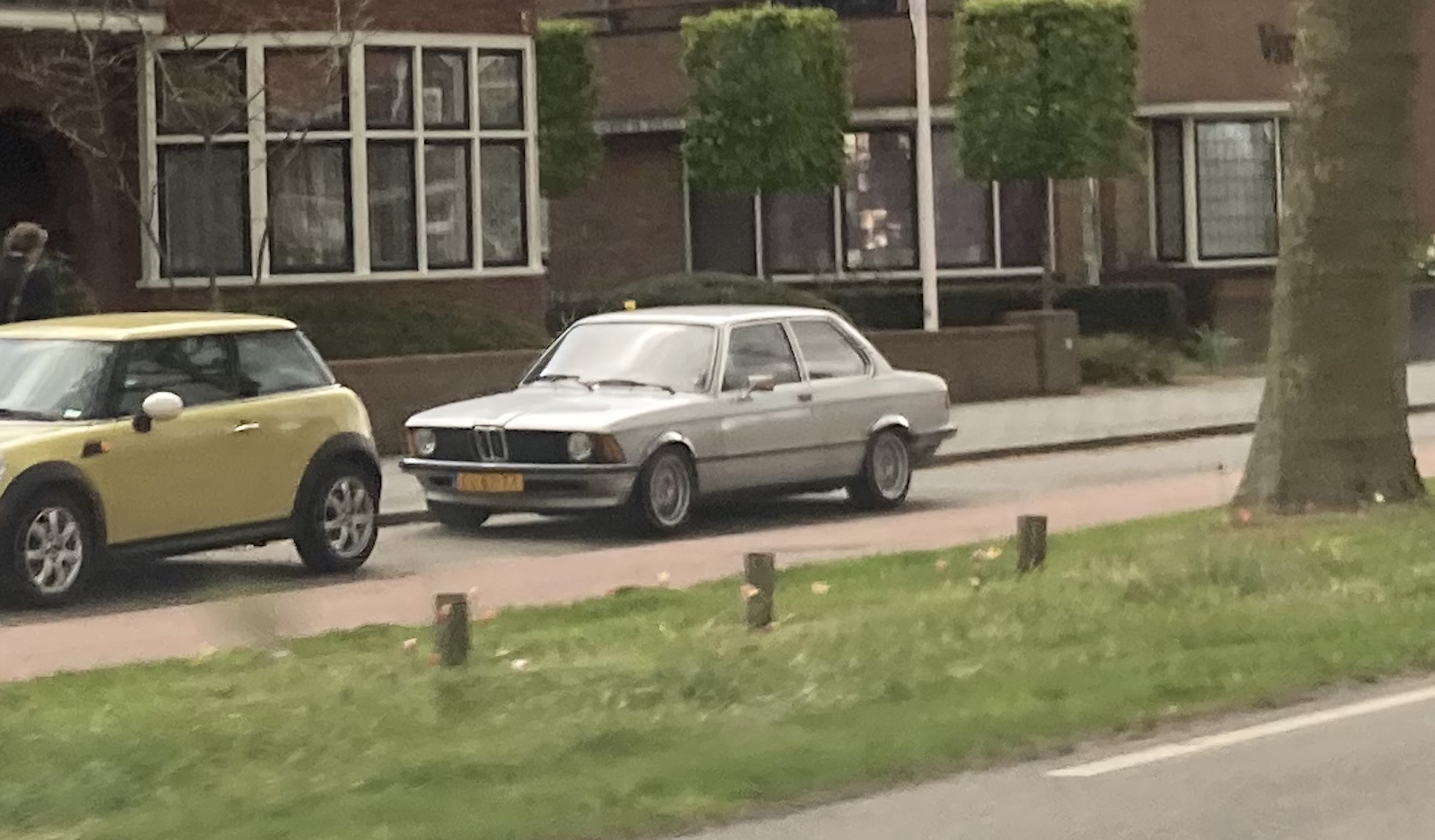 E21 VIP

Posts: 17100
Joined: Fri Jun 12, 2009 4:49 pm
My E21(s): 1978 type 1 323i 5speed dogleg Polaris
Location: Ljouwert