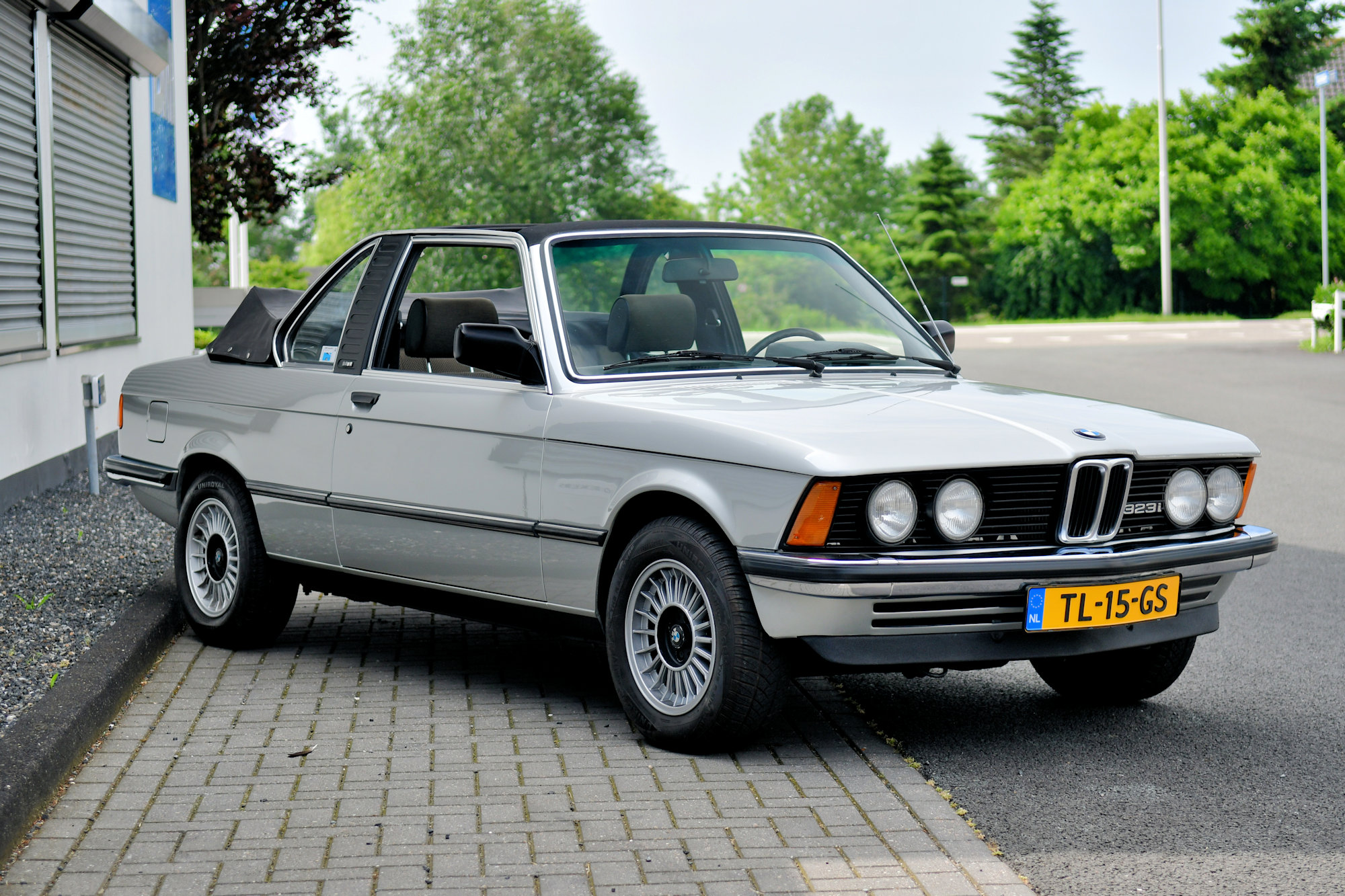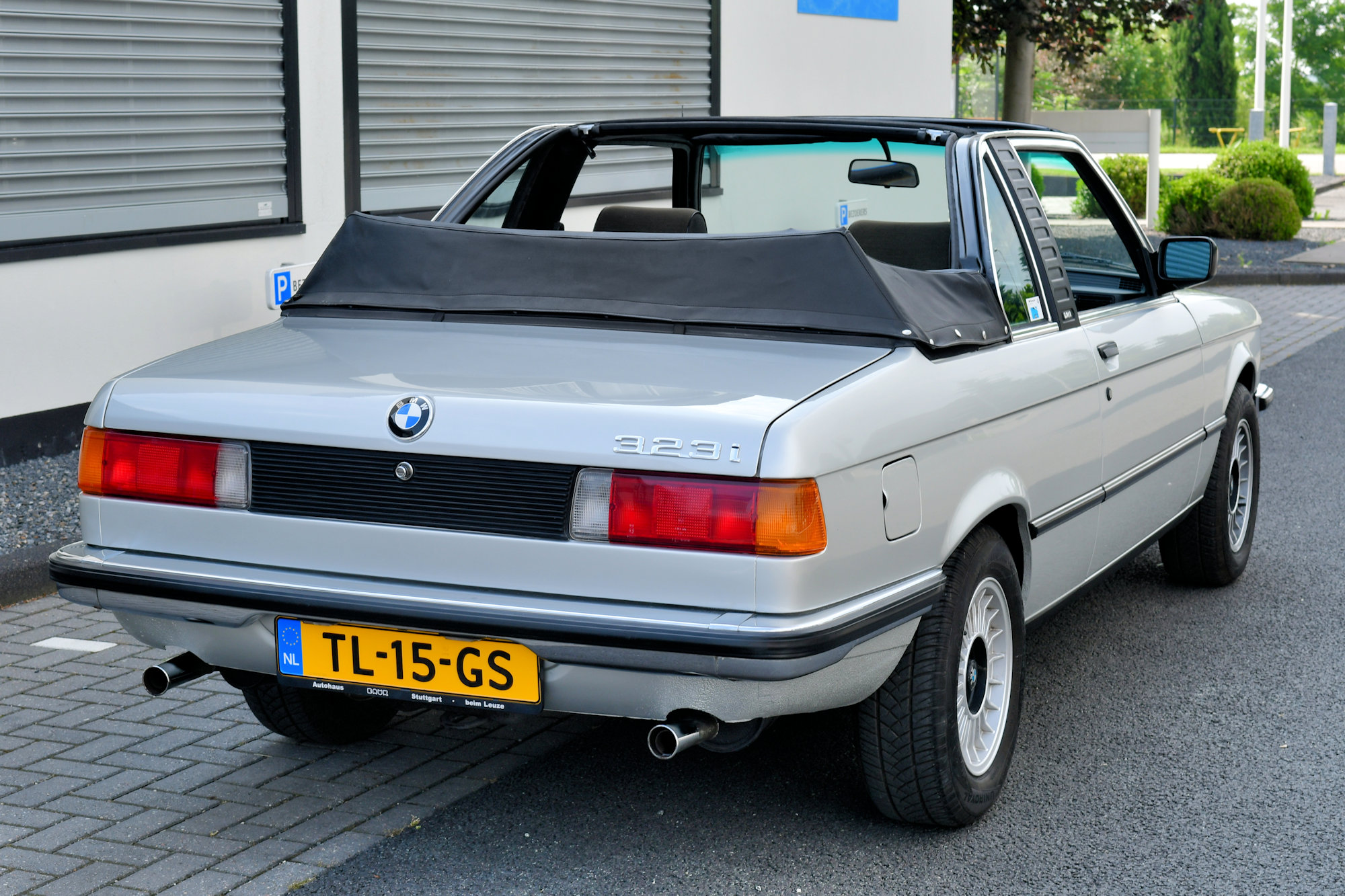 In short:
- rare matching numbers 323i Baur cabrio (E21)
- Netherlands supplied car first registered March 1982
- exceptional unmolested condition
- extensive recent maintenance including timing belt, APK/MOT April 2023
- convertible softtop replaced recently
- no repairs, welding or body shop work required, ready to roll!
Price: € 29.950,-
Car is located and registered in The Netherlands. Export arrangements are possible at cost. Detailed info on the car below.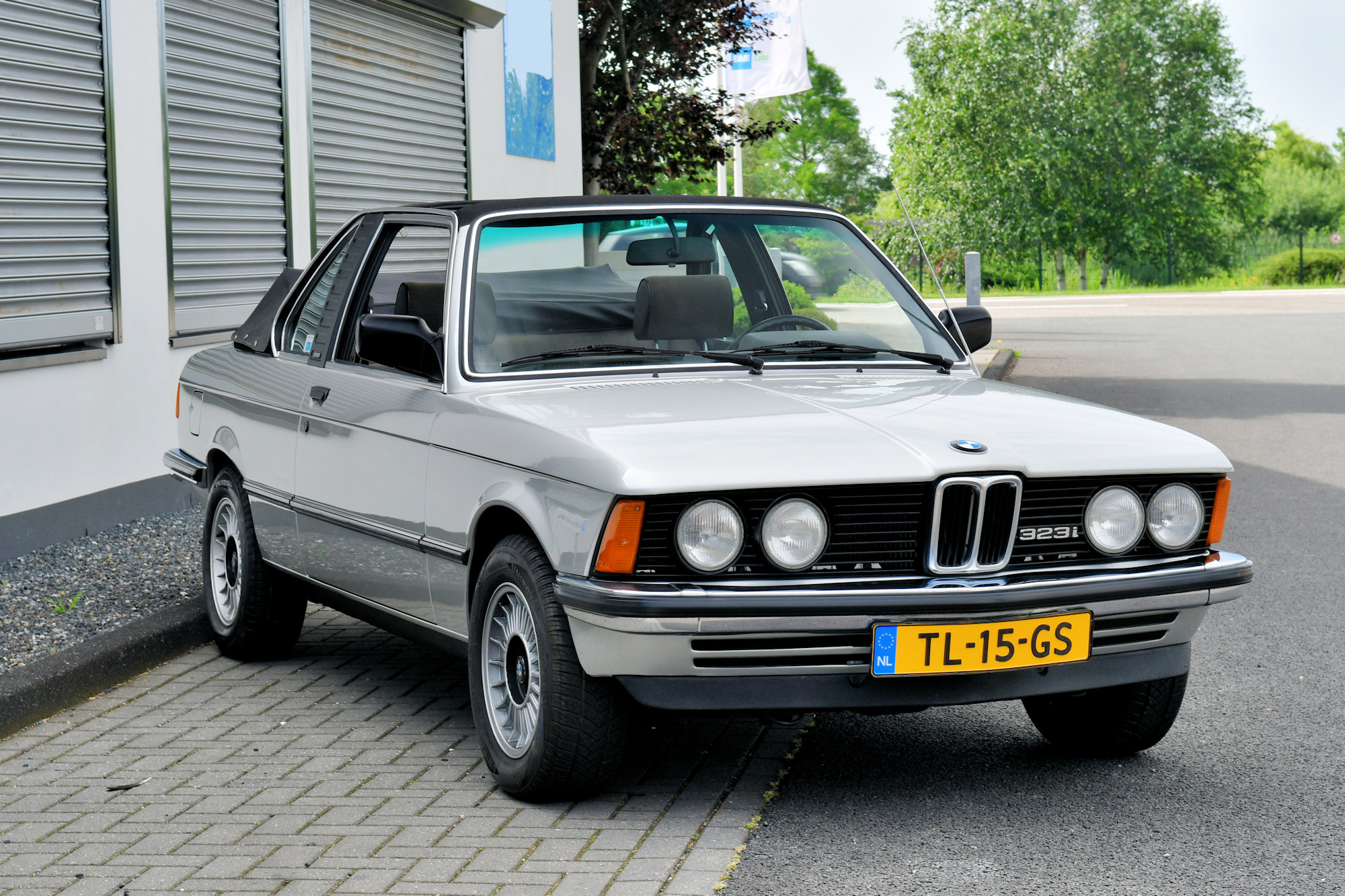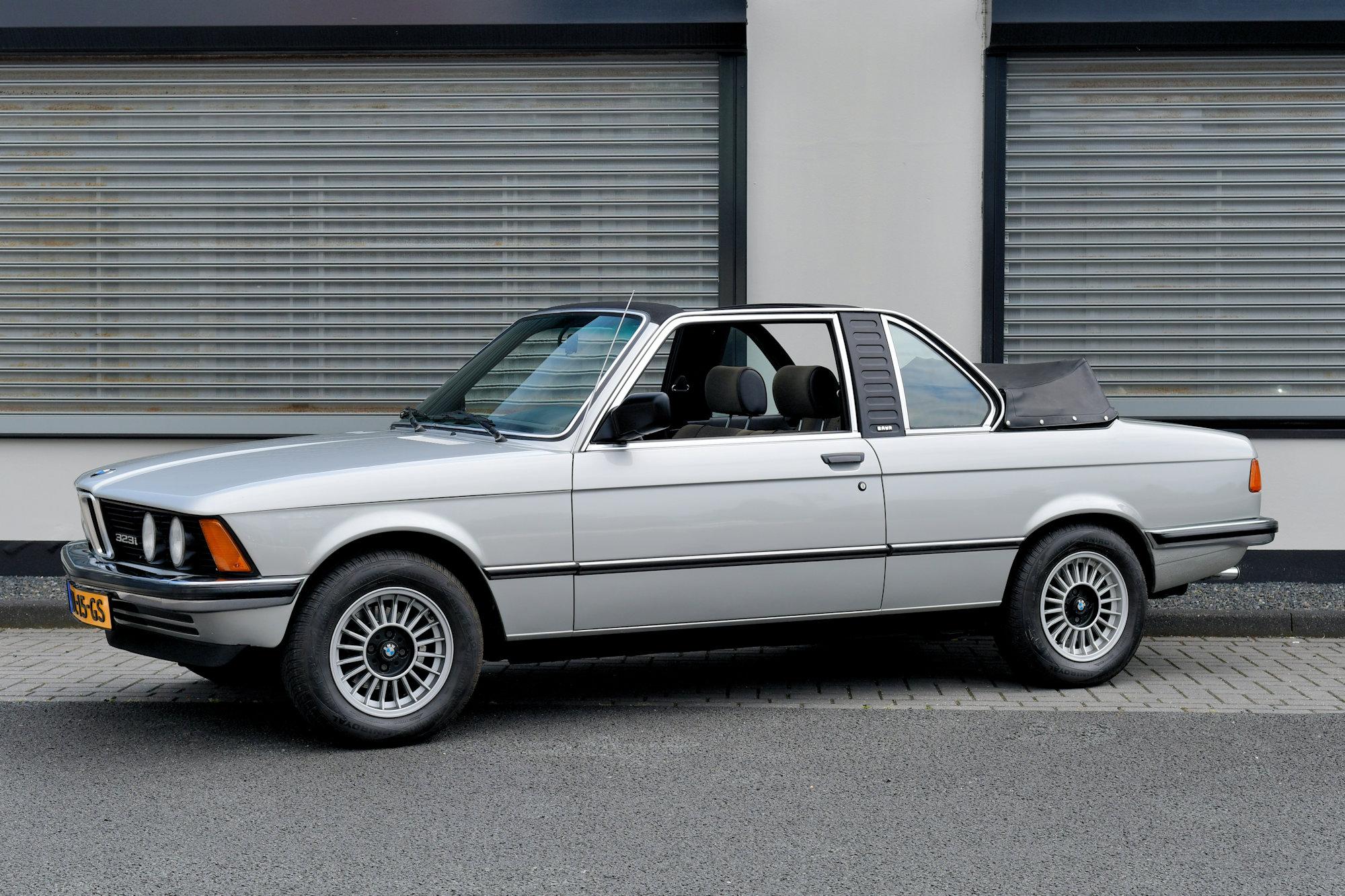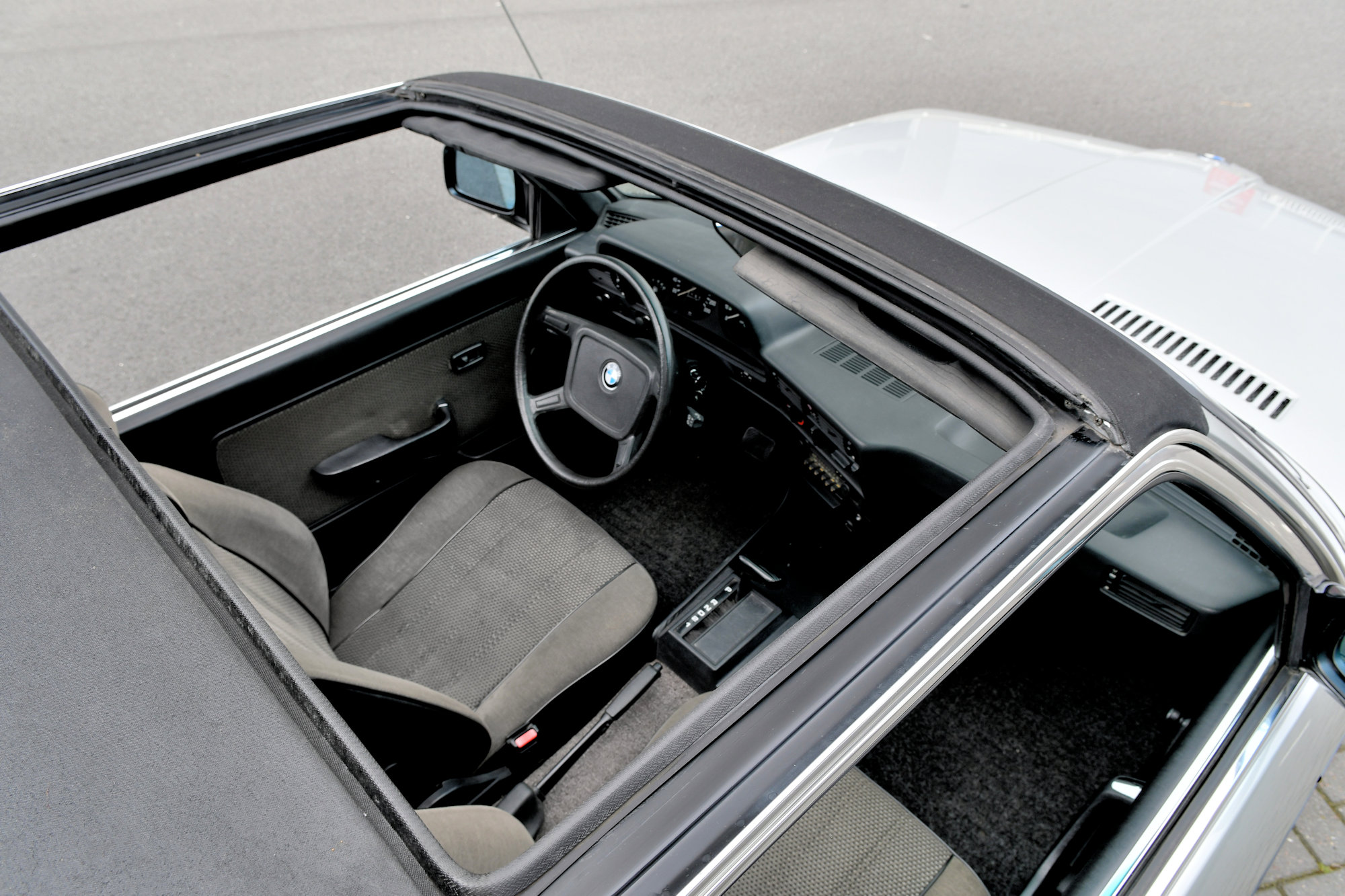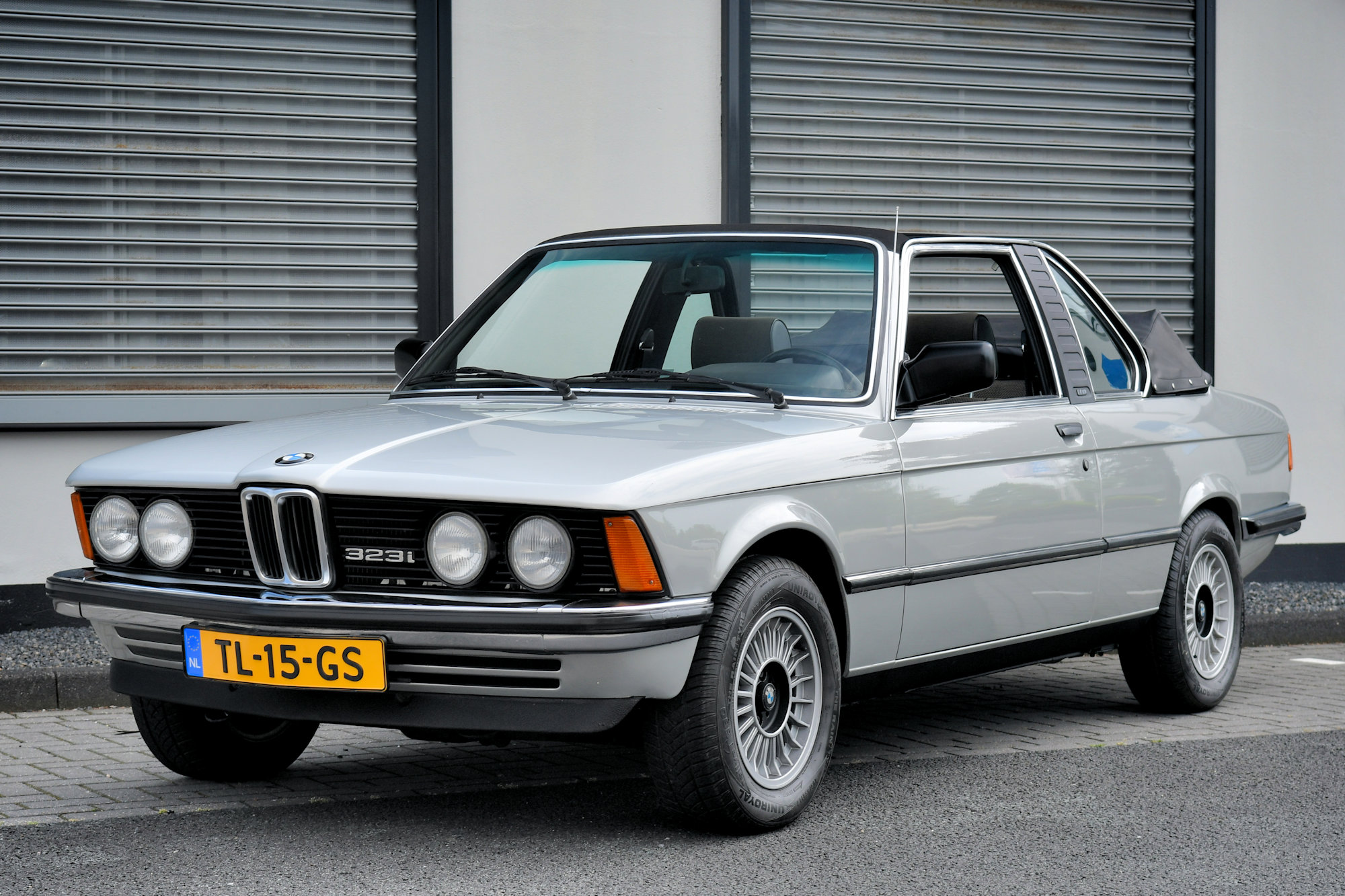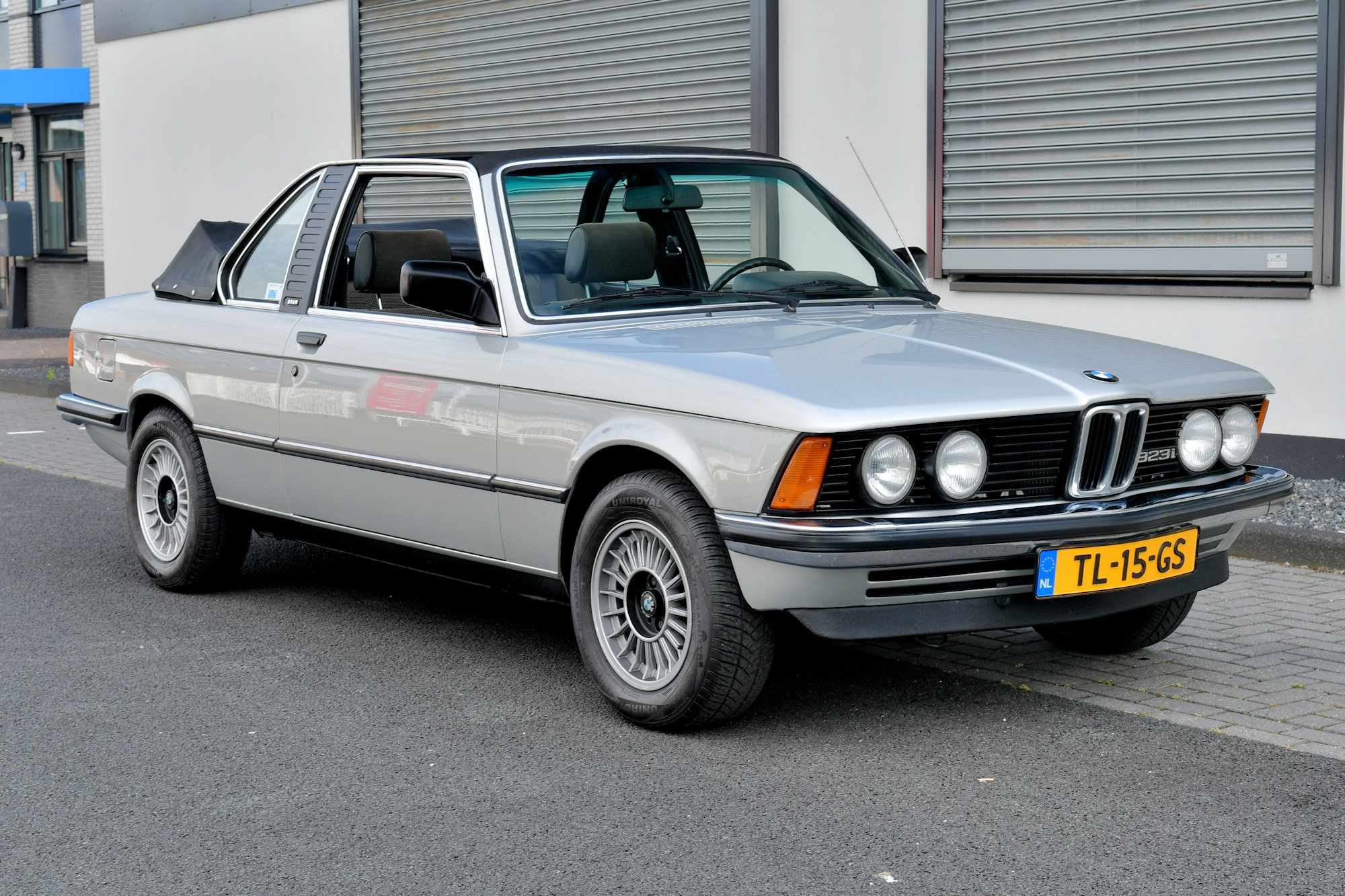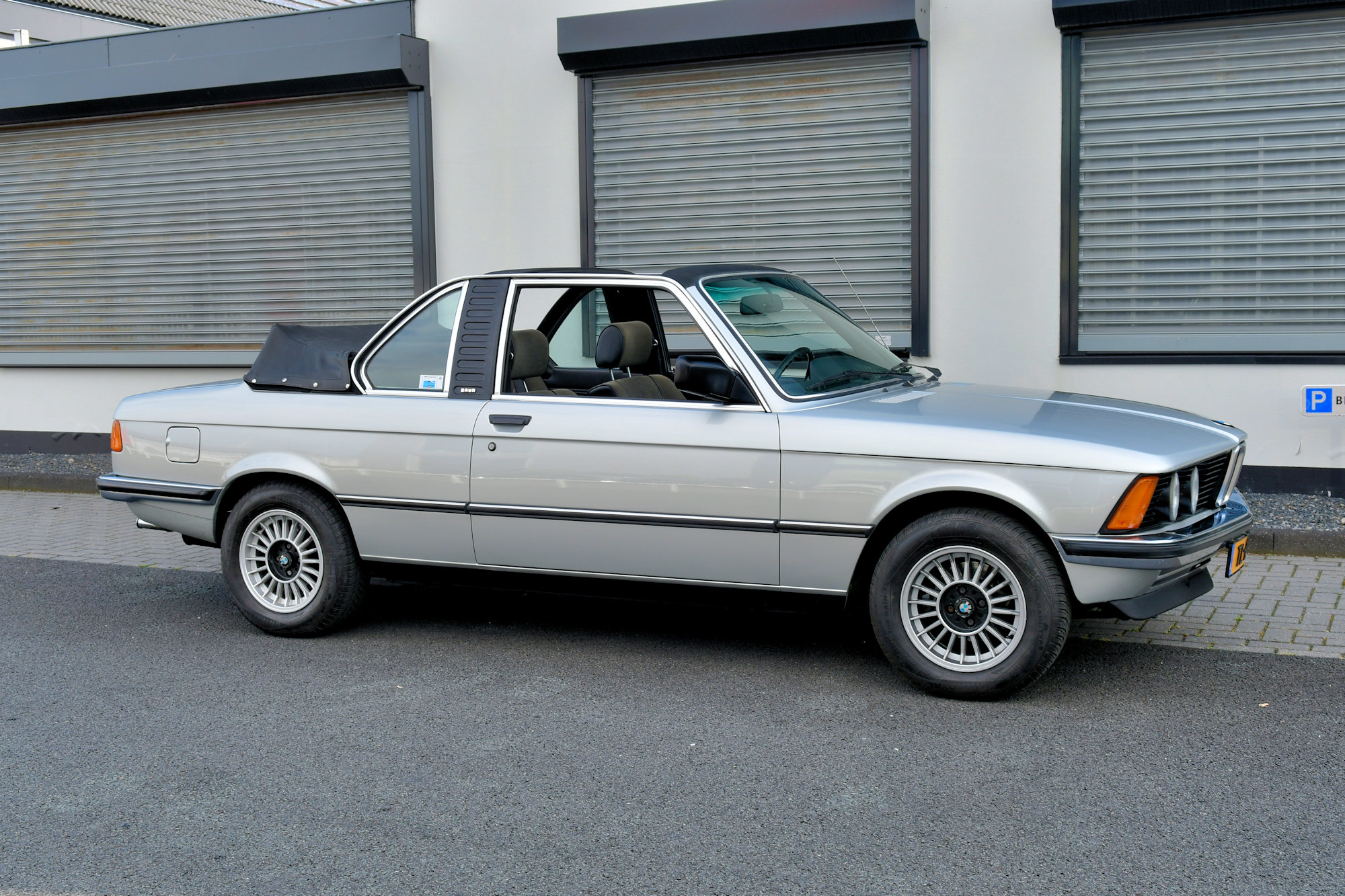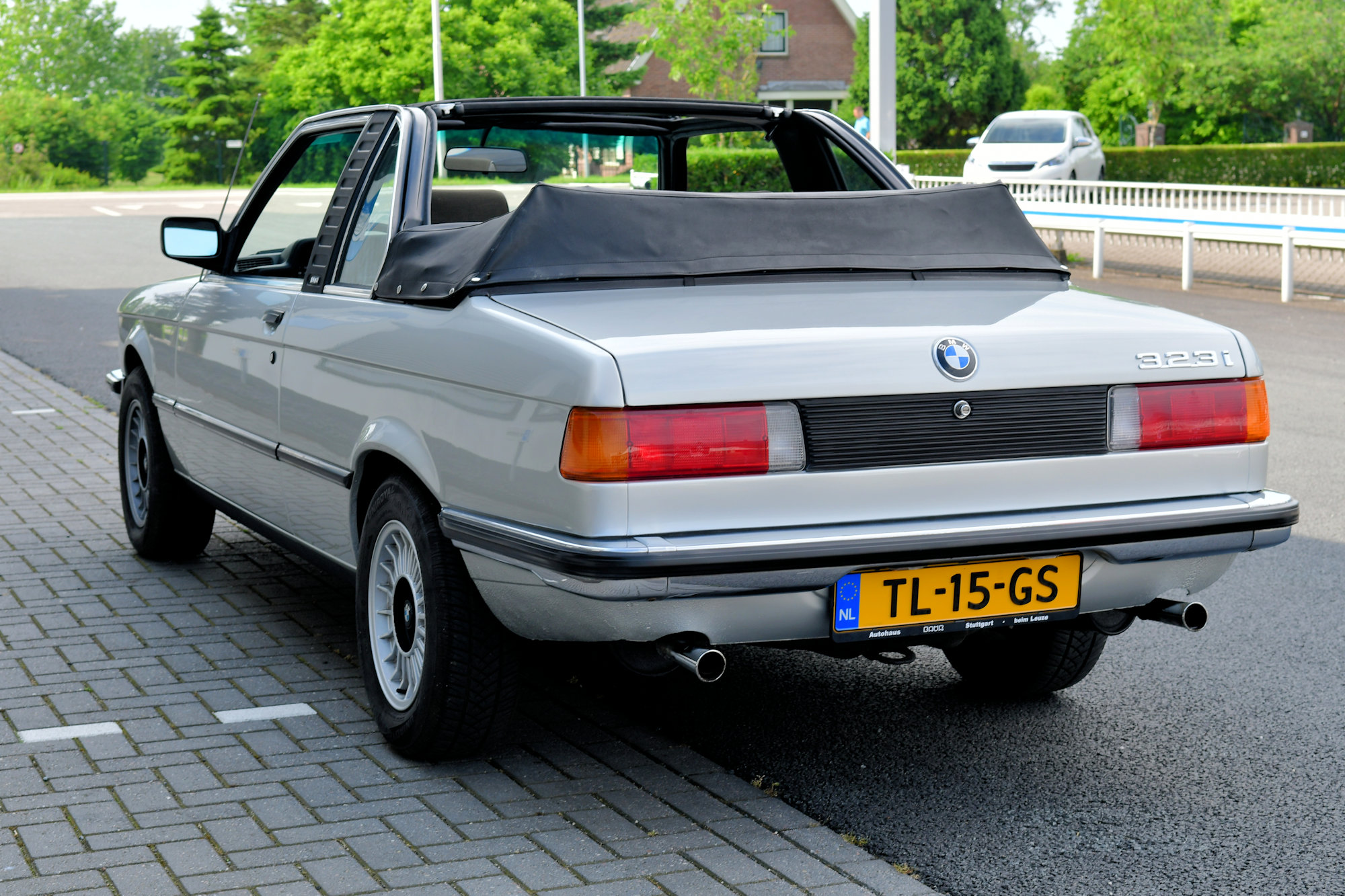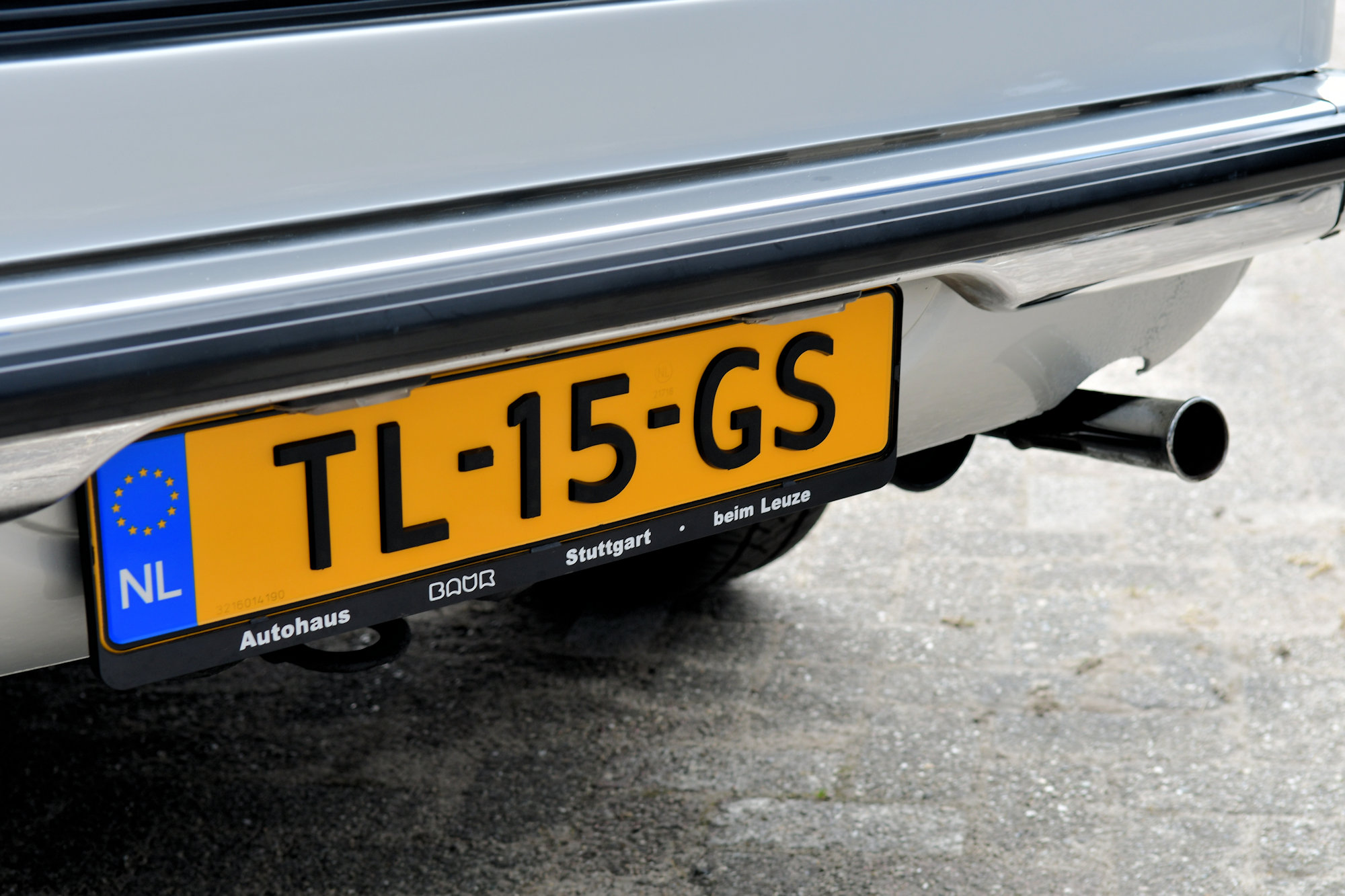 One of 24 pieces E21 323i Baur registered new in The Netherlands originally. Matching numbers with date of first registration in The Netherlands 19 March1982.
Clearly a cherished example in amazing condition, interior is original as well. Mileage under 100k kms (96.899 kms, approx 60.000 mls) with documentation.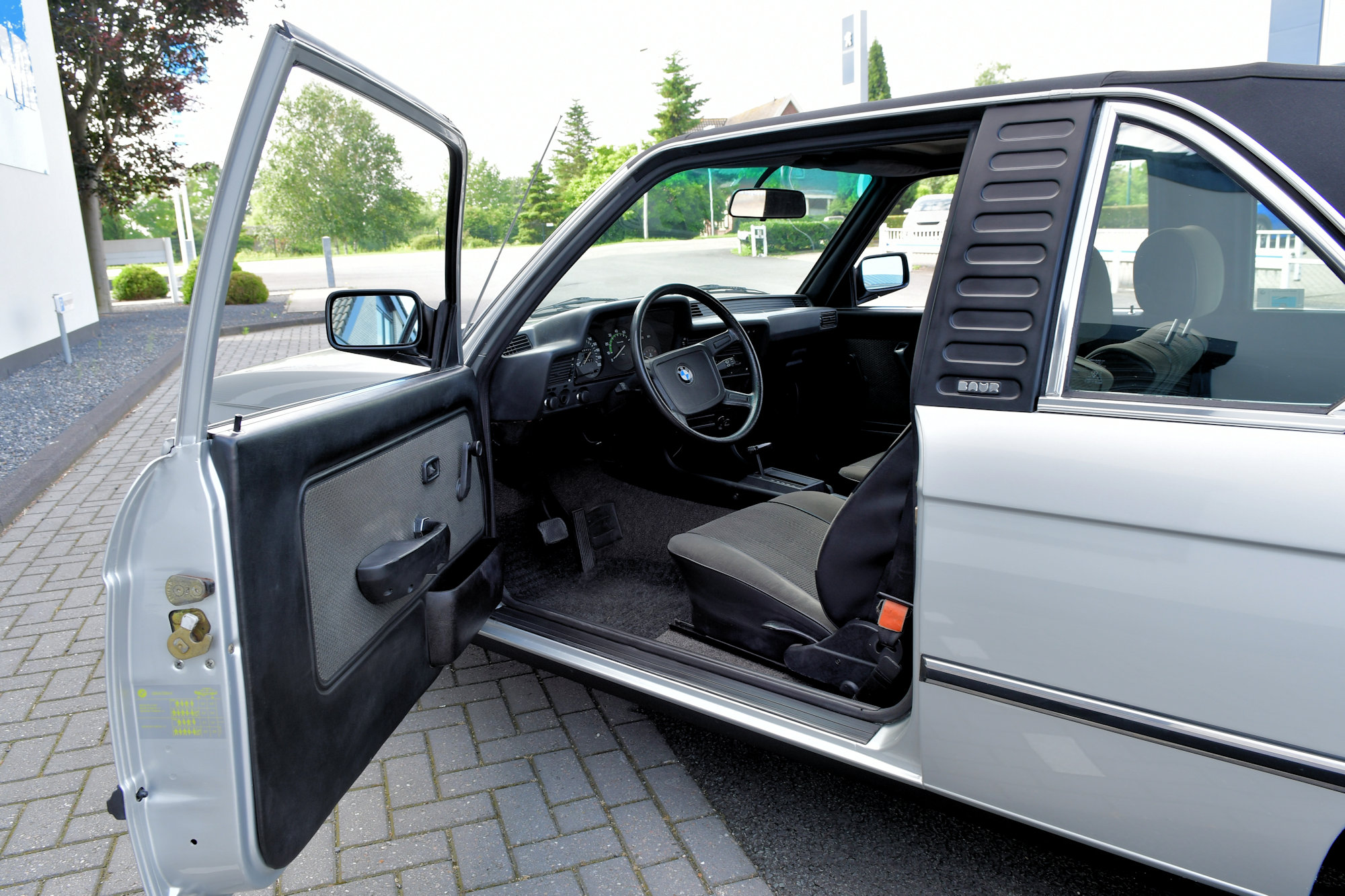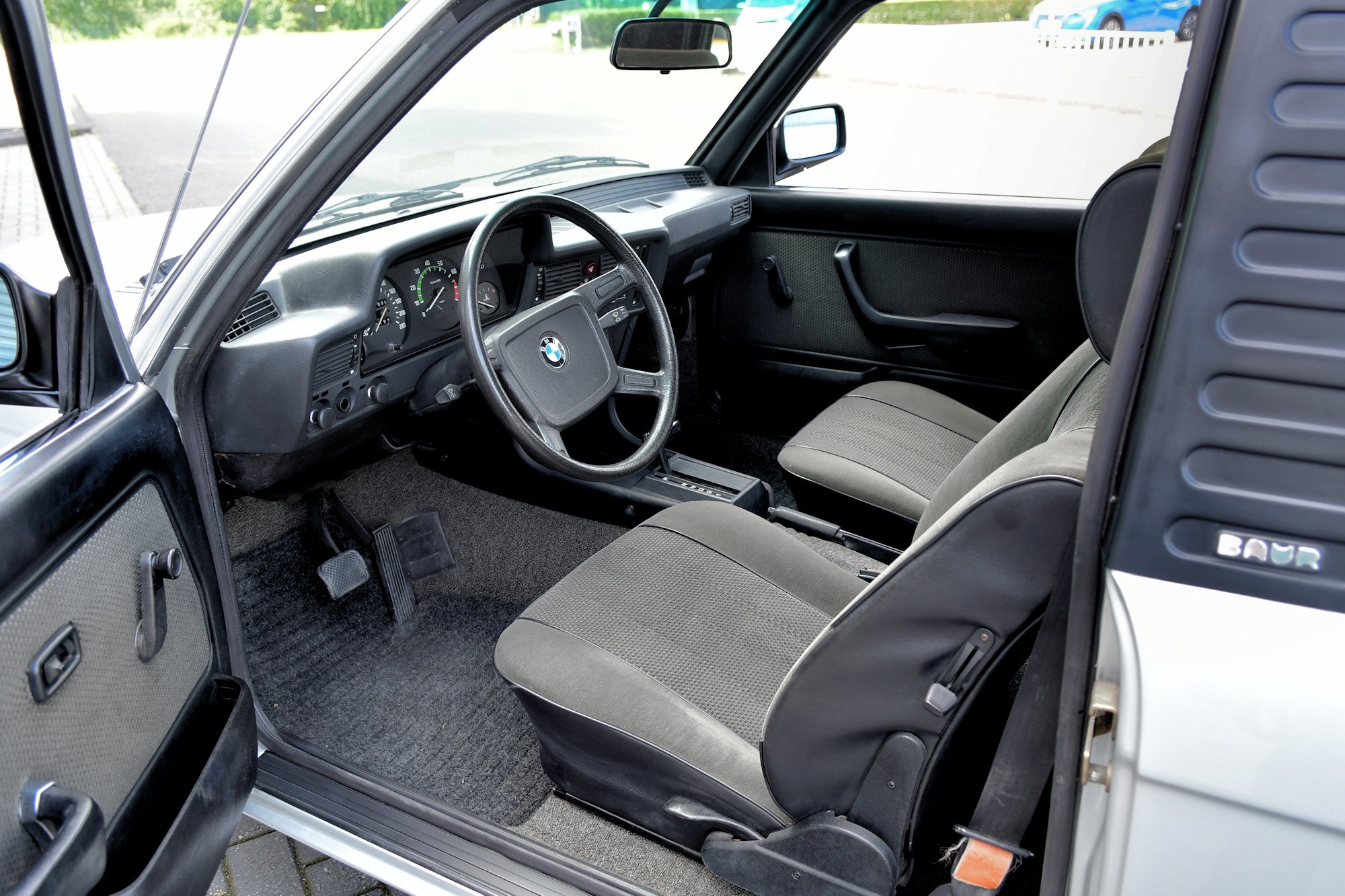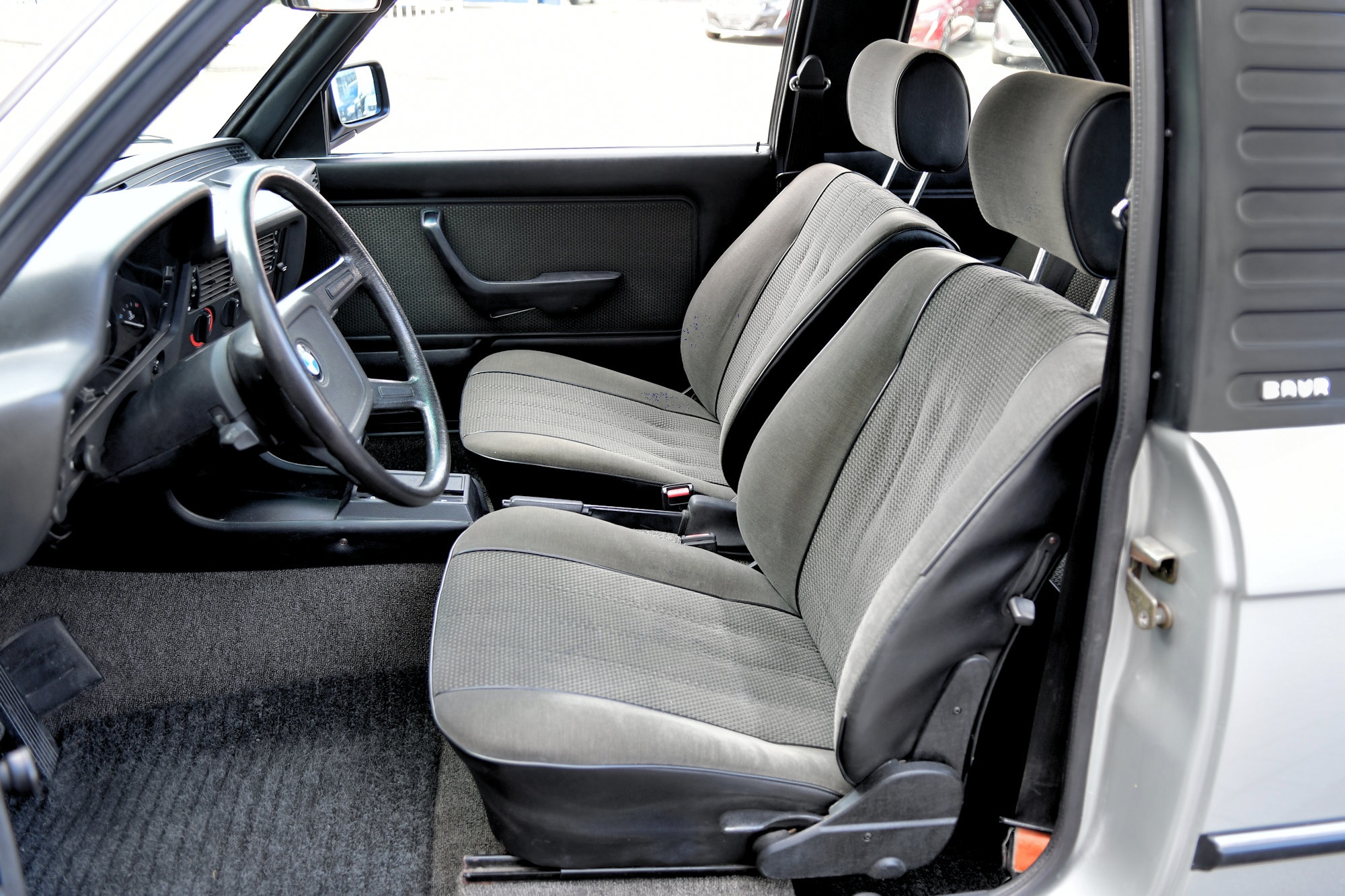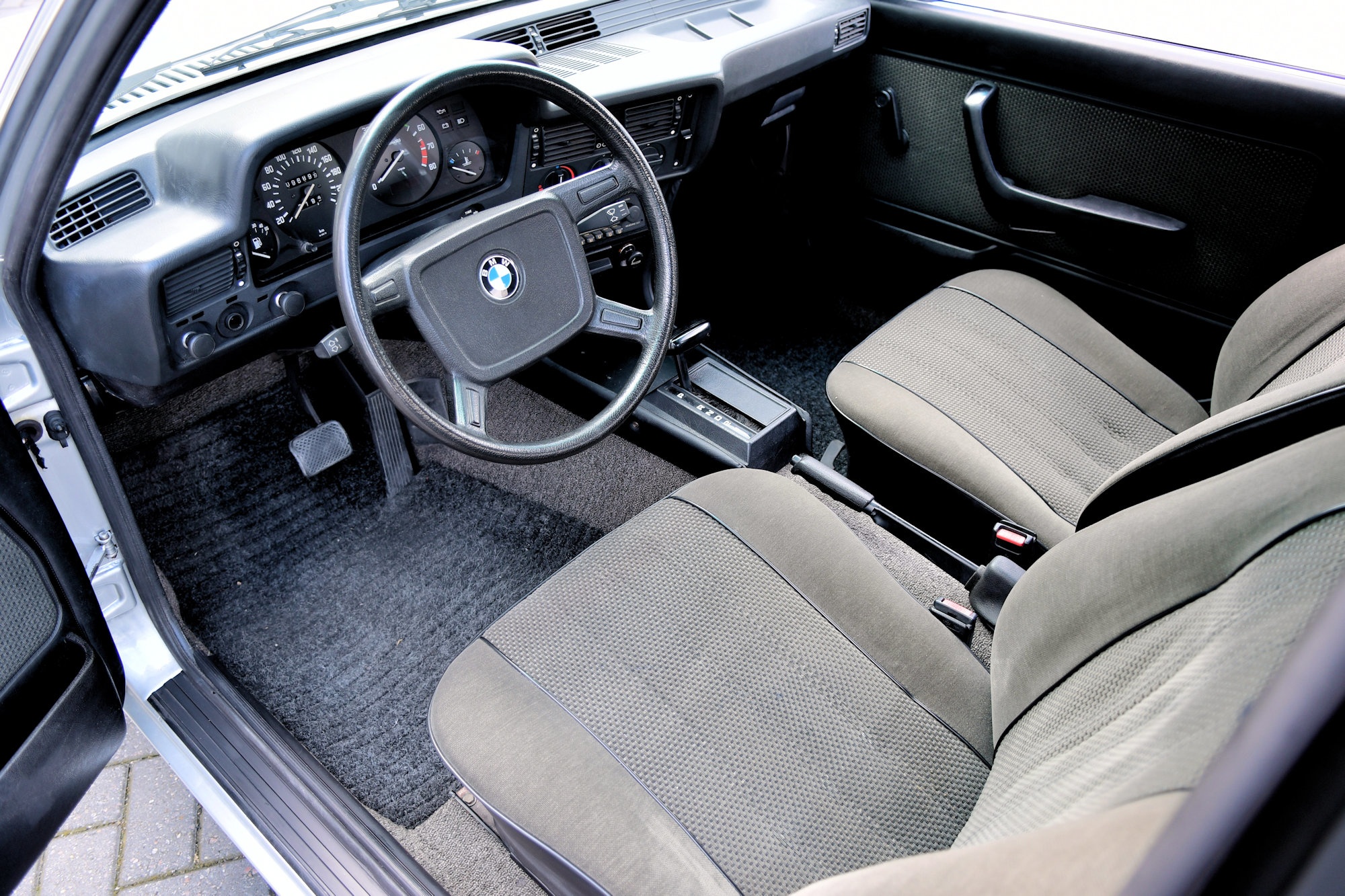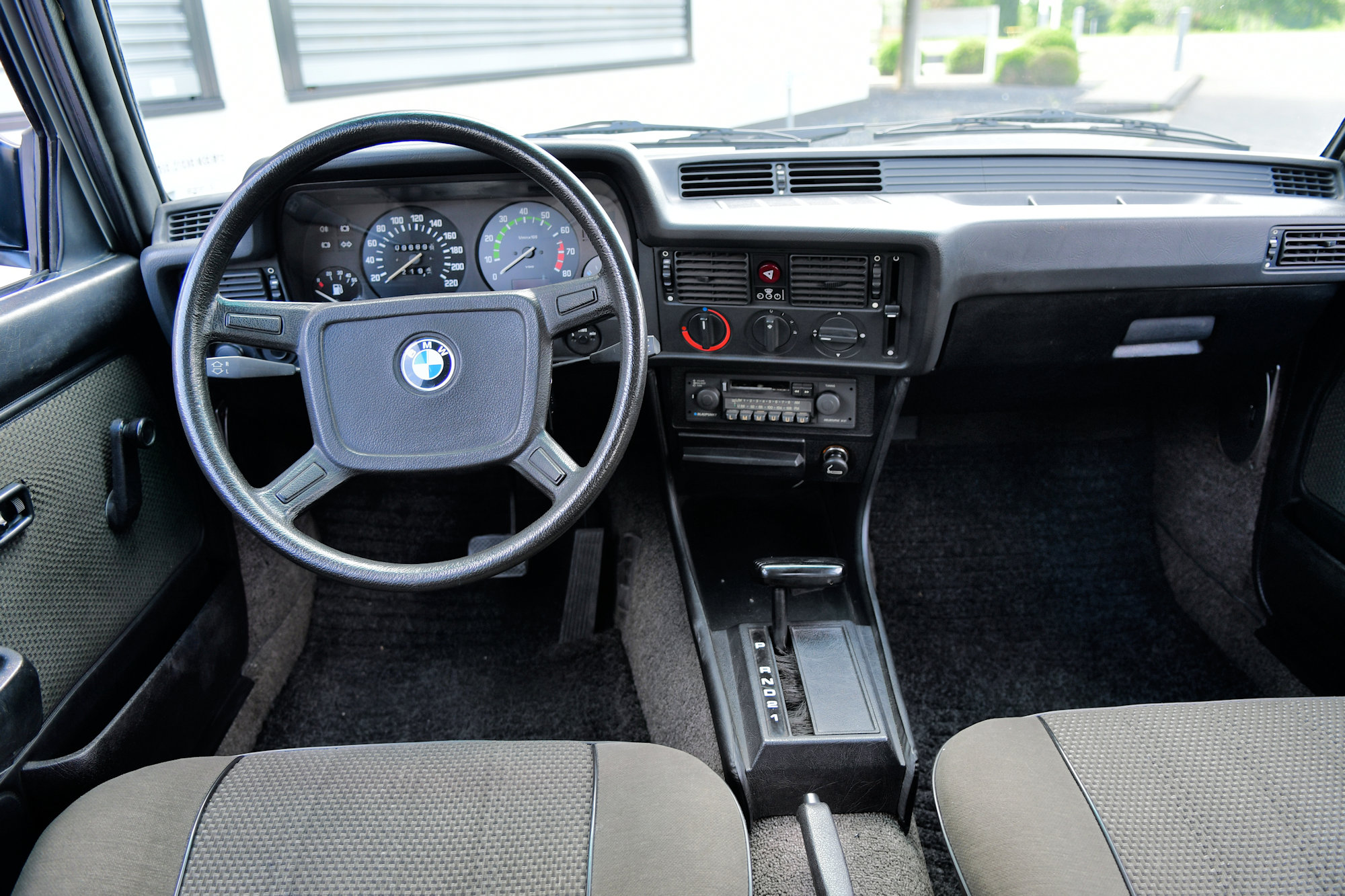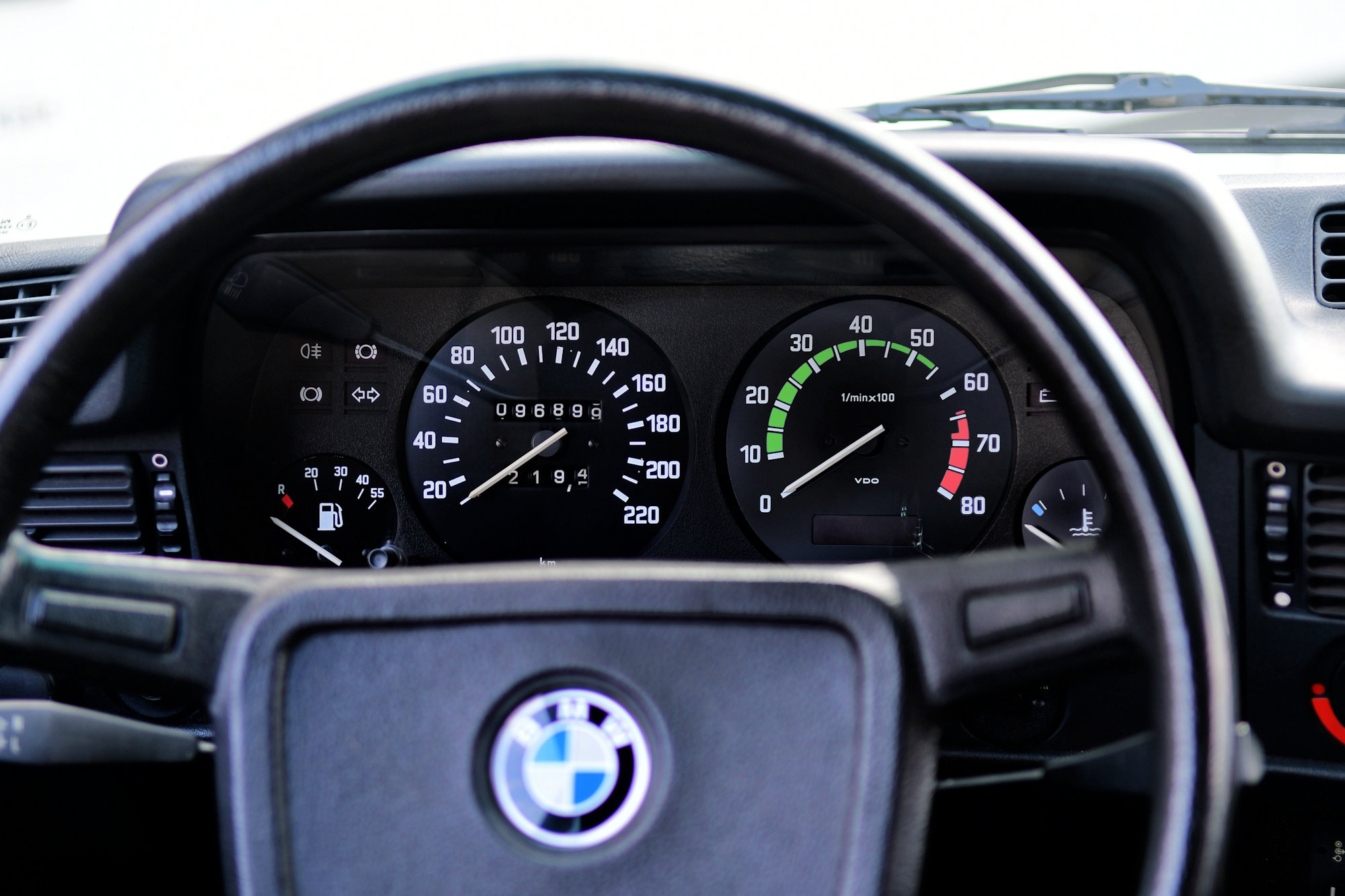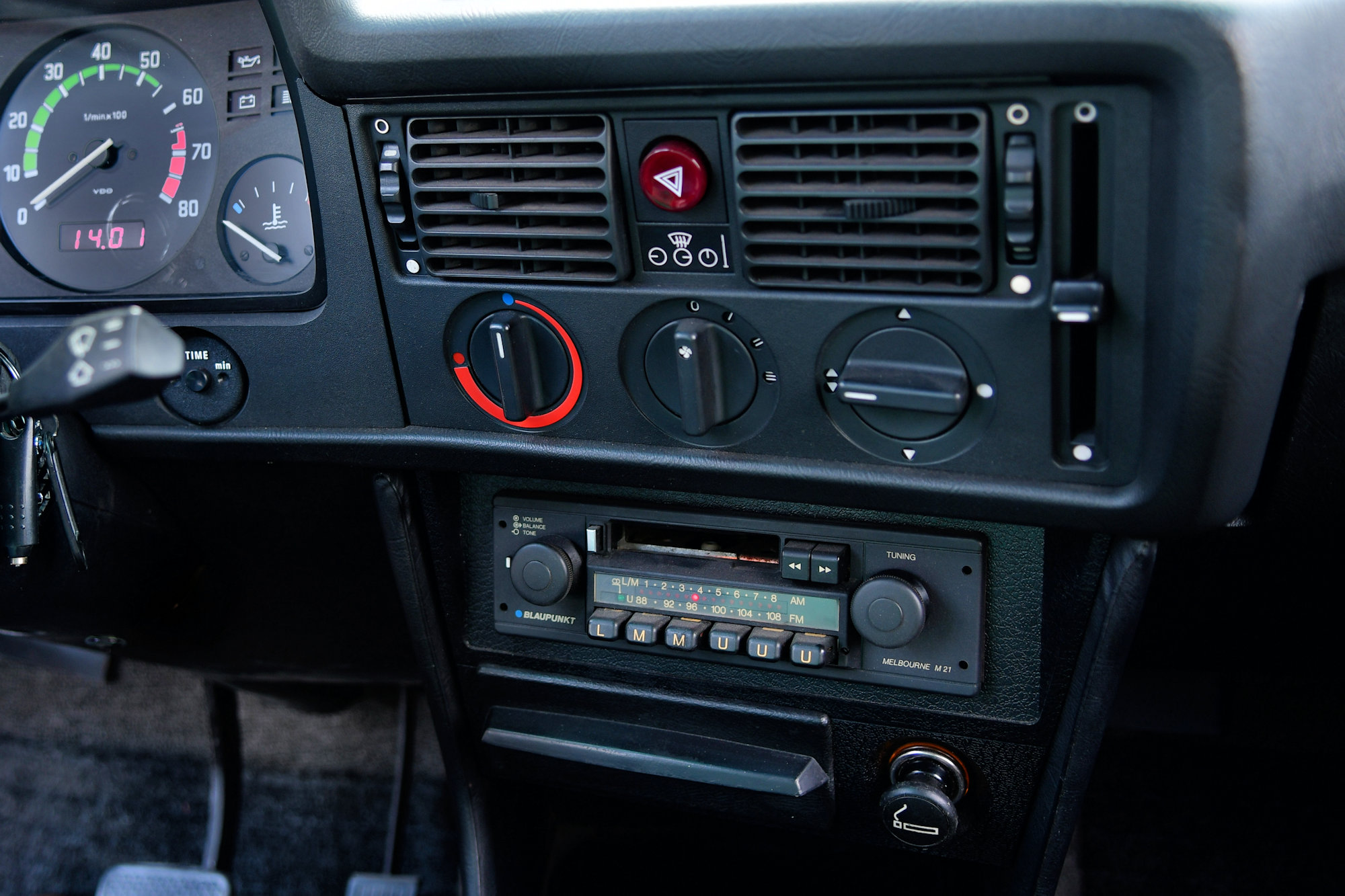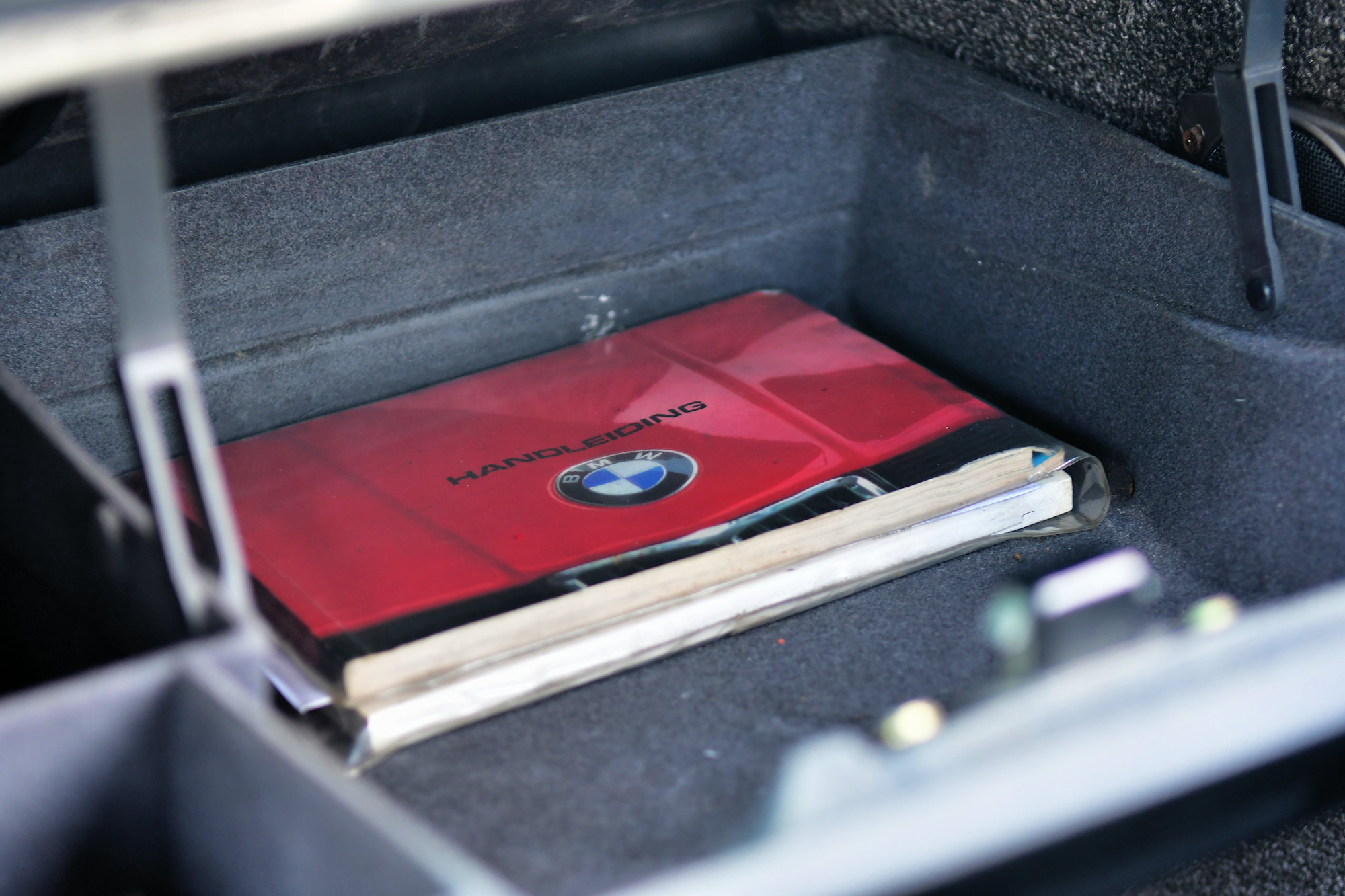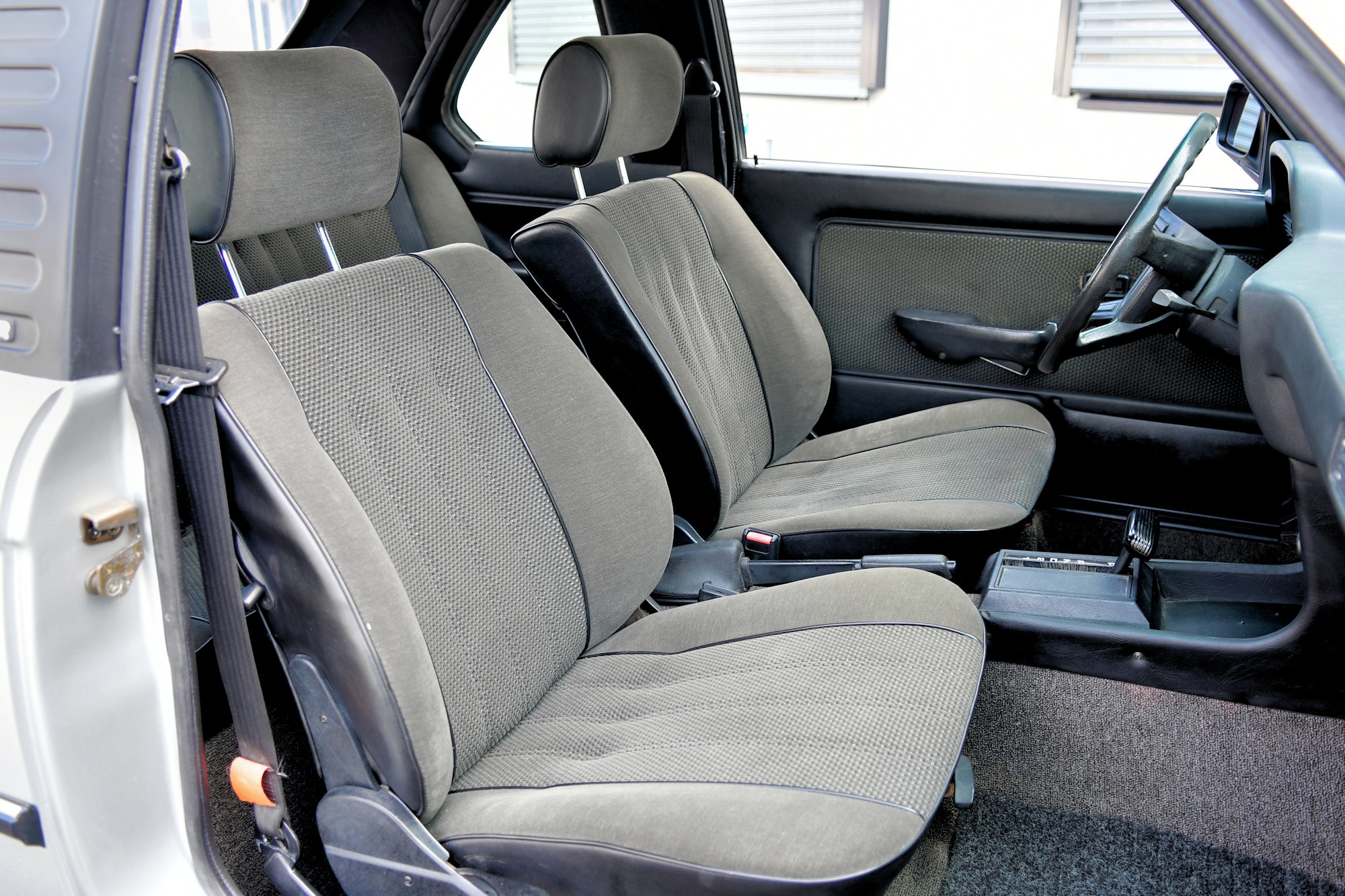 Any extras? Well, the car has tinted windows and 14" alloys, but there is more. Manuals, the original Baur persenning (cover for open softtop), a set of velours floormats in the trunk for Sunday best, a virtually unused toolkit and an amazing Blaupunkt radio-cassette that dates from 1982 as well!
Details:
Chassis nr: 7264689
Baur nr: A003744-13
All looks and feels very fresh and clean, clearly an accident free car. Extensive recent maintenance includes timing belt, water pump and fluids. No repairs, welding or body shop work required, ready to roll! Convertible top (softtop) was replaced recently with a new Sonnenland example which also explains the clean and clear rear window. According to Dutch legislation the car is eligible for reduced road tax and as per April 2022 the car is fully excempt from road tax.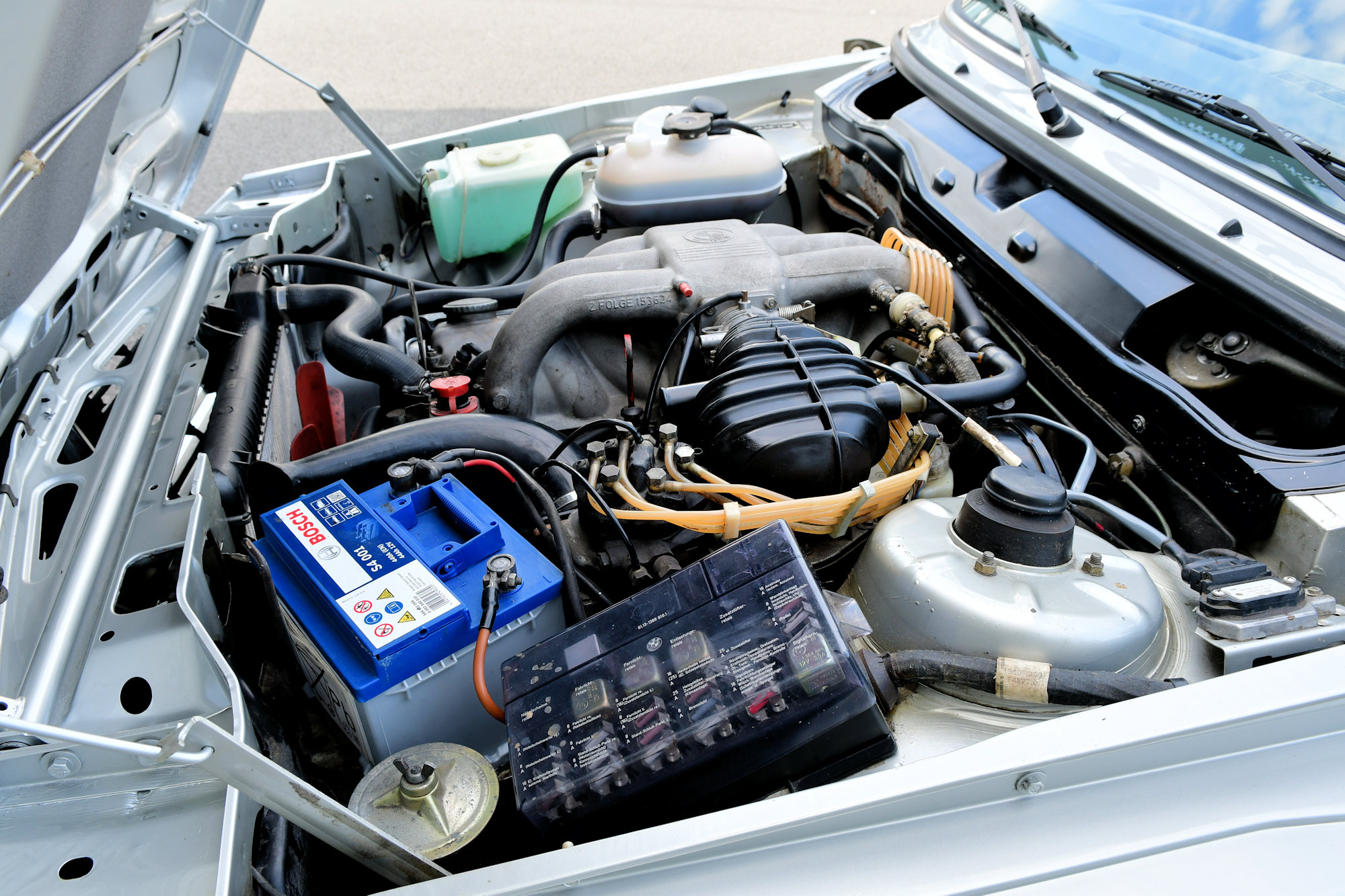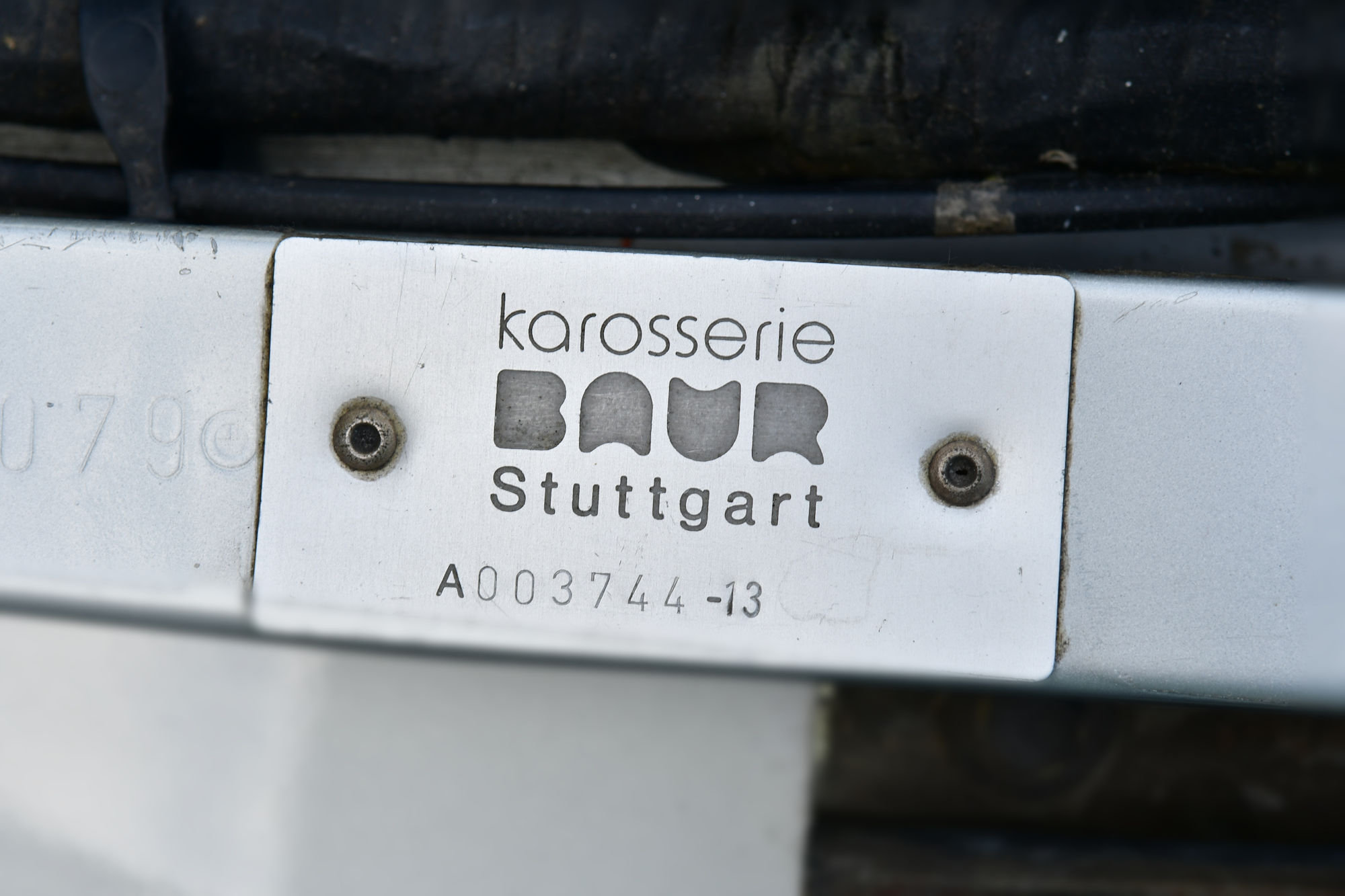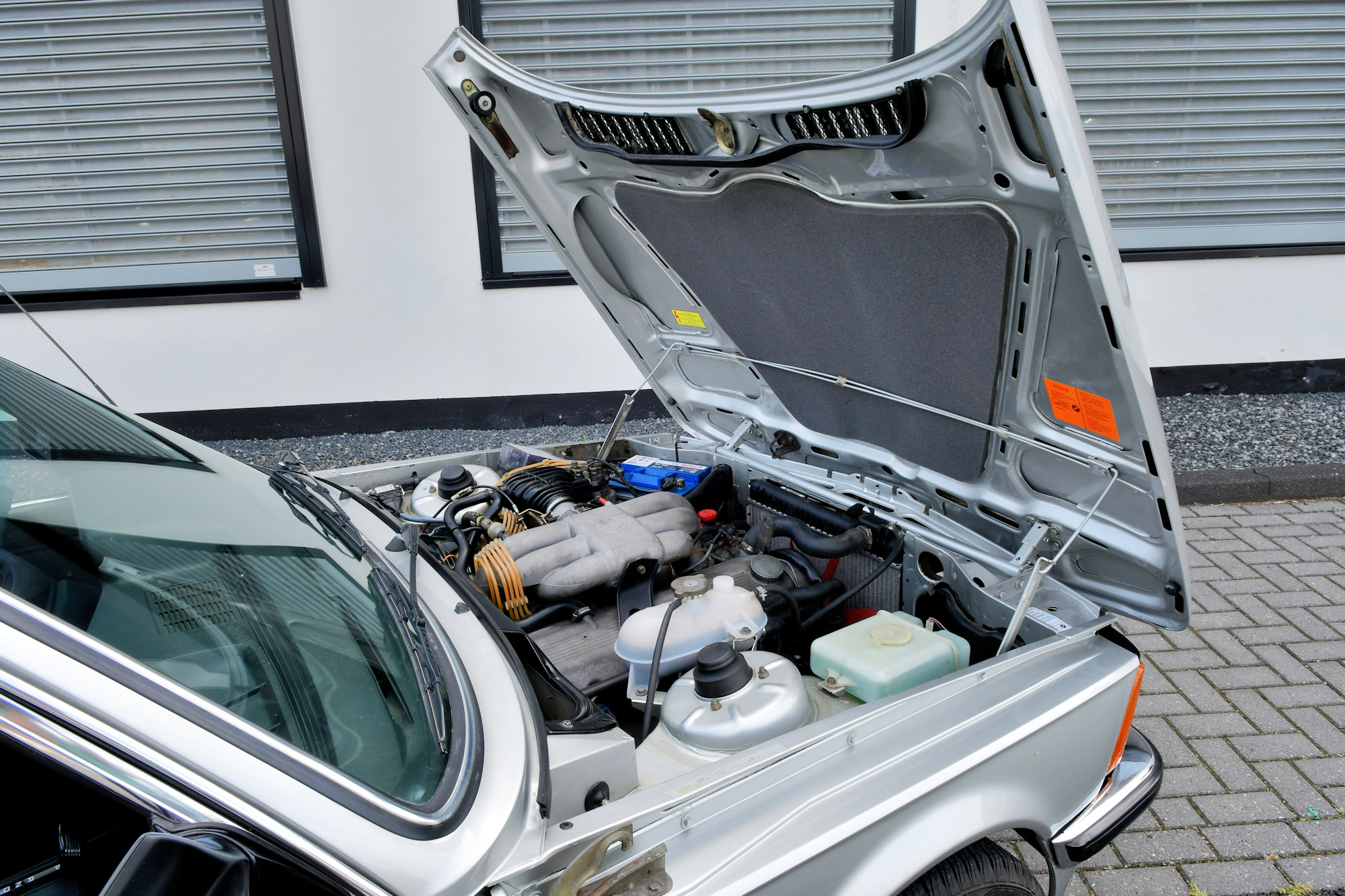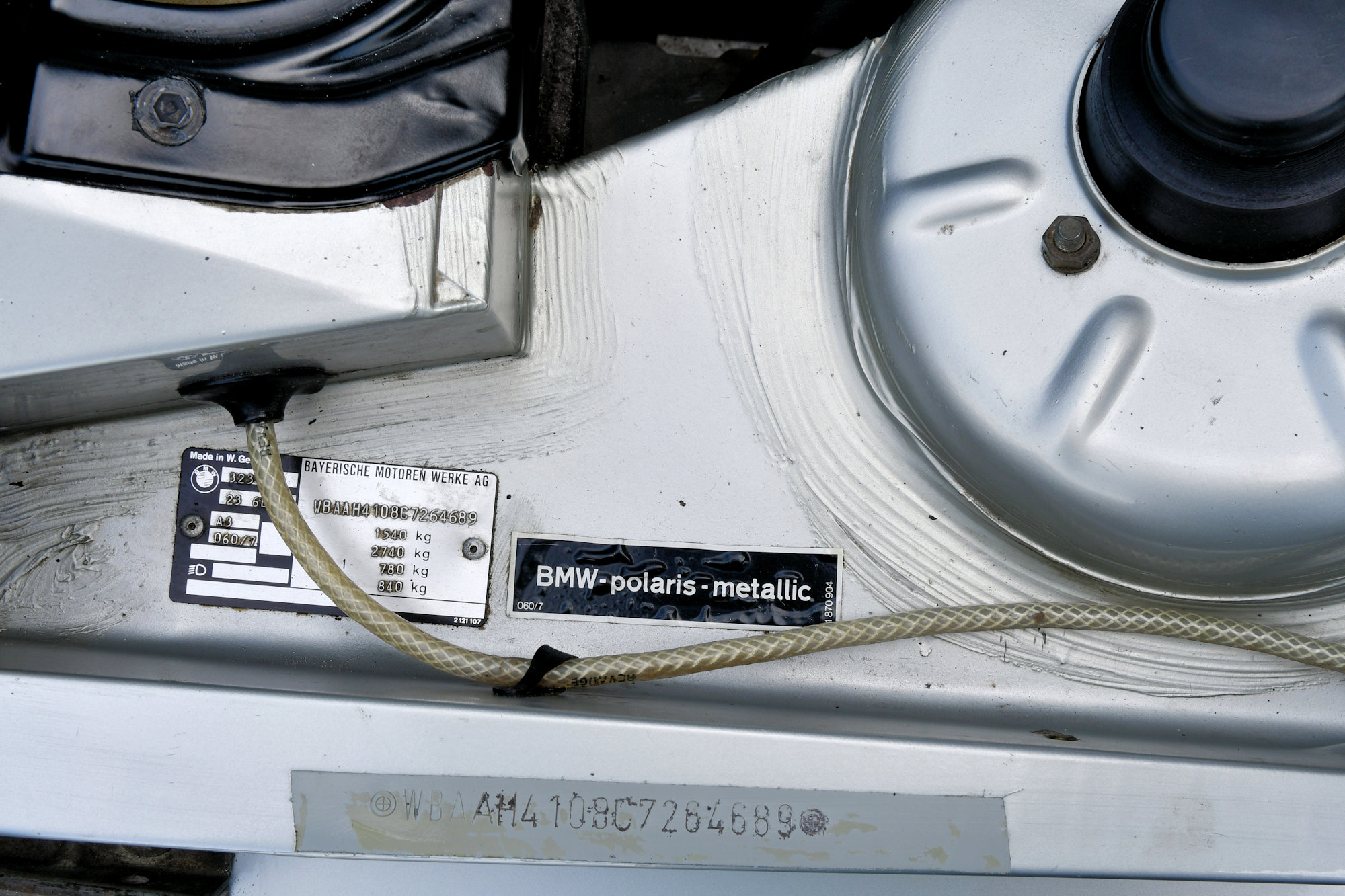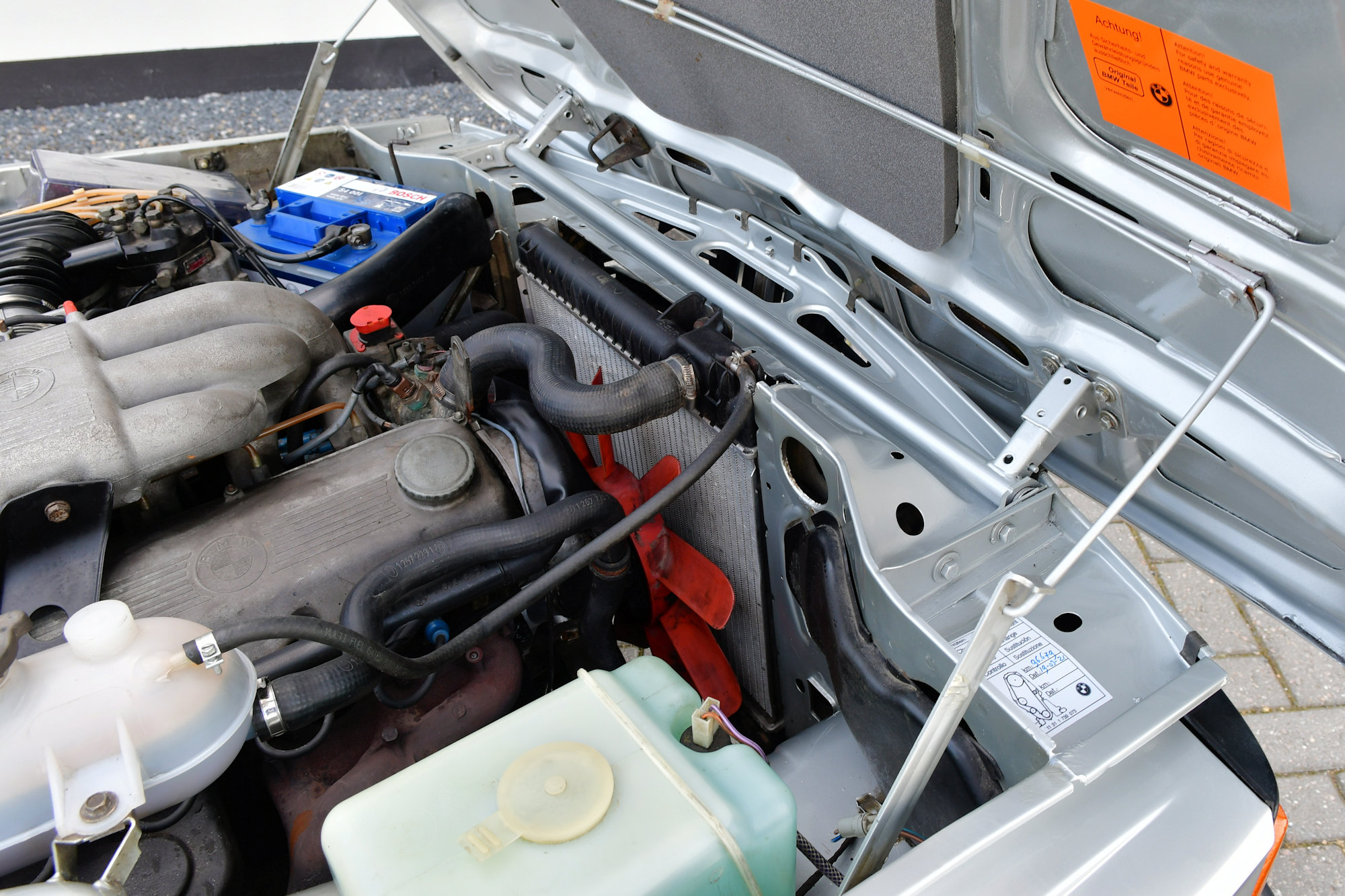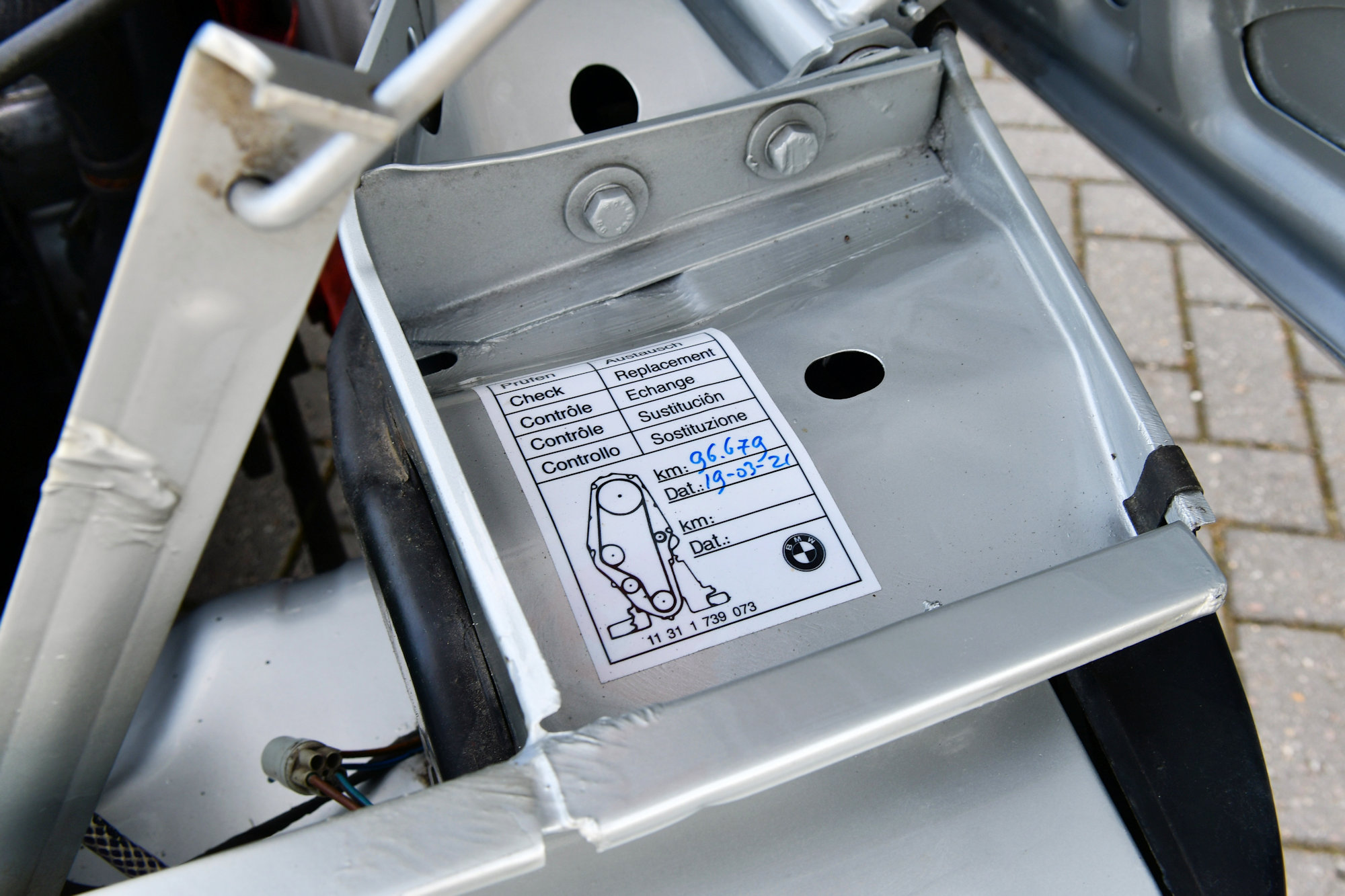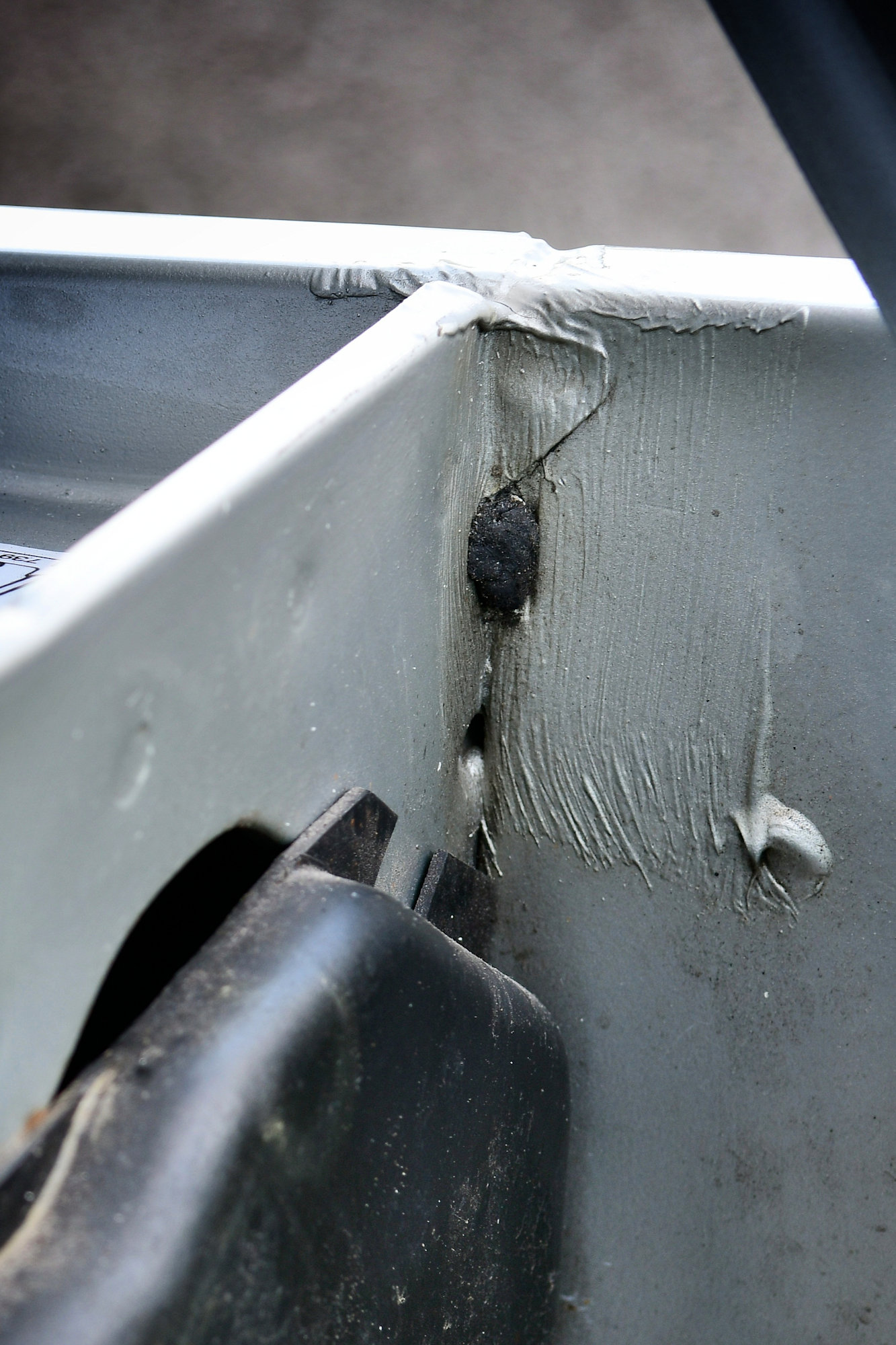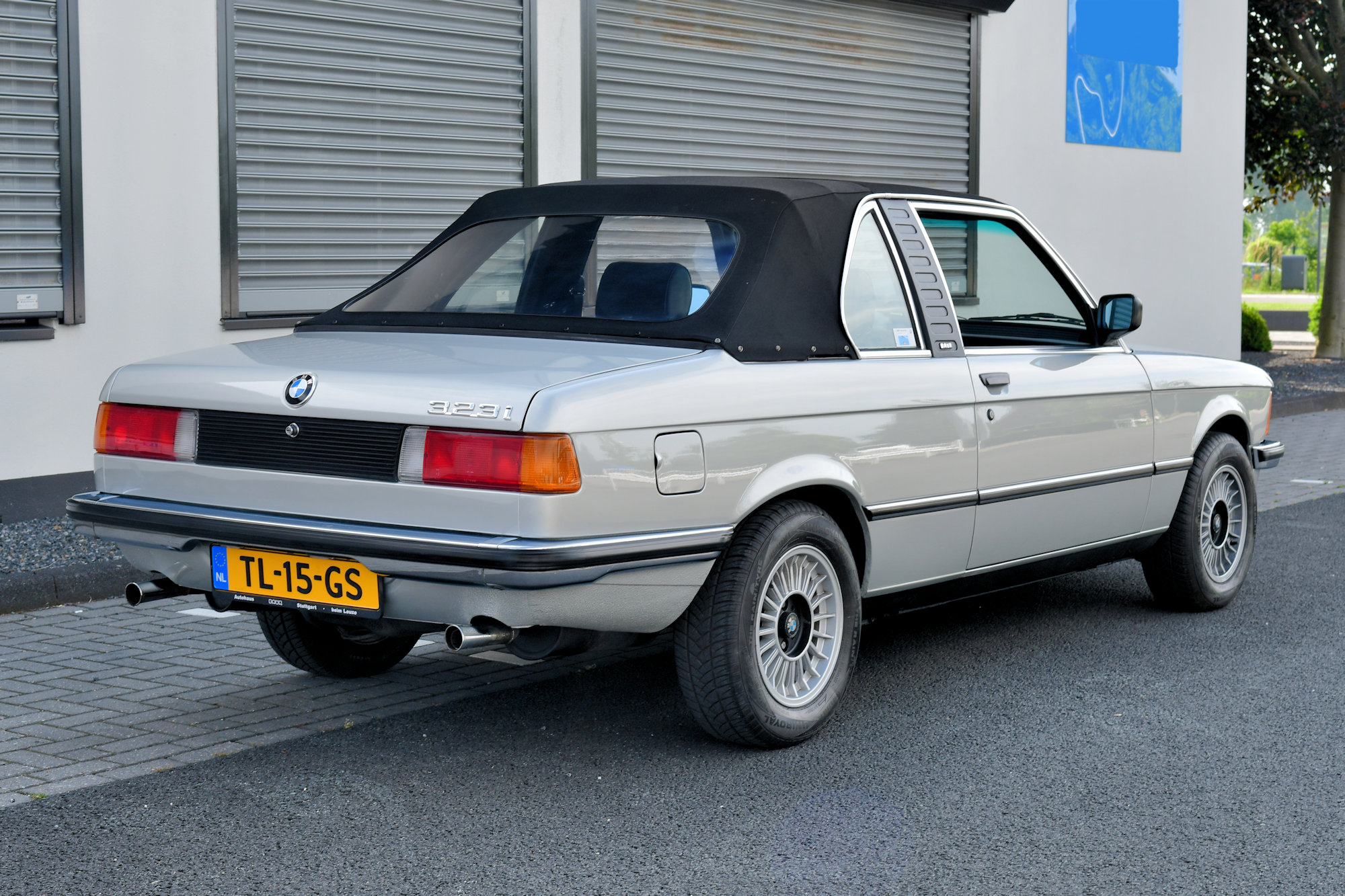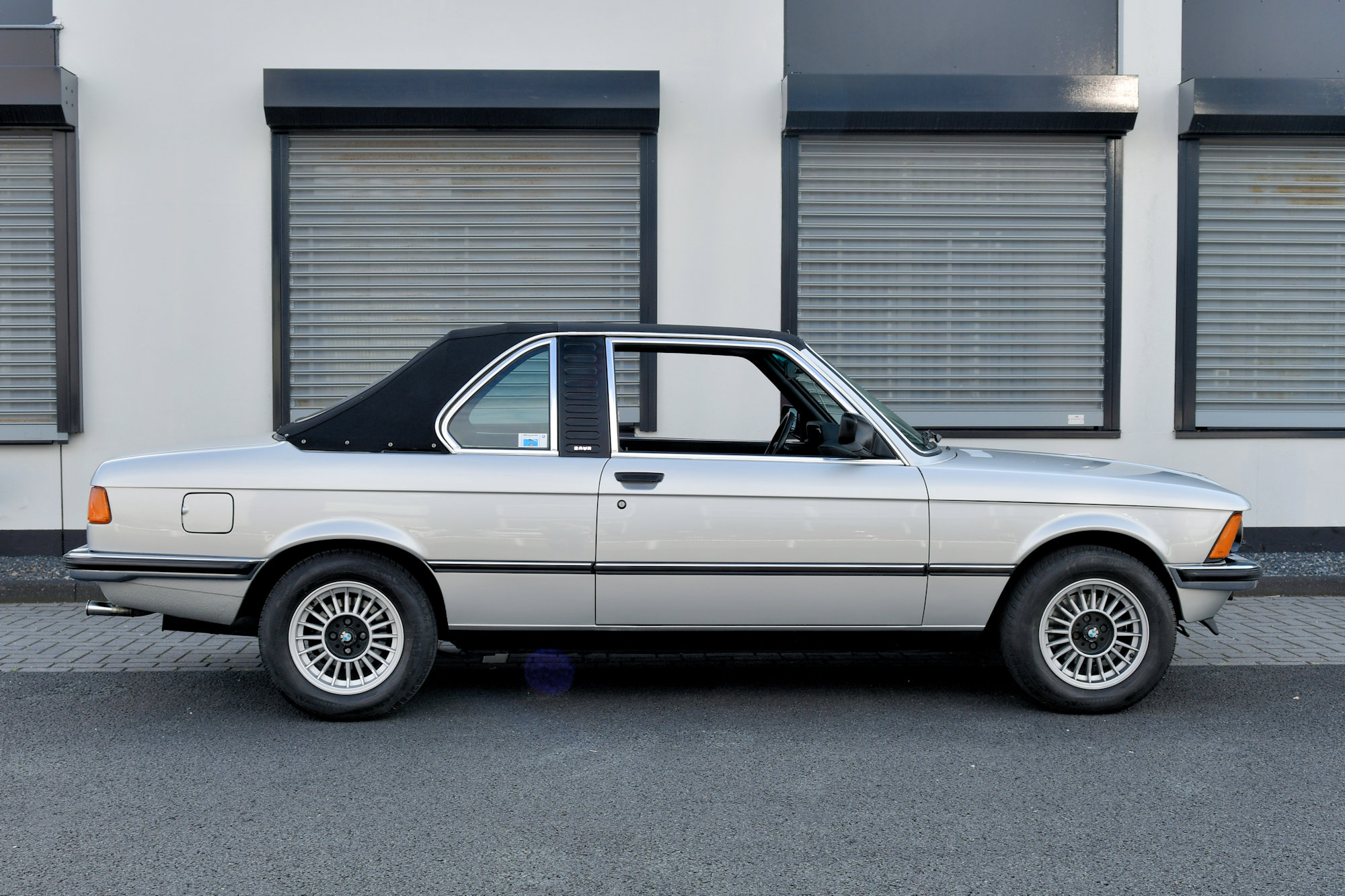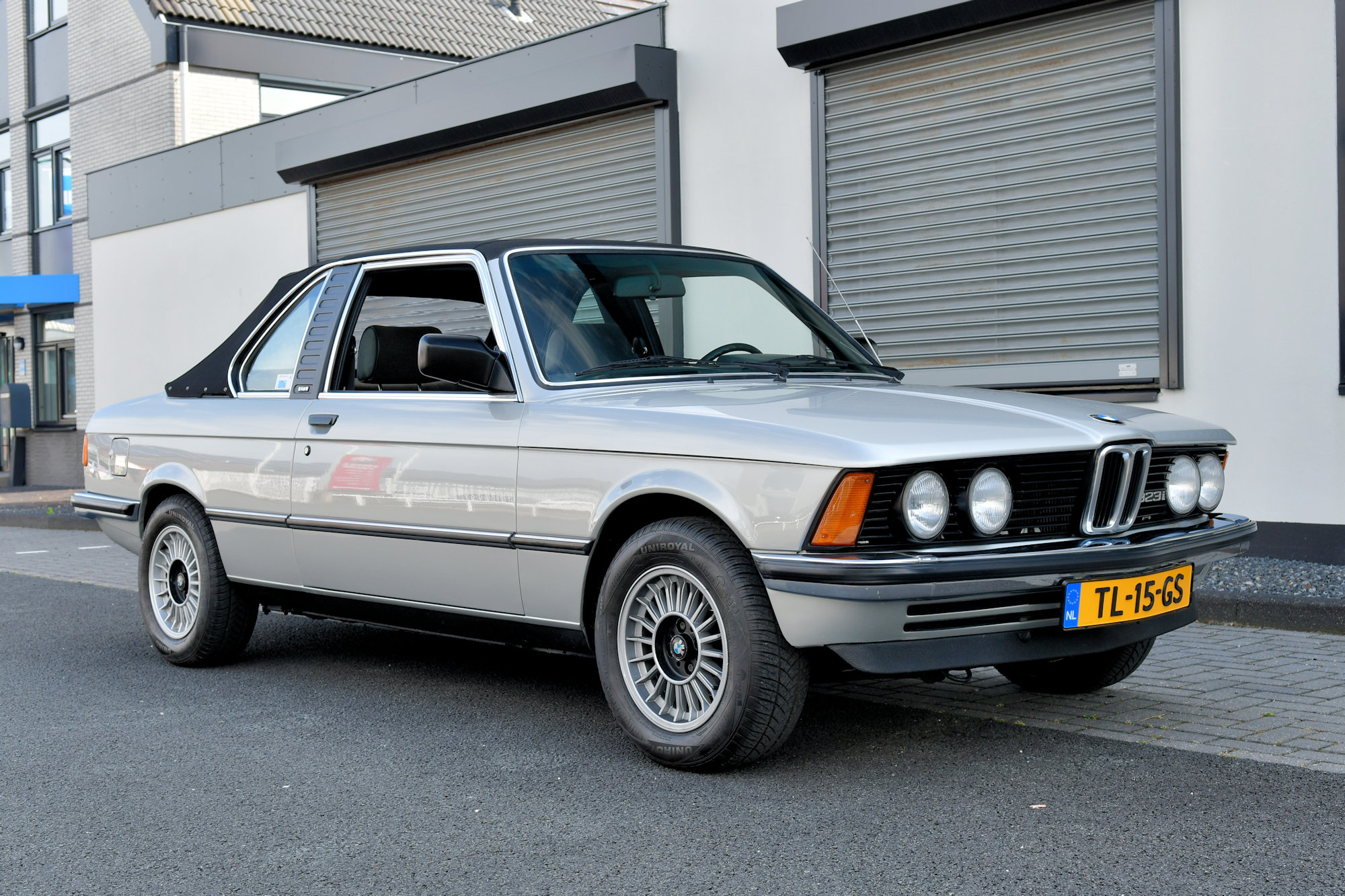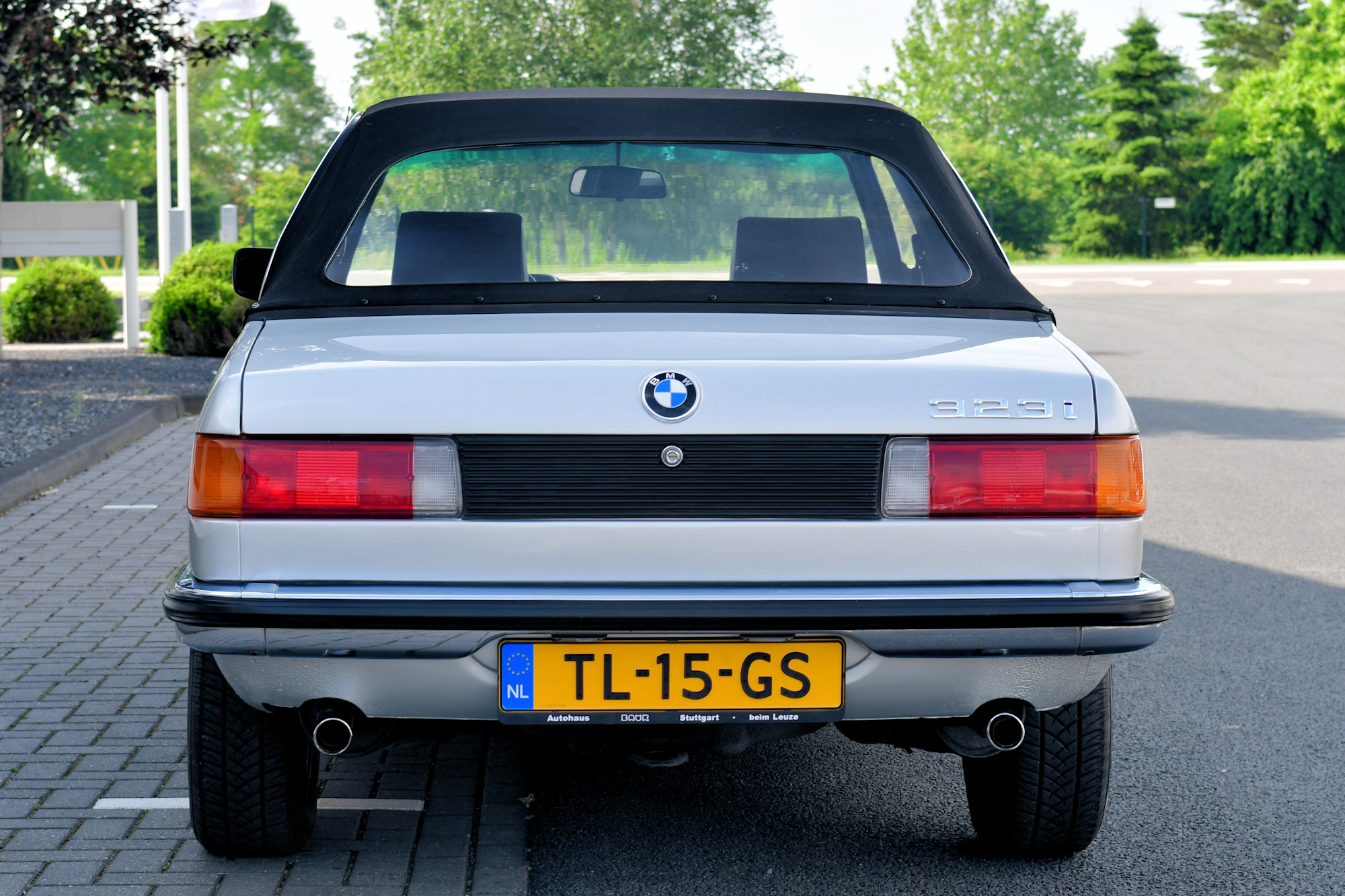 At an additional cost the car can be converted to manual gearbox as well.