Hello everyone, it's been half a year since I bought my 320i, but I never posted it here in the international section. So here goes
When I bought it back in February: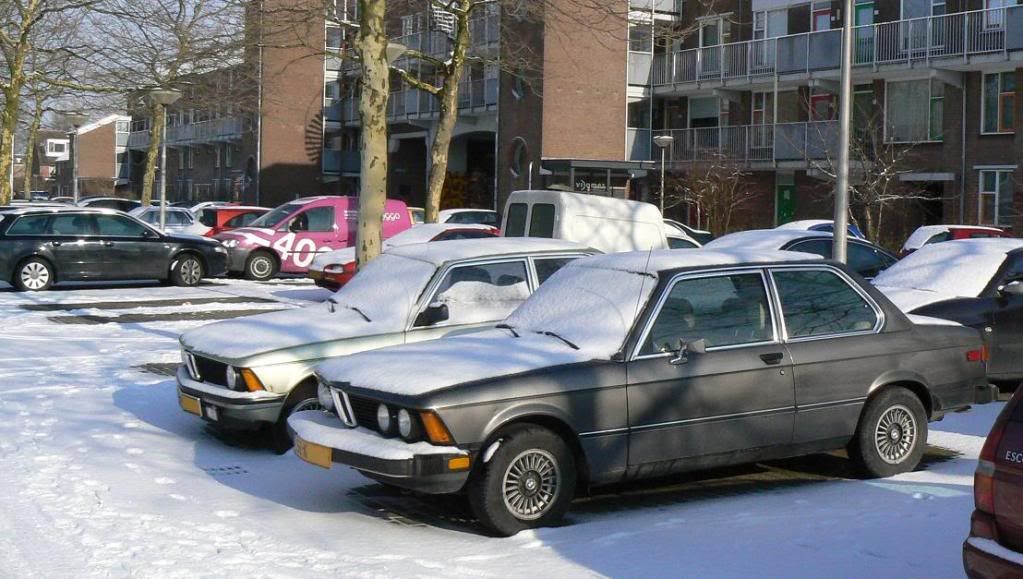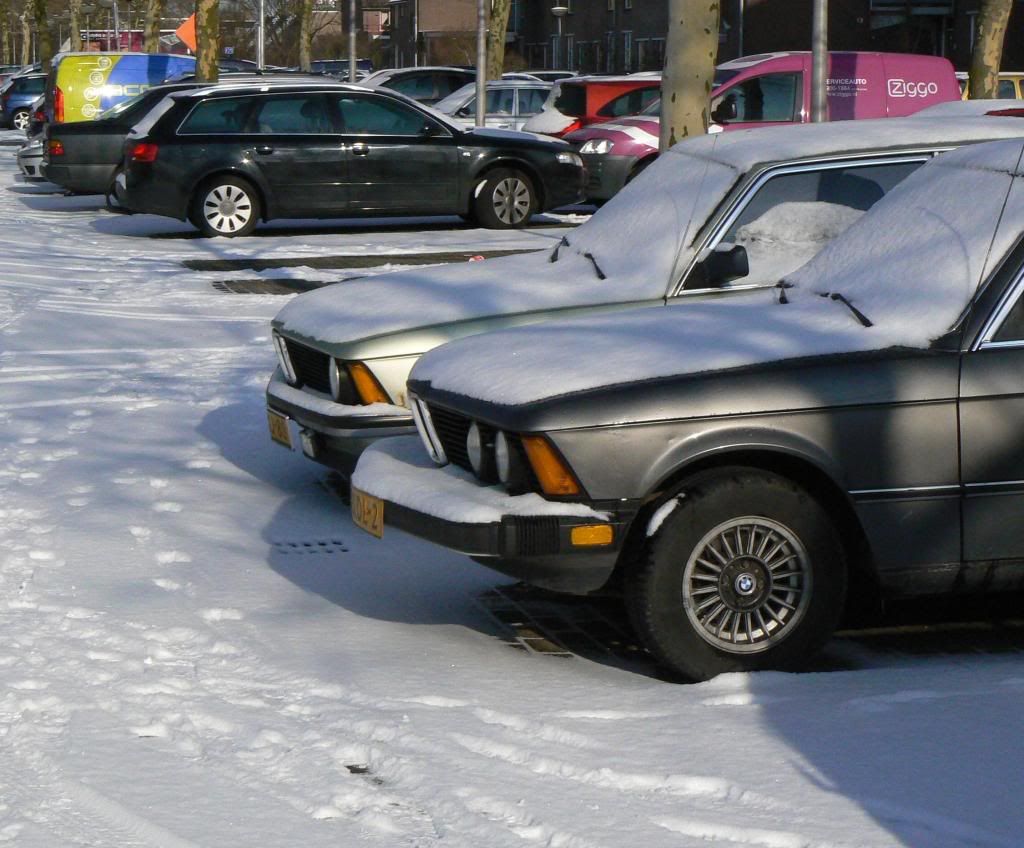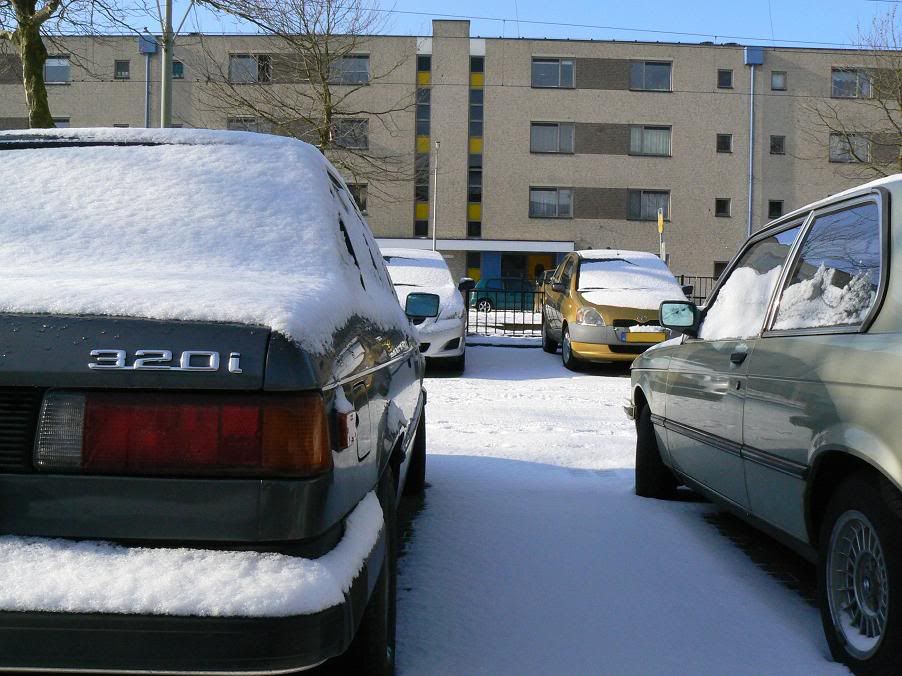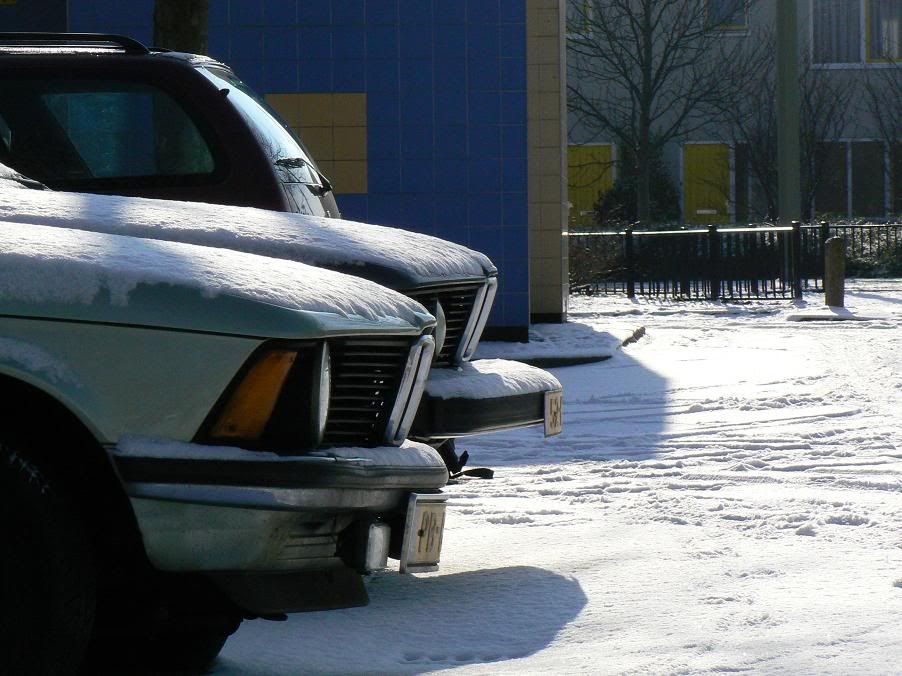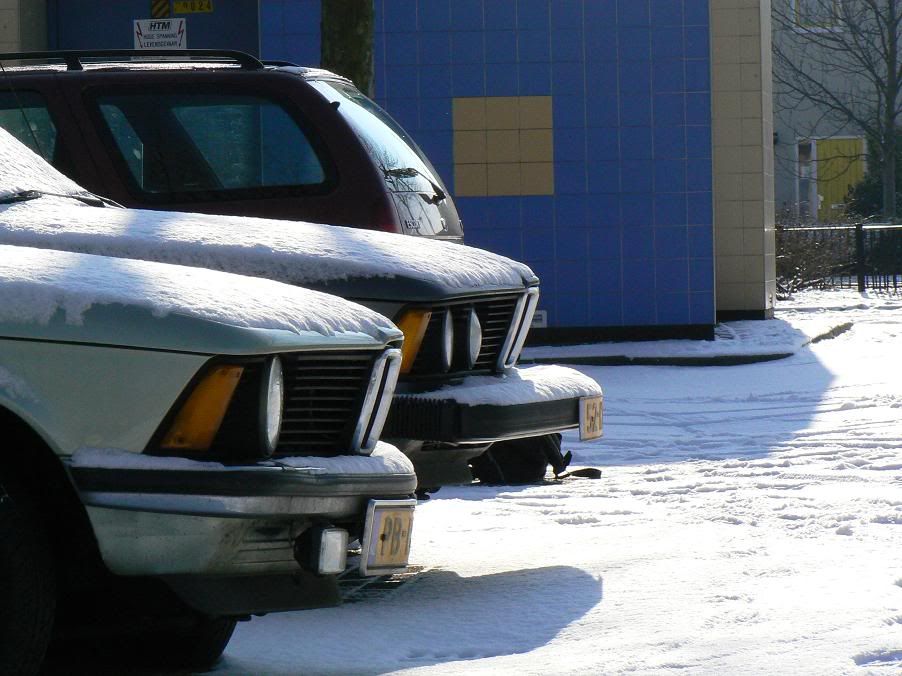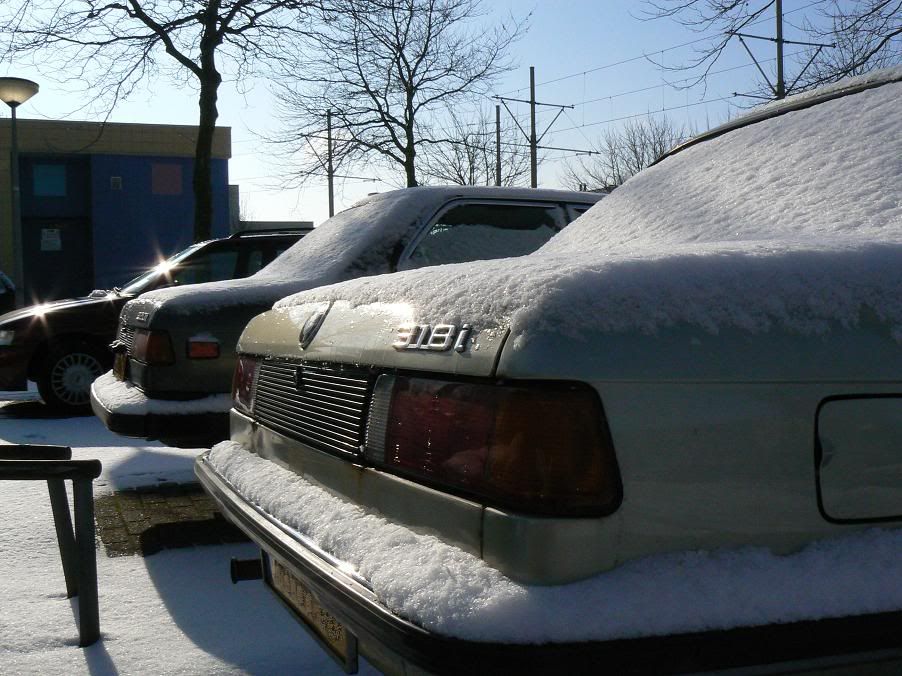 Some pictures at Scheveningen beach: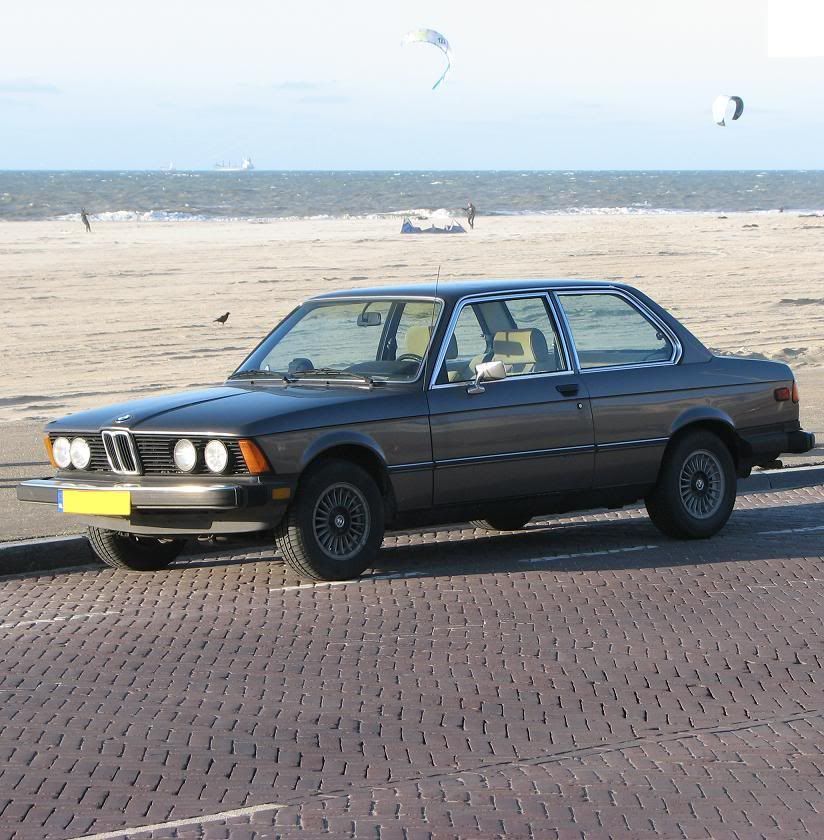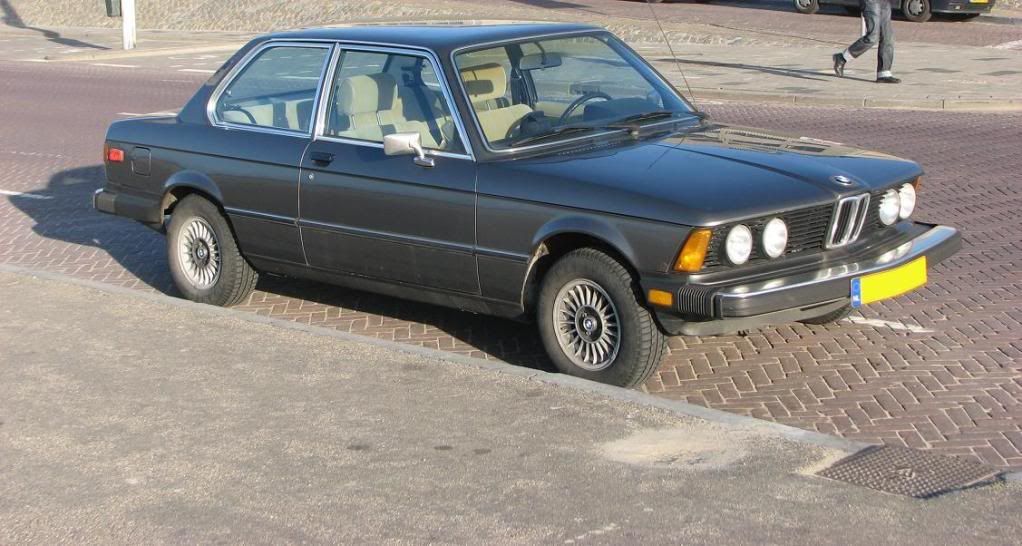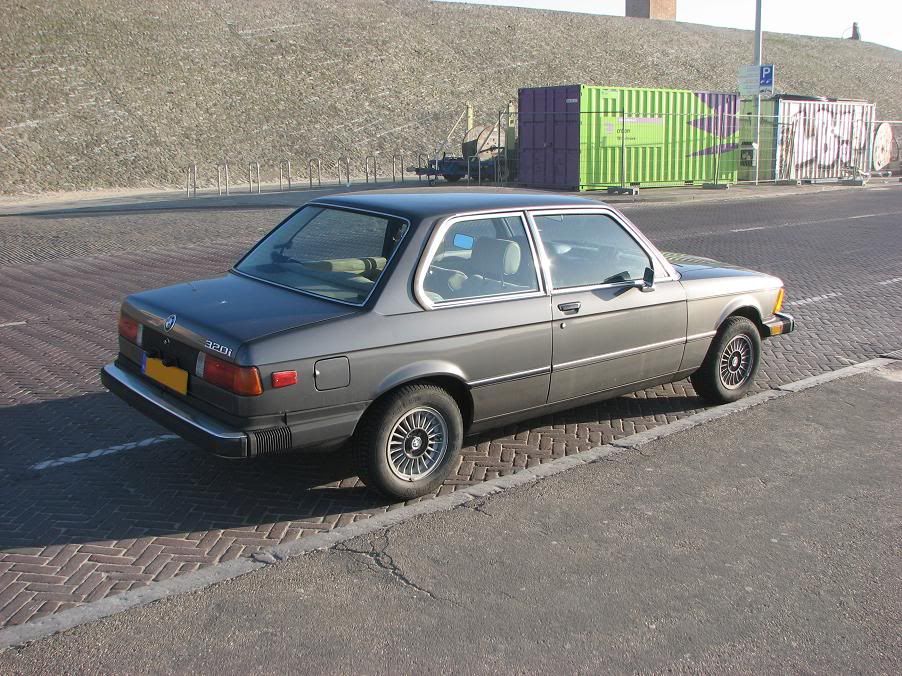 Just washed the 2 sharks: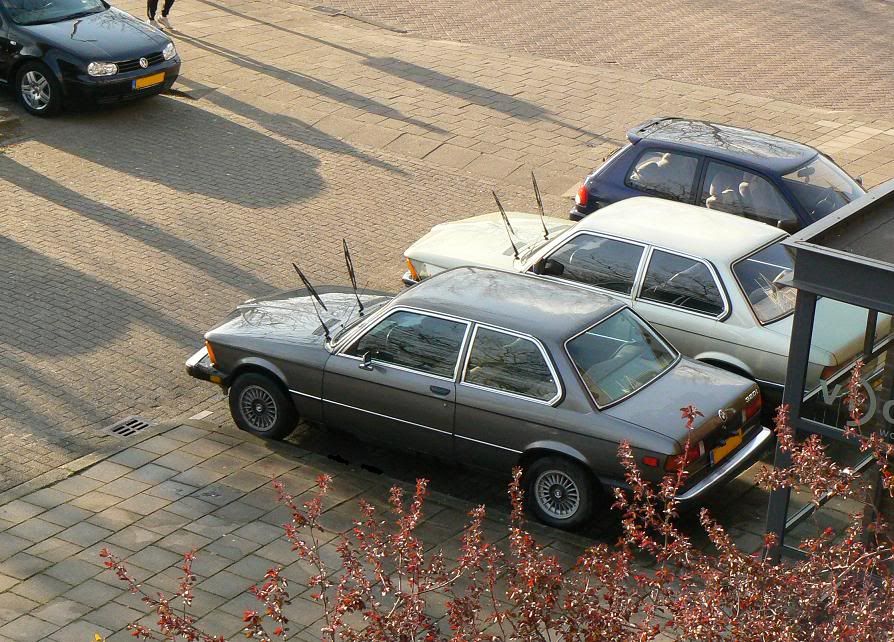 And last summer in Prague: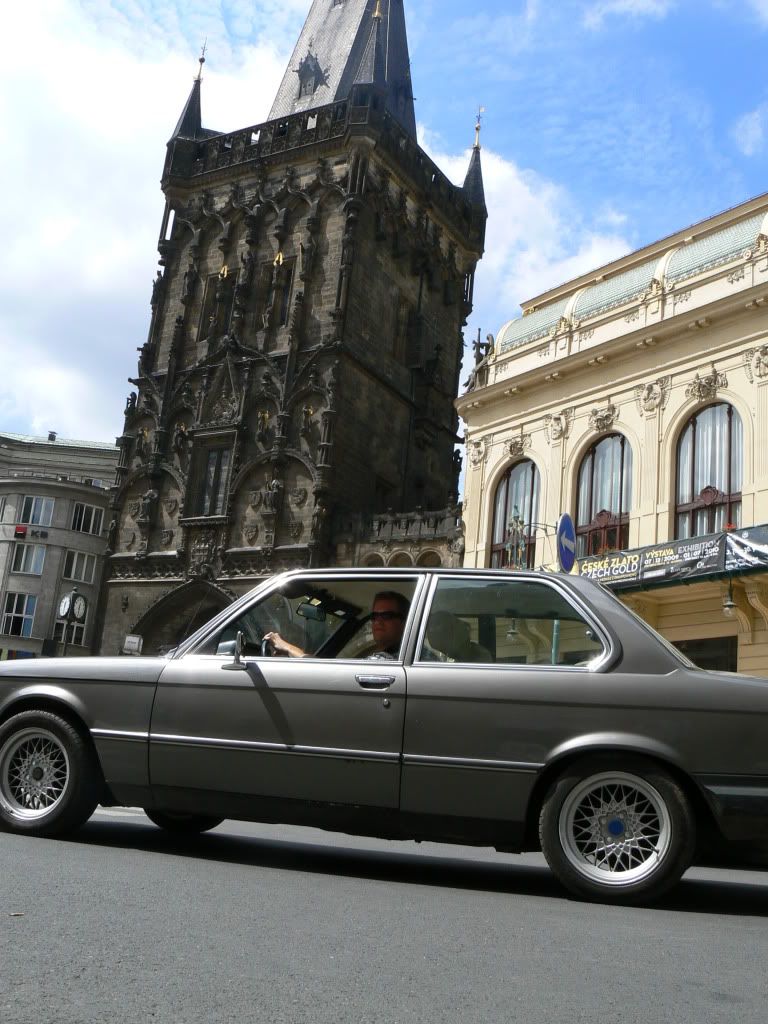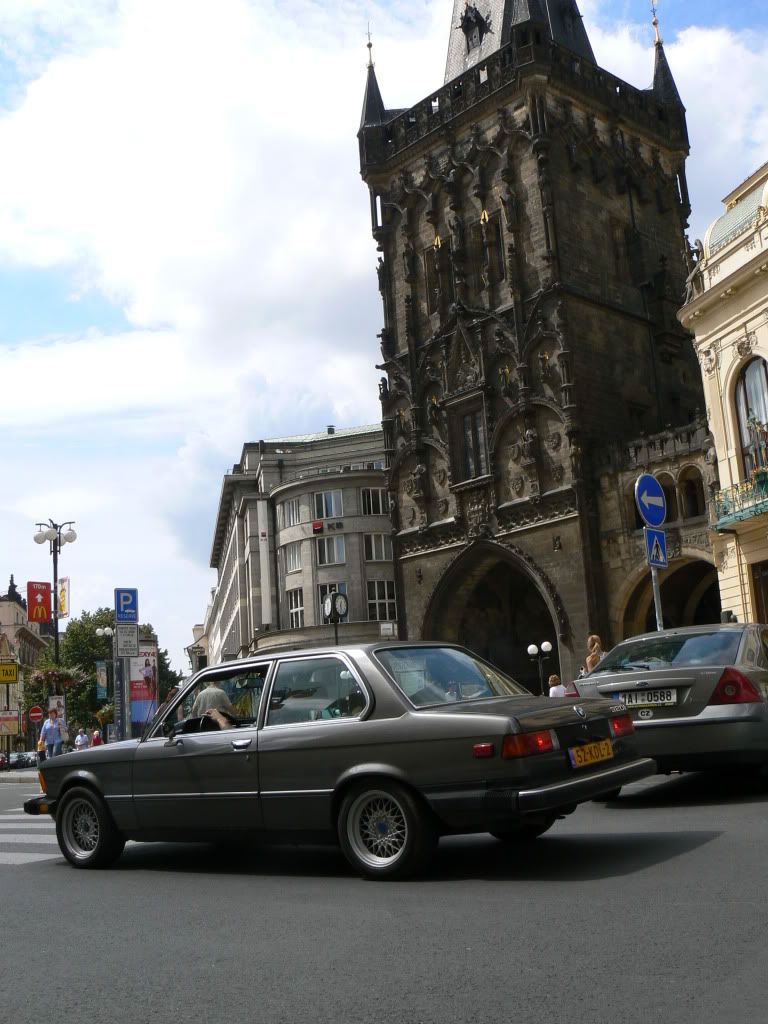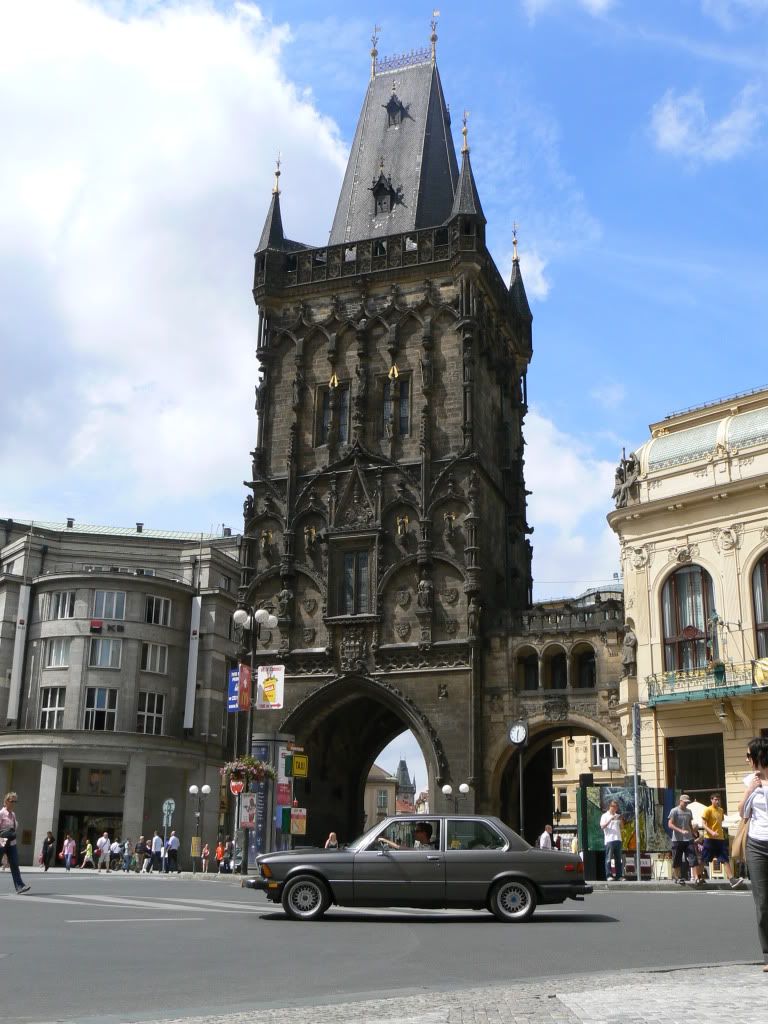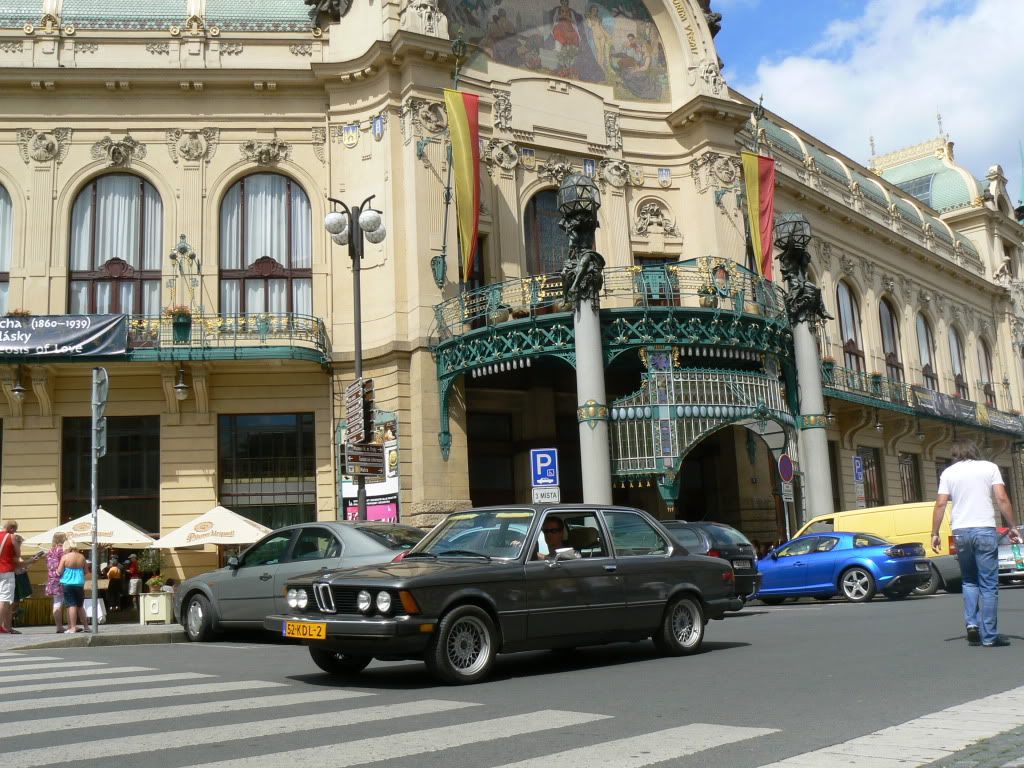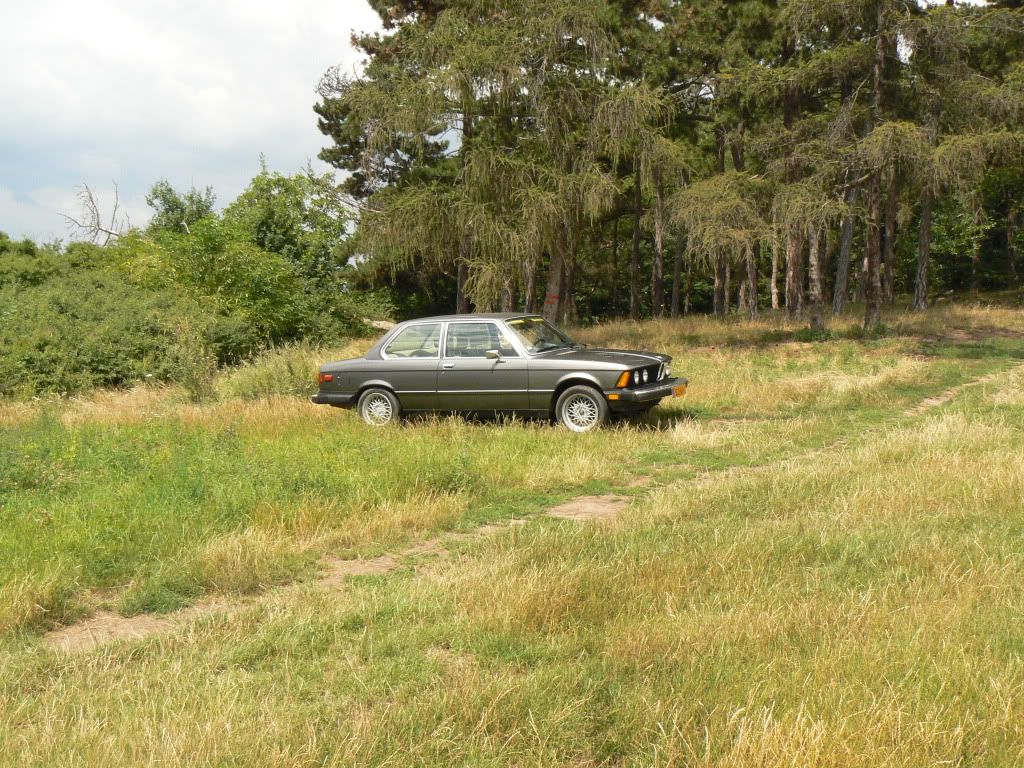 That bumper looks like a bench: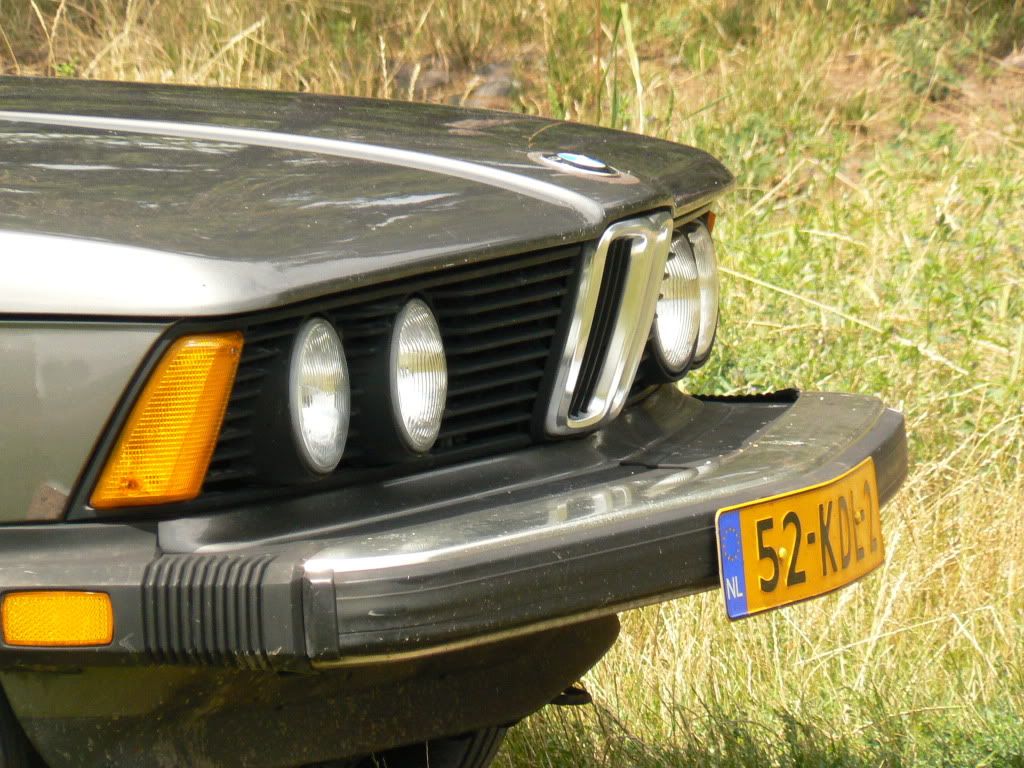 Indeed it does: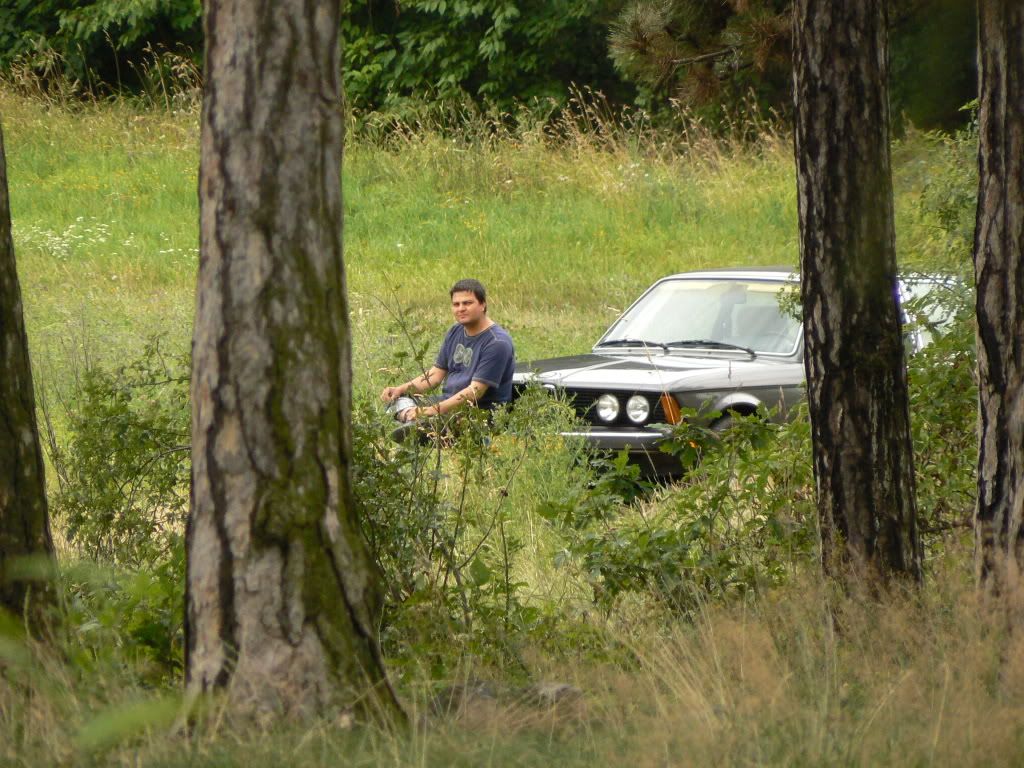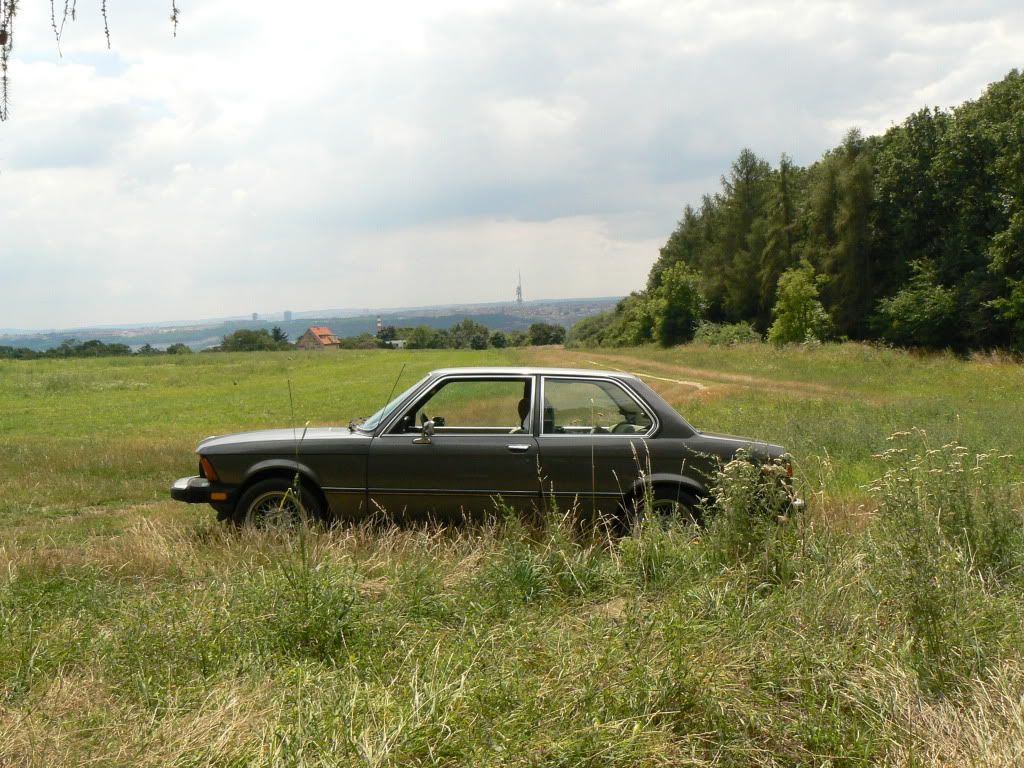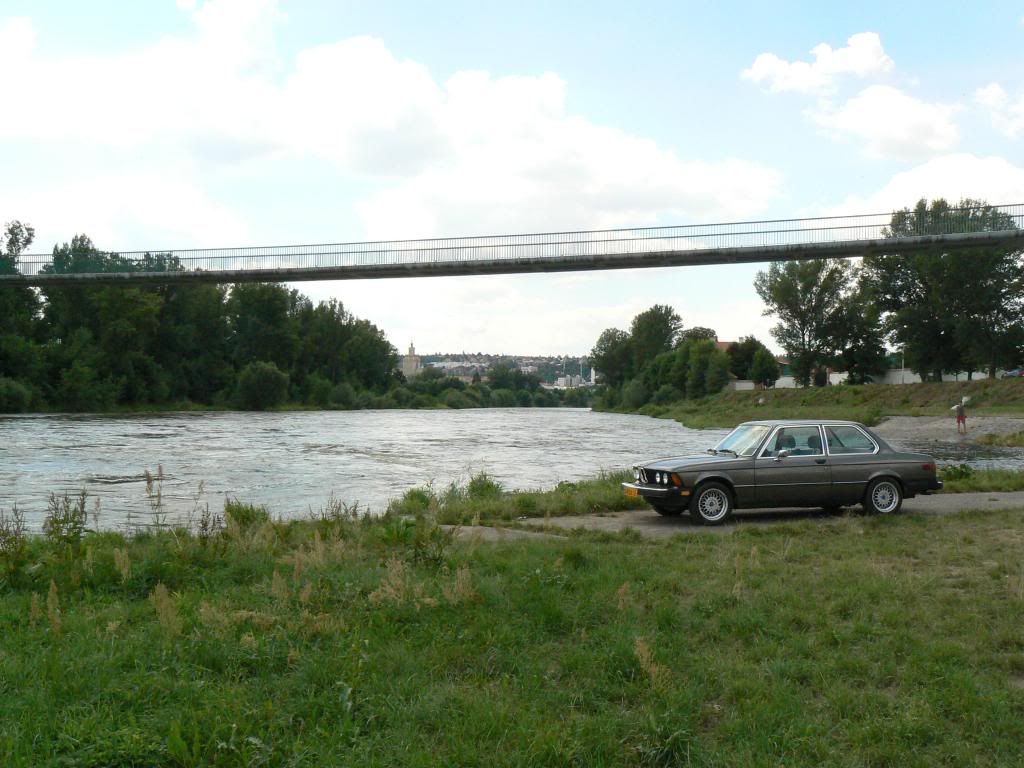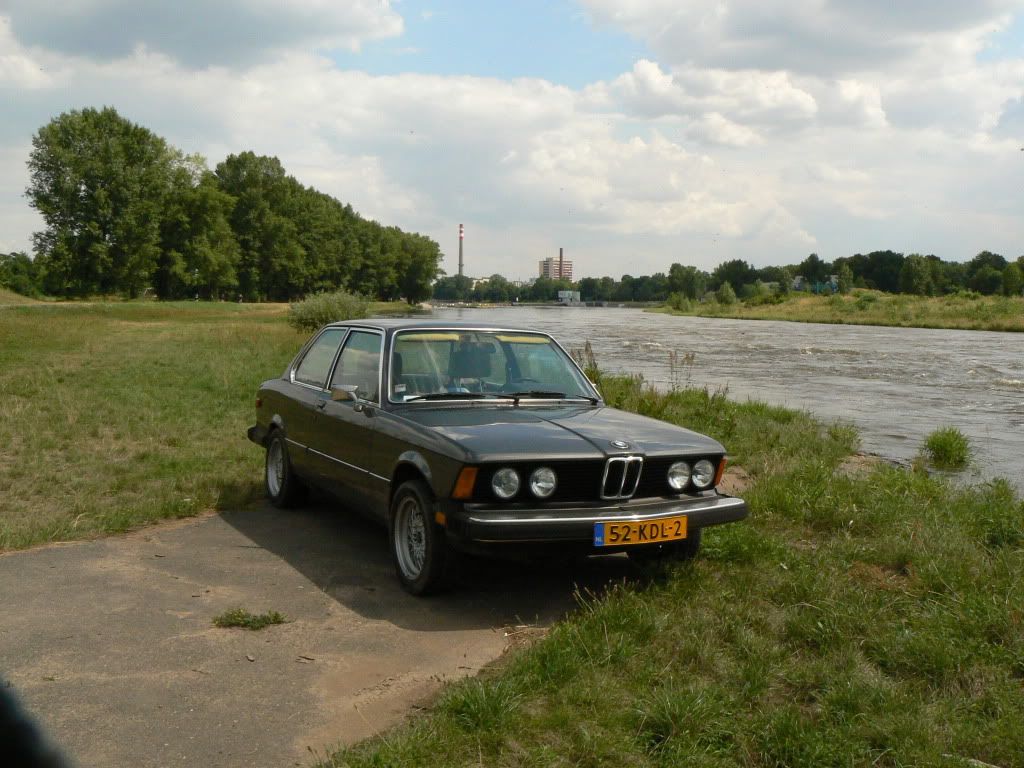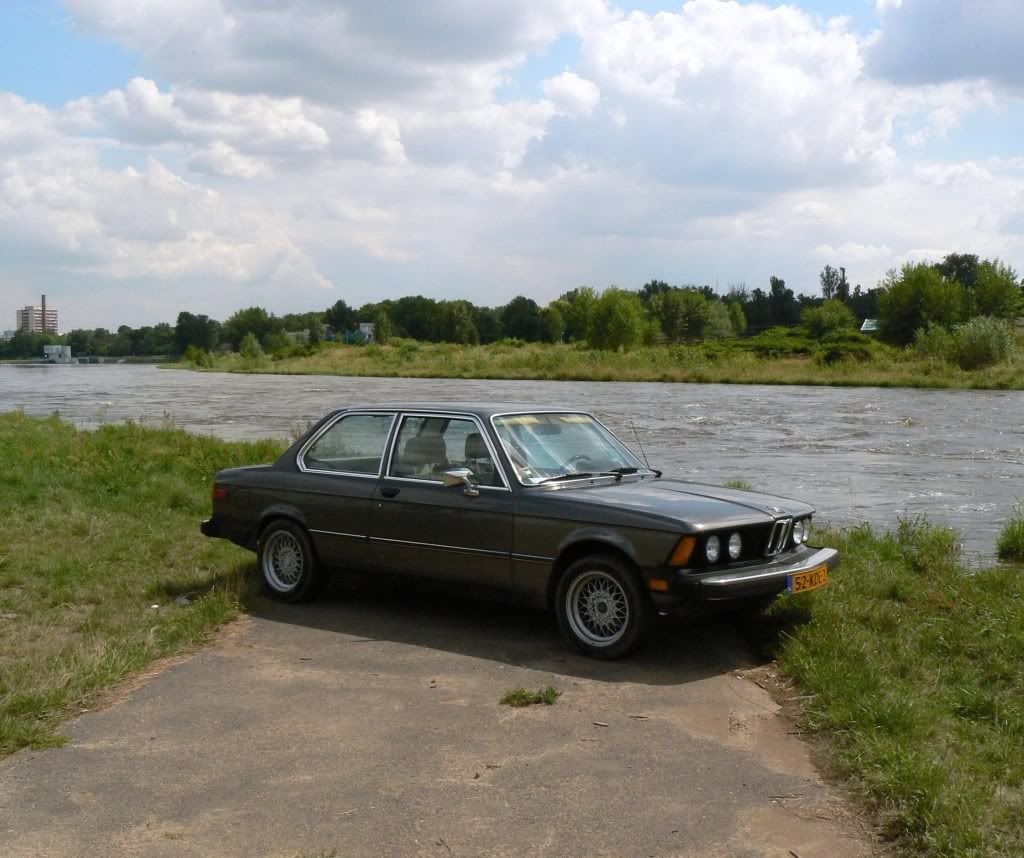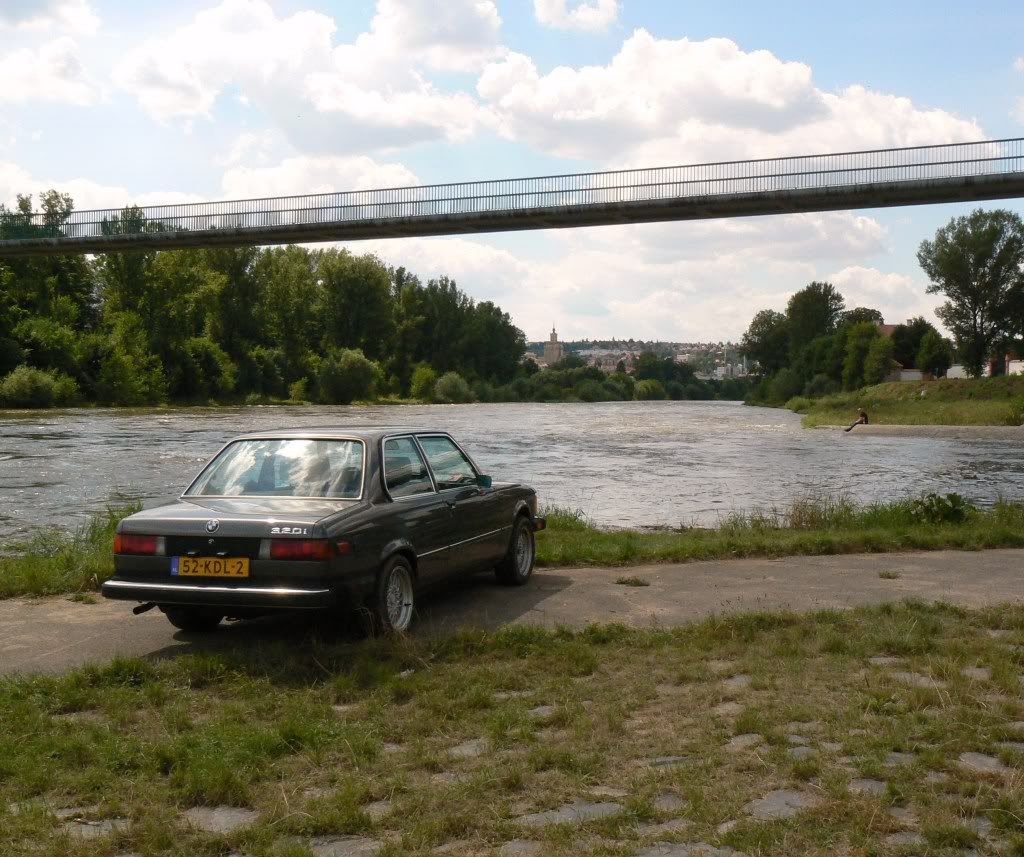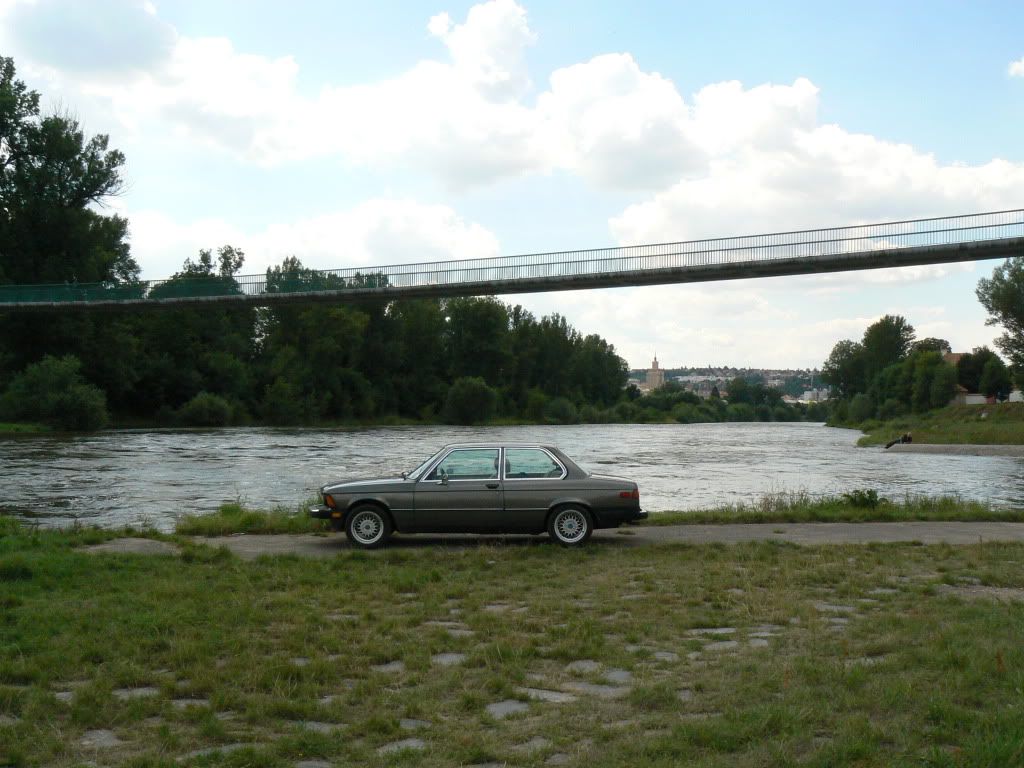 So what does this 320i have to offer, besides ... uh, bumpers?
5 speed gearbox
tacho
pop out rear windows
air conditioning
lots of cracks in the dash
and now equipped with 15" BBS Mahles
It hardly has any rust; surface rust, not rotten. I want to give it a full respray, because it has minor rust on almost all panels, esp the roof.
It handles really well, but it's pretty lazy compared to the 318i. Revs slower, and has a longer differential. I want to convert it to euro spec and swap the front bumper.