With many of us owning E30's as well, we should have a little discussion forum. What do we have, what are we doing, any plans or issues?
Already some nice threads going on like these:
The Belgian R-Box team is building a M3 rally car, aiming to be in action in 2014. See
M3 rally car
.
I'm still very happy with
My 320iS
. Did quite a bit of work last year, reinforced subframe, replaced conrod bearings, fitted Eibach Anti Roll Kit sway bar set, etc. After that took the car to the Alps!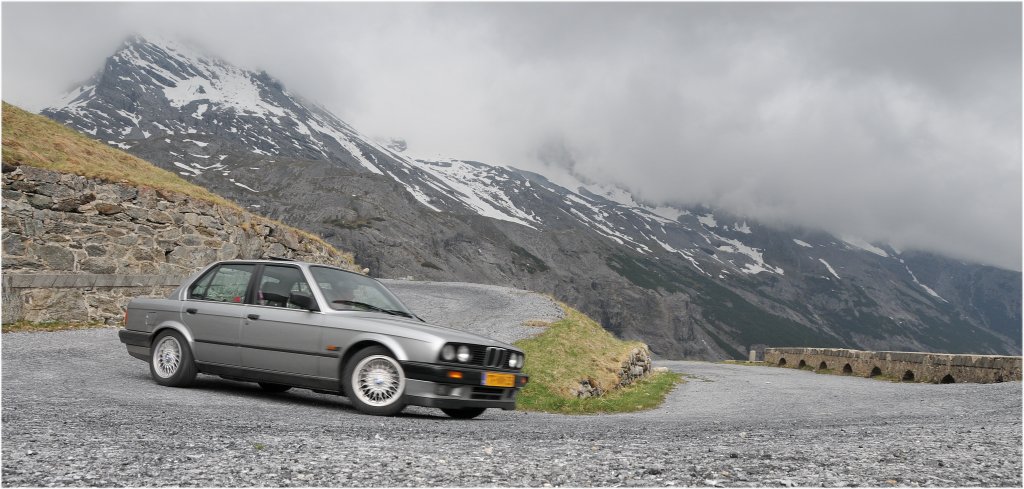 Most of the time though, I work on other peoples' M3's. I have all the tools do do the specific S14 maintenance like valve adjustment and mechanical and vacuum TB sync. I have quite a bunch of M3's I service, both road and track cars and even for dealerships.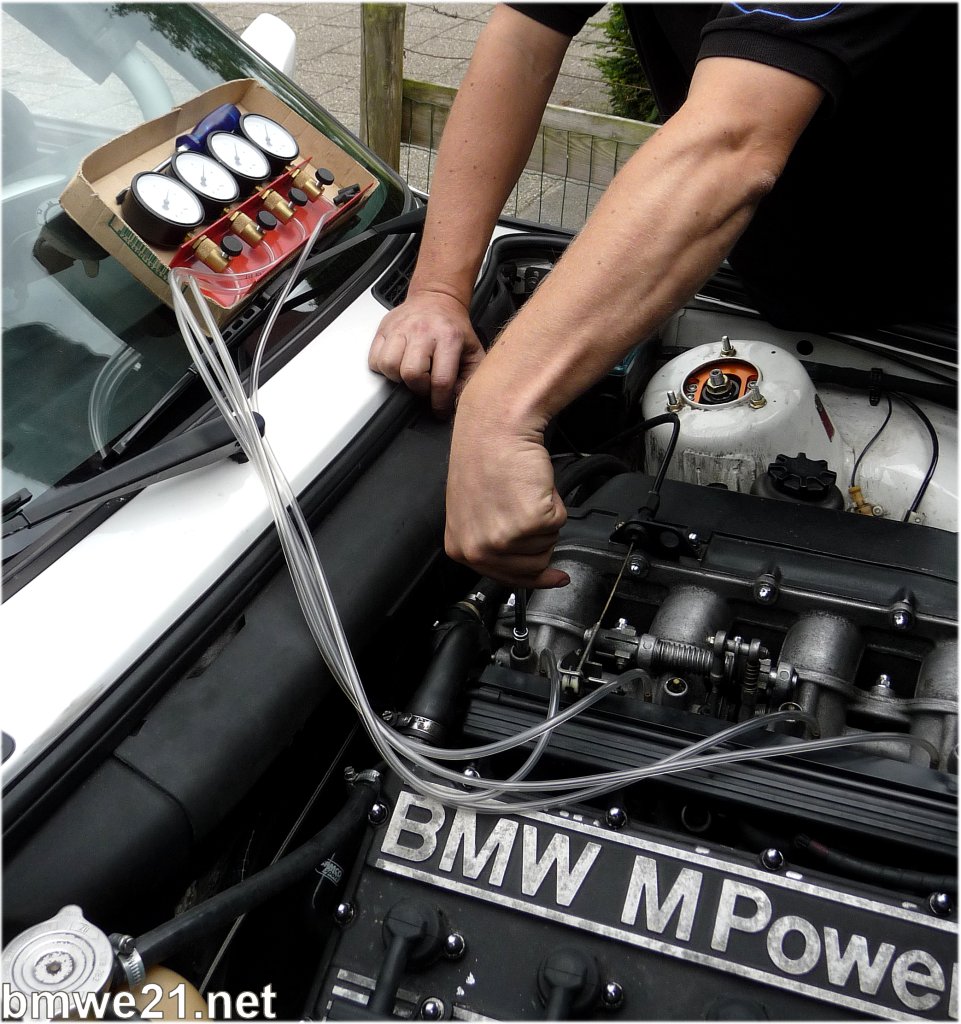 Had a little E30 M3 meet back in April (
see report
)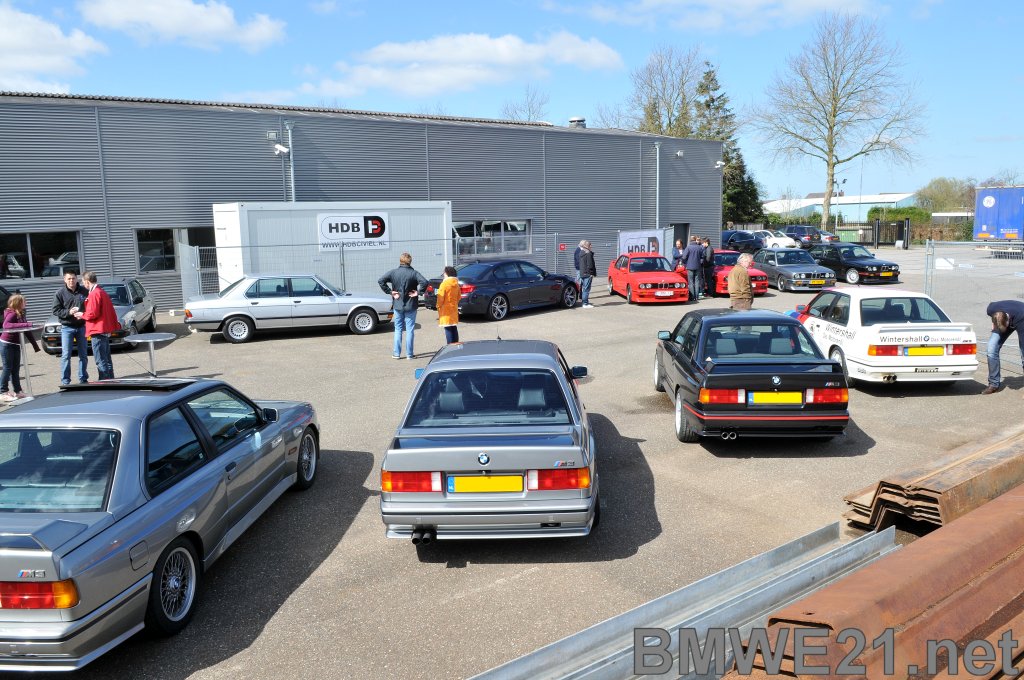 Oh and Ite has his 320iS for sale in
this topic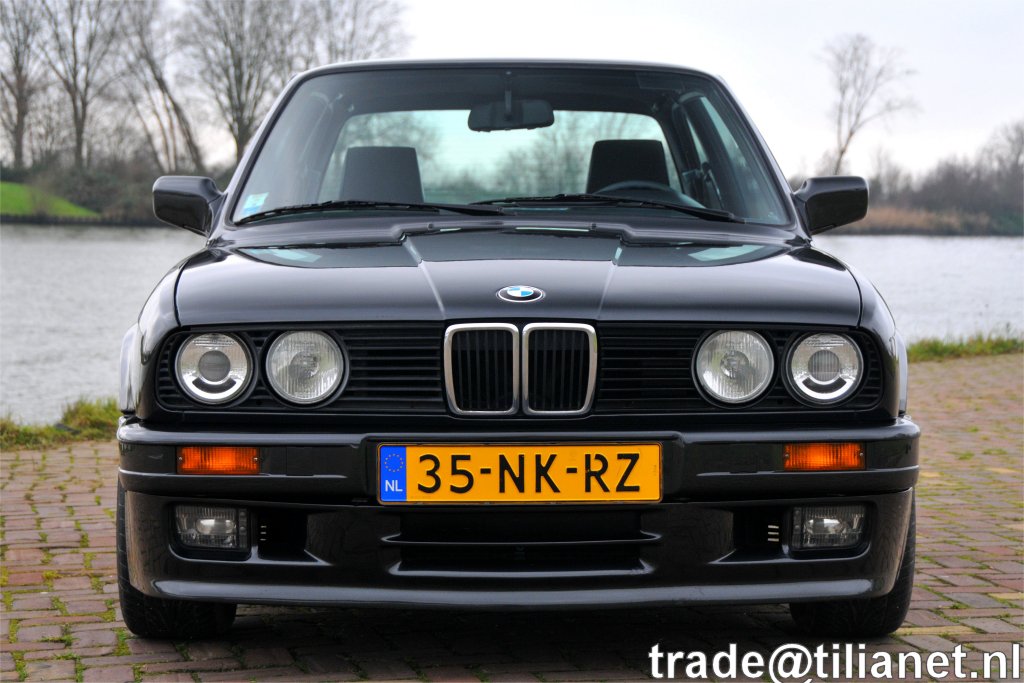 My plans for 2014? The 320iS doesn't require any work atm but I hope to take her out several times again, and I have a lot of 3rd party maintenance jobs planned already. Will try to use this topic to keep you updated.