Remains an amazing event with a wide variety of action. A brief photo report, mainly BMW of course!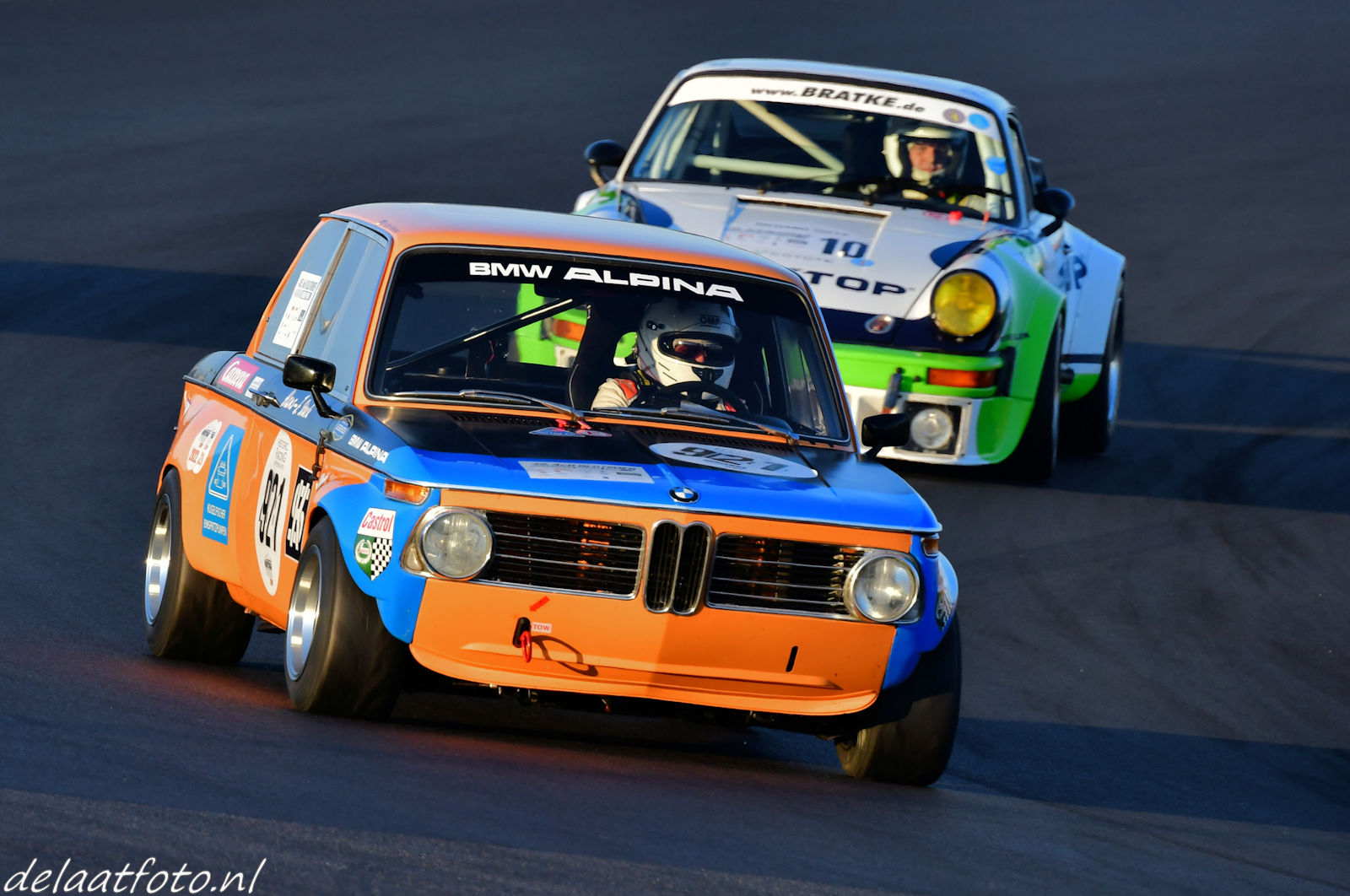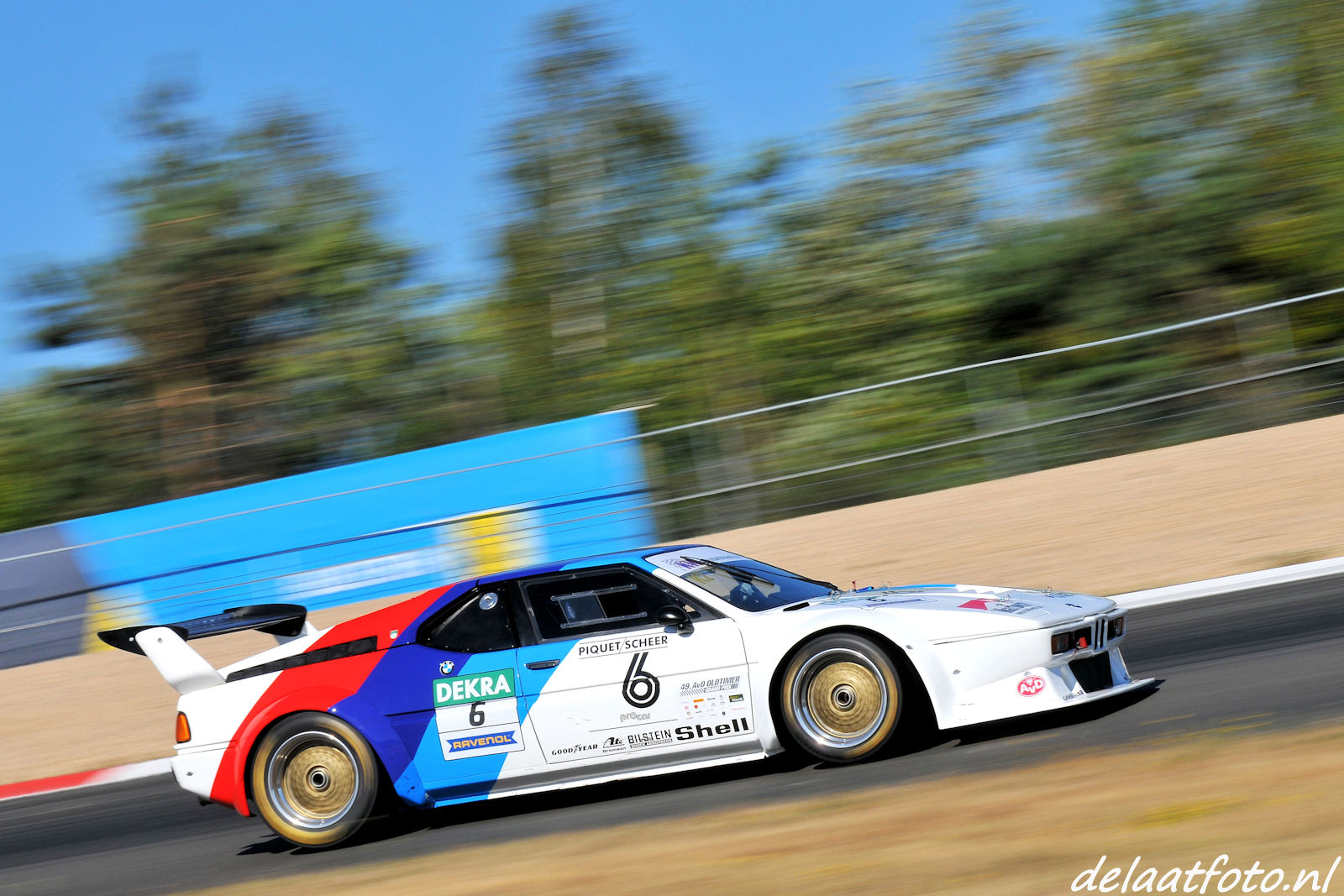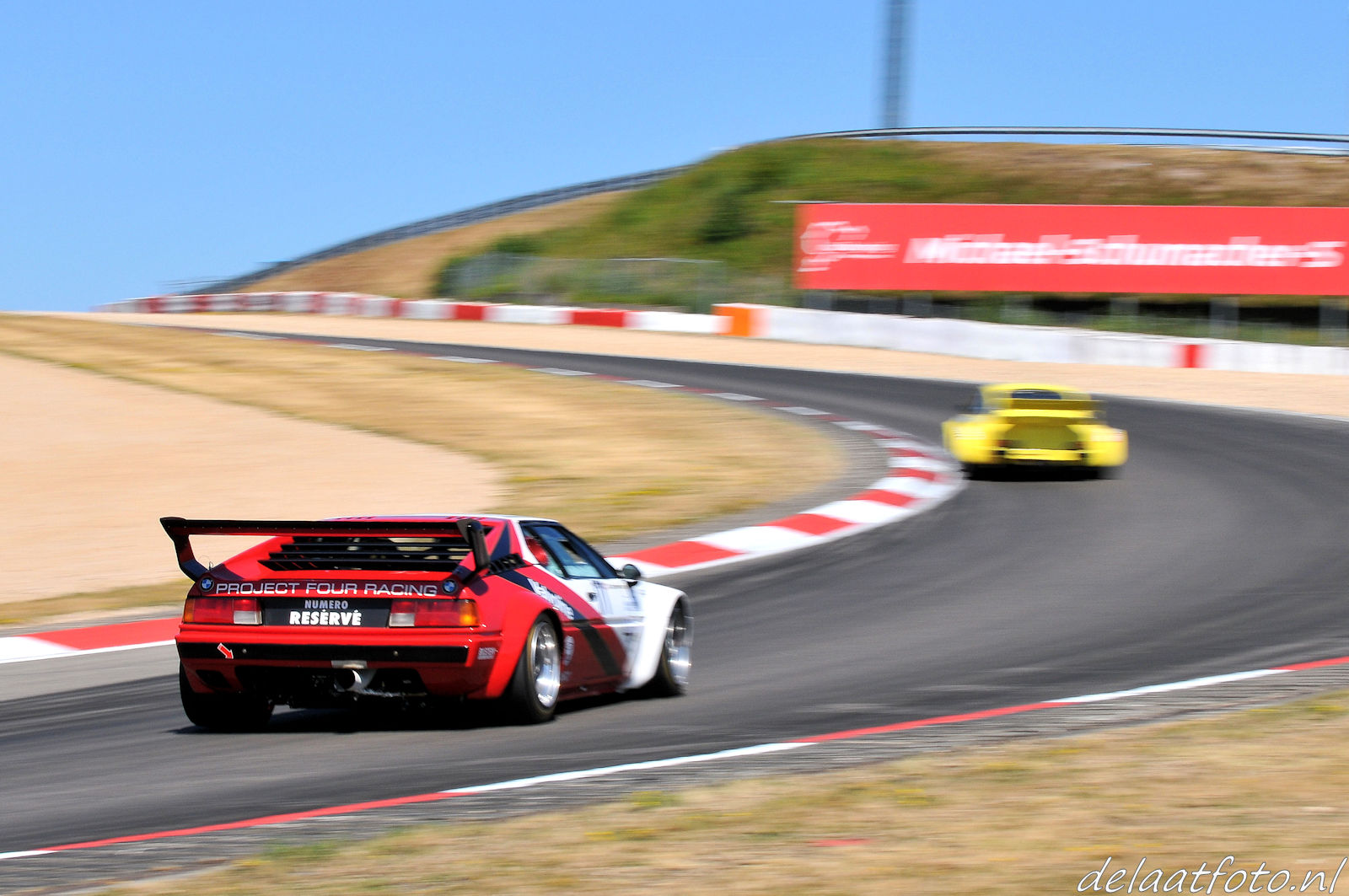 First of the 3 E21's we saw in action, the ex Leopold von Bayern 320 piloted by Michael Mayer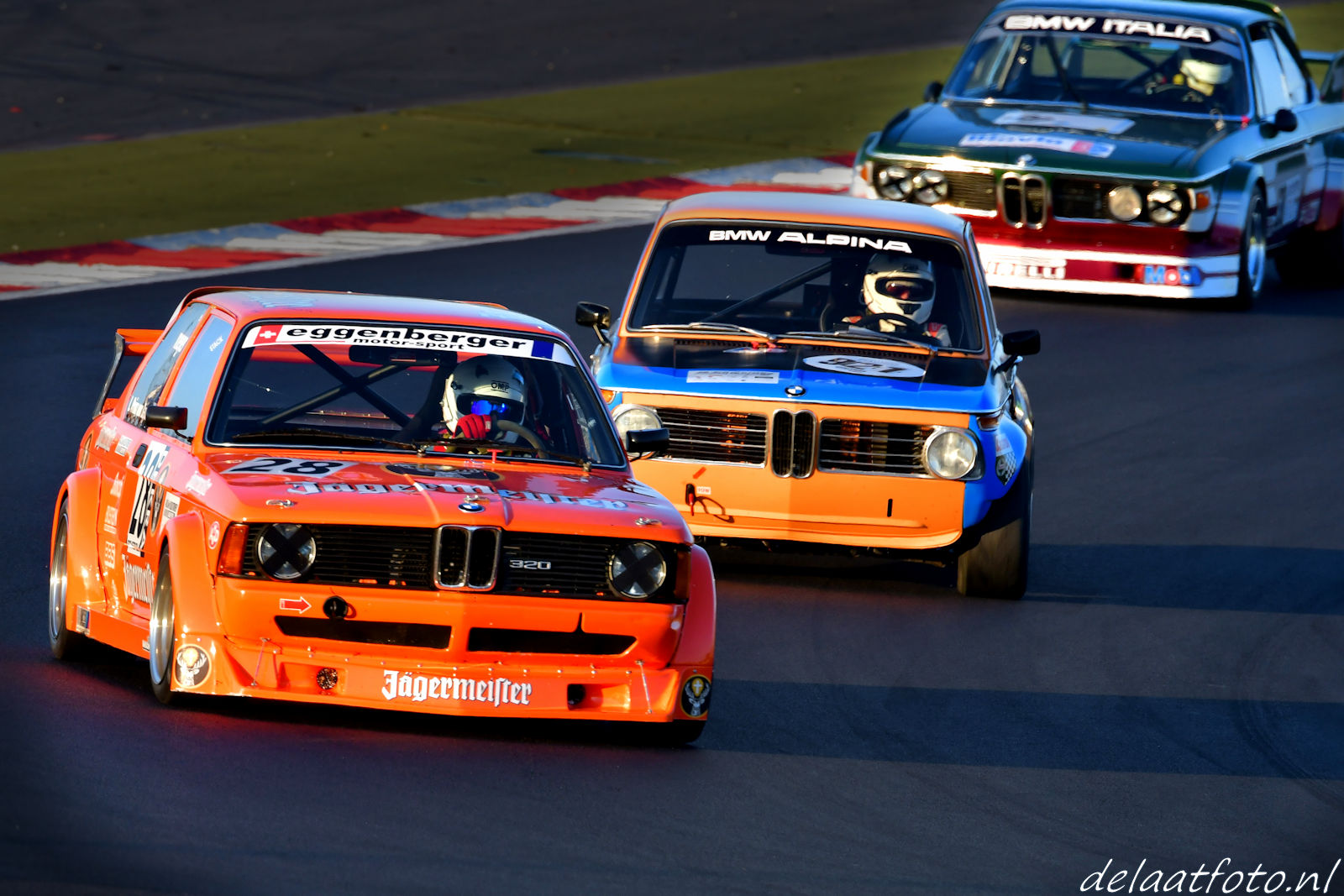 Uli competed in the OGP for the 49th time, meaning he raced at ALL editions of the OGP, hope we can celebrate the 50th anniversary together this year. But in 2022 there was a good result to celebrate as well, together with his granddaughter Anna.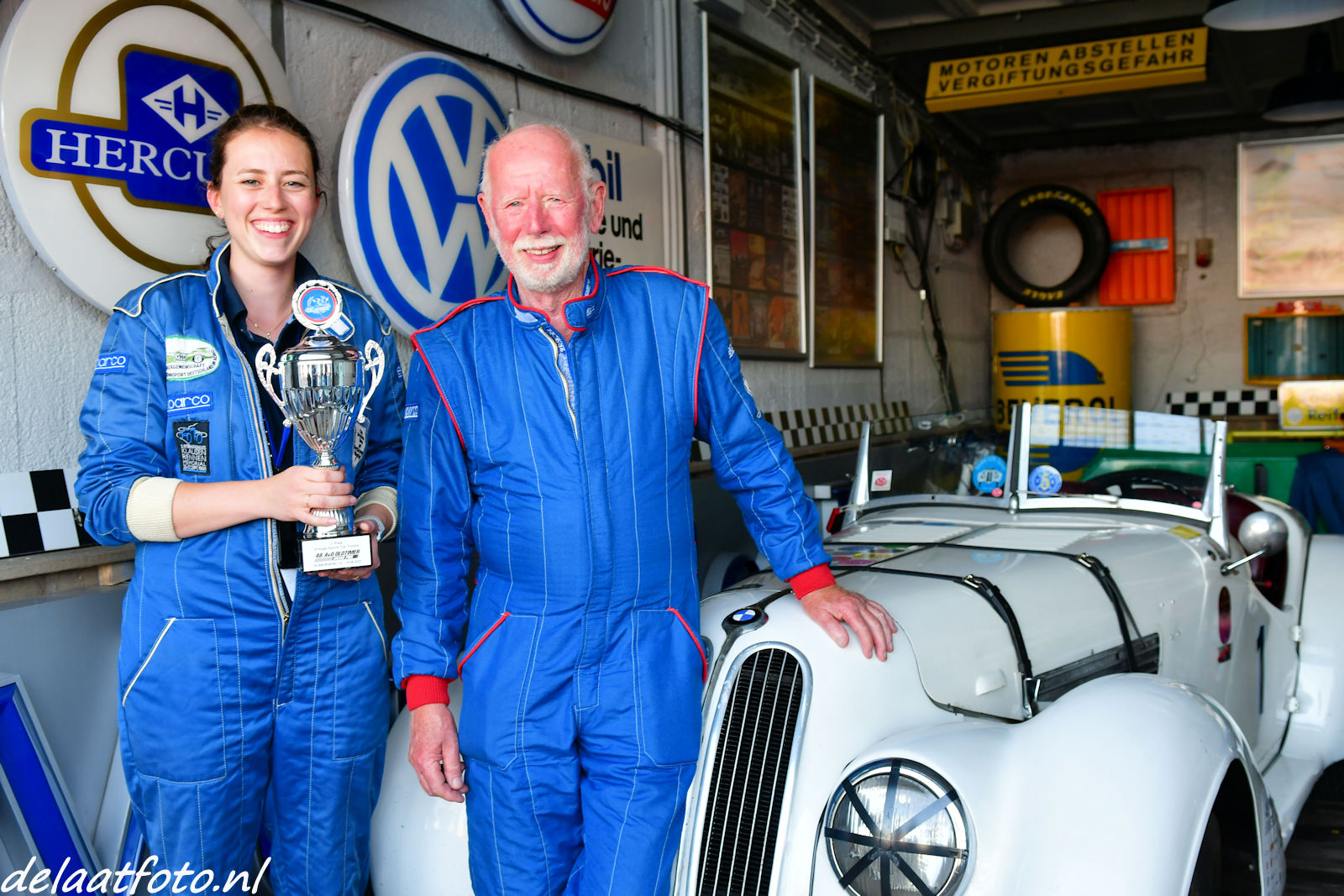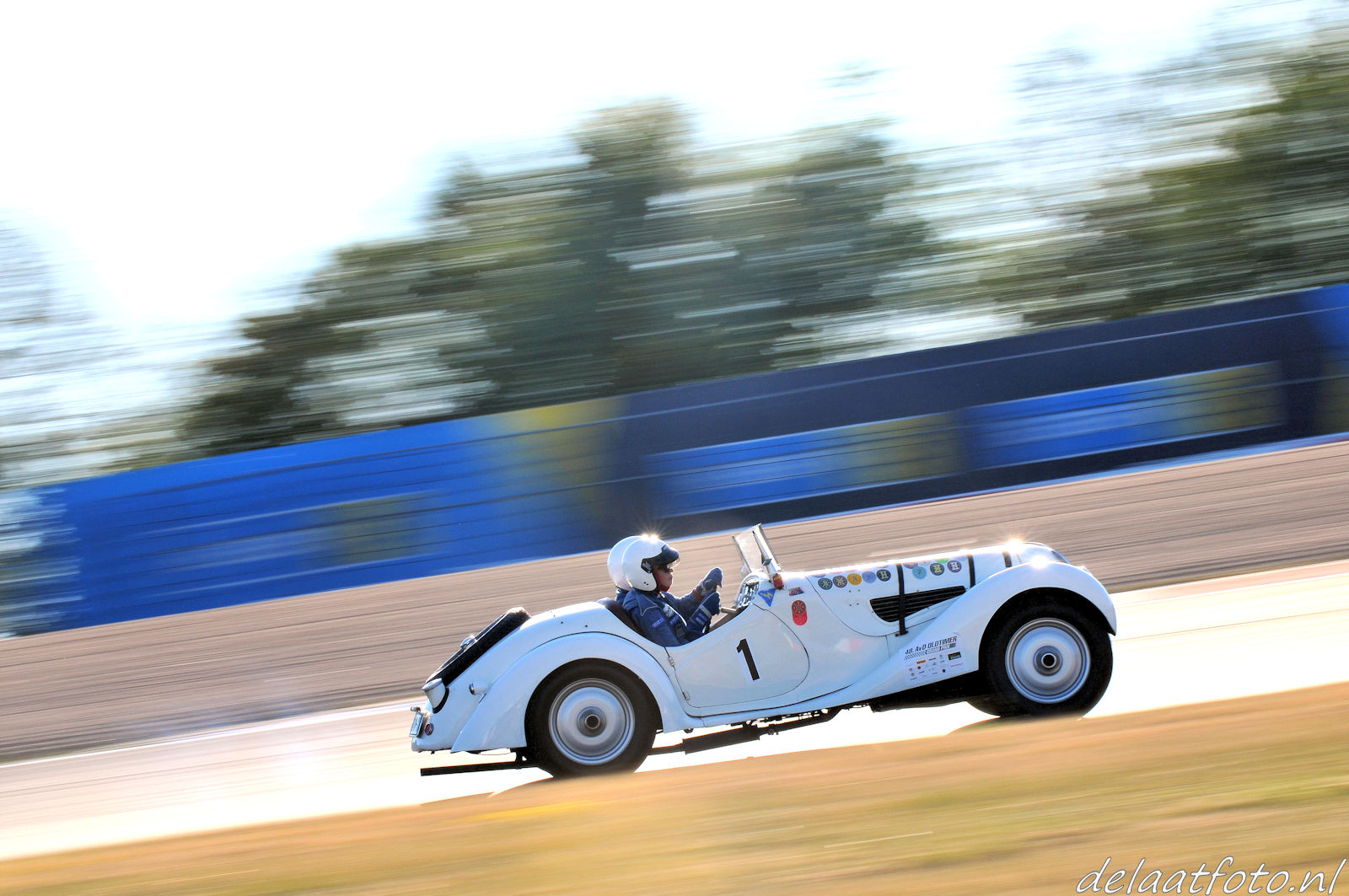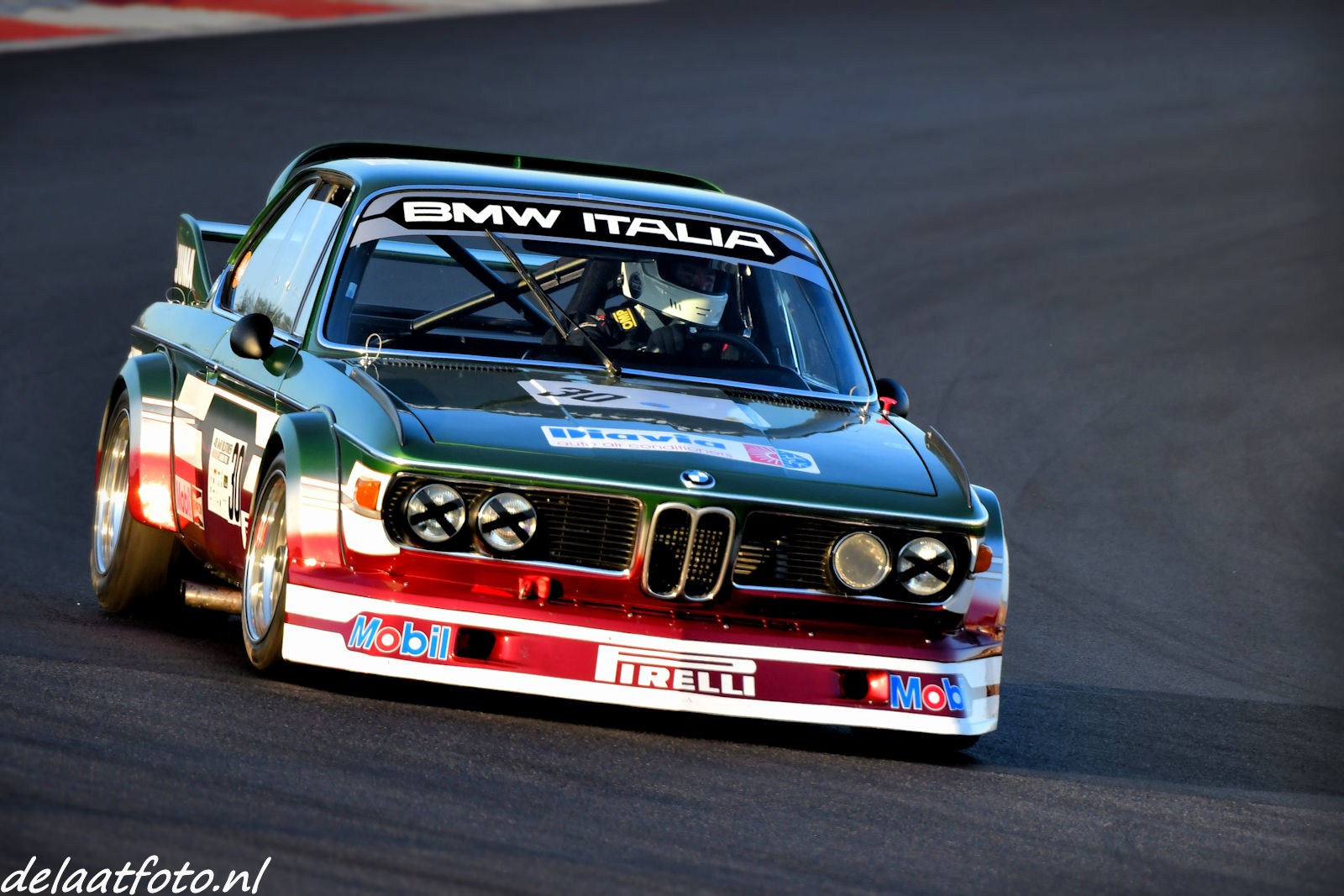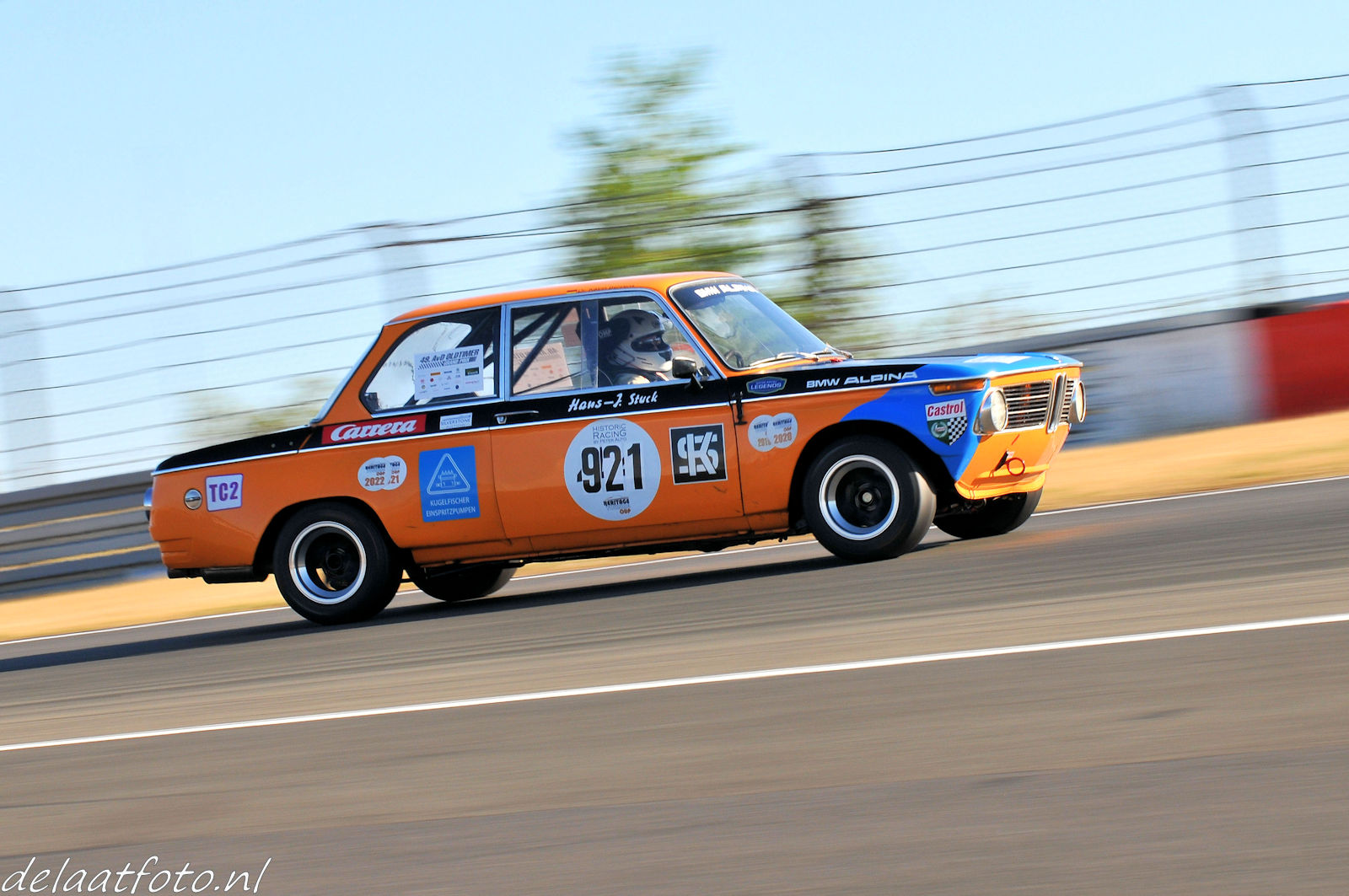 Fred Krab is a Dutch ex touringcar and ex F3 driver and always has lots of fun stories to share, great memories!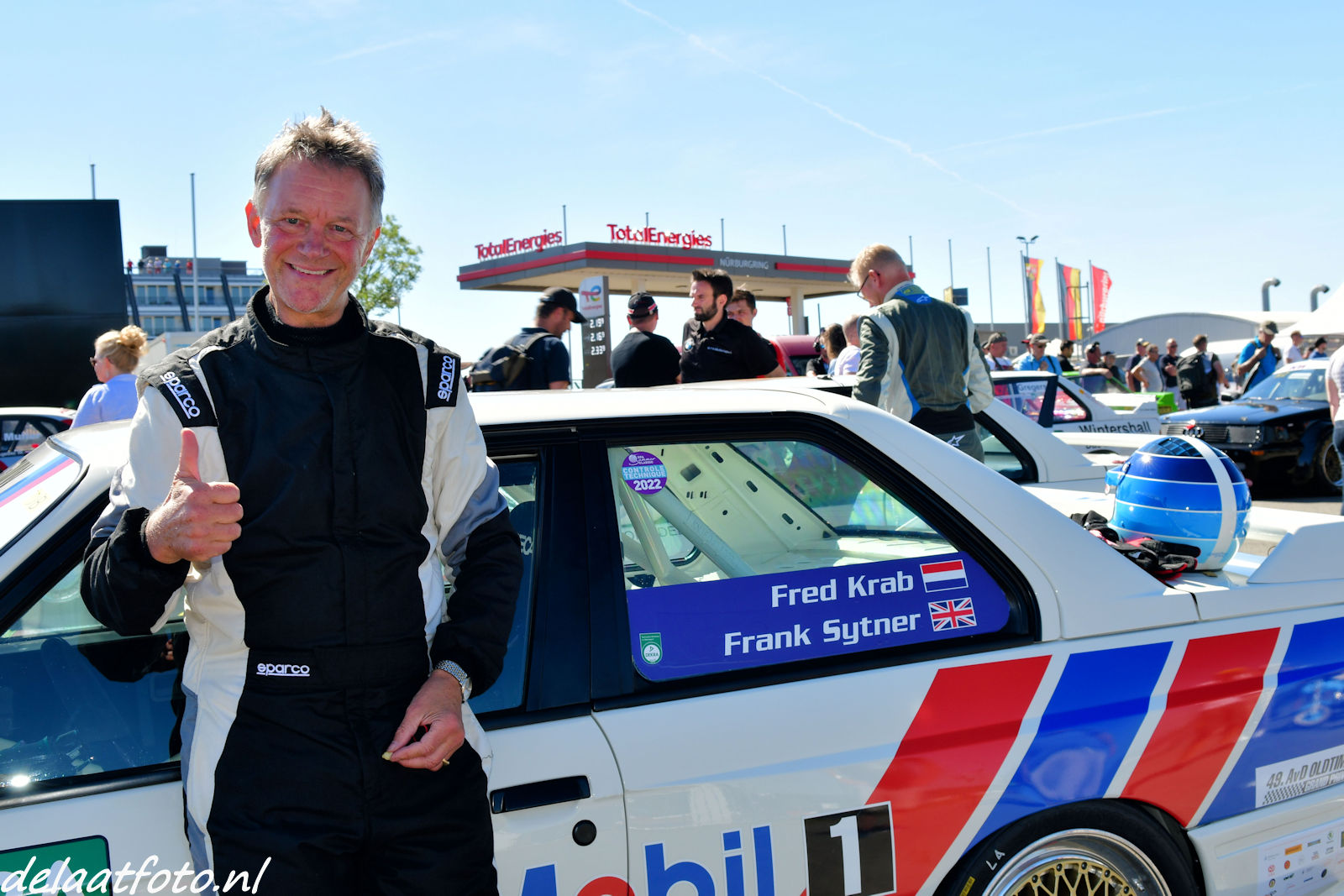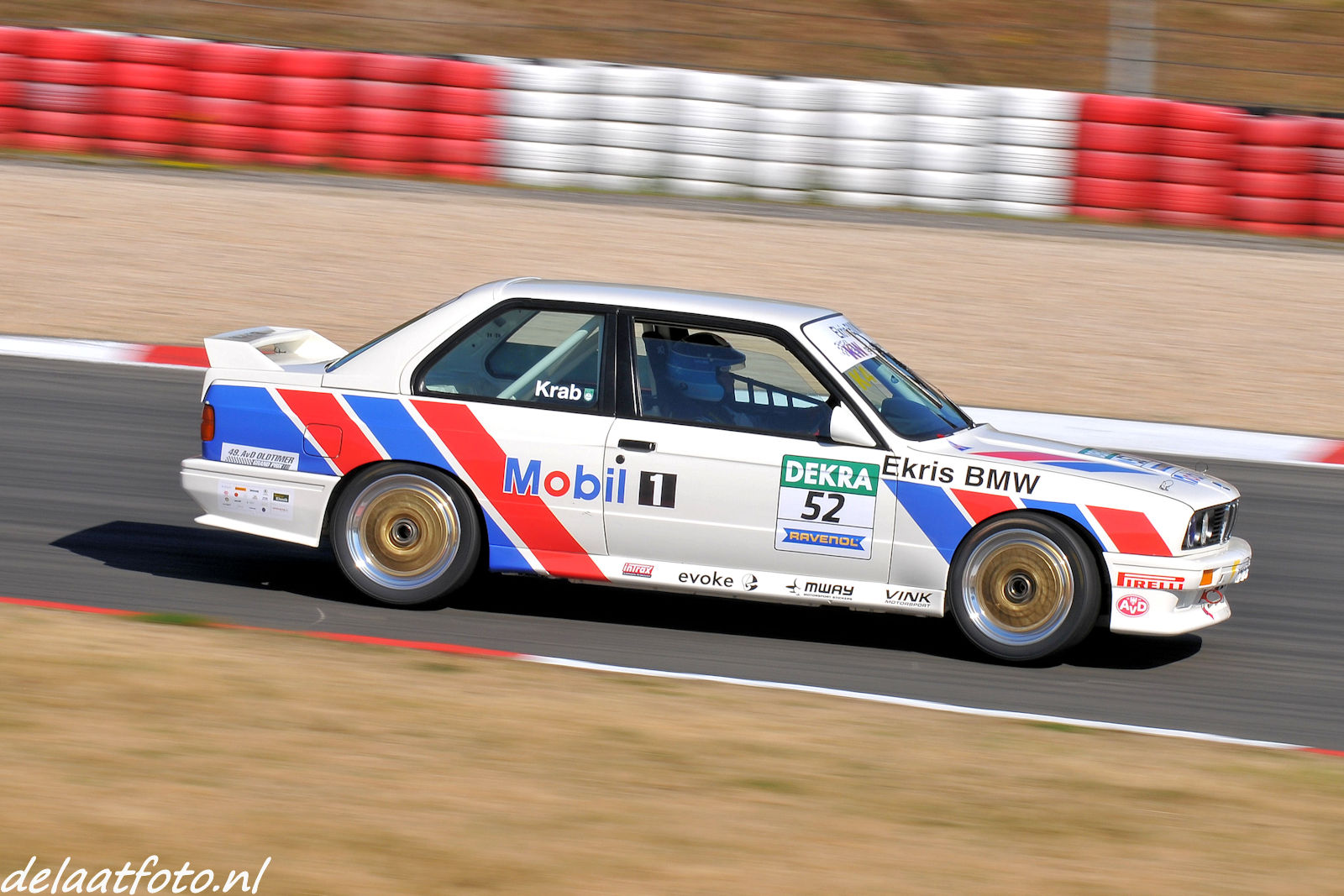 Our Polish buddies Lukasz en Szymon damaged the car when a uniball link broke on the front suspension during free practice, but they managed to fix the car and went better and better throughout the weekend, resulting in a class win on Sunday, what a moment!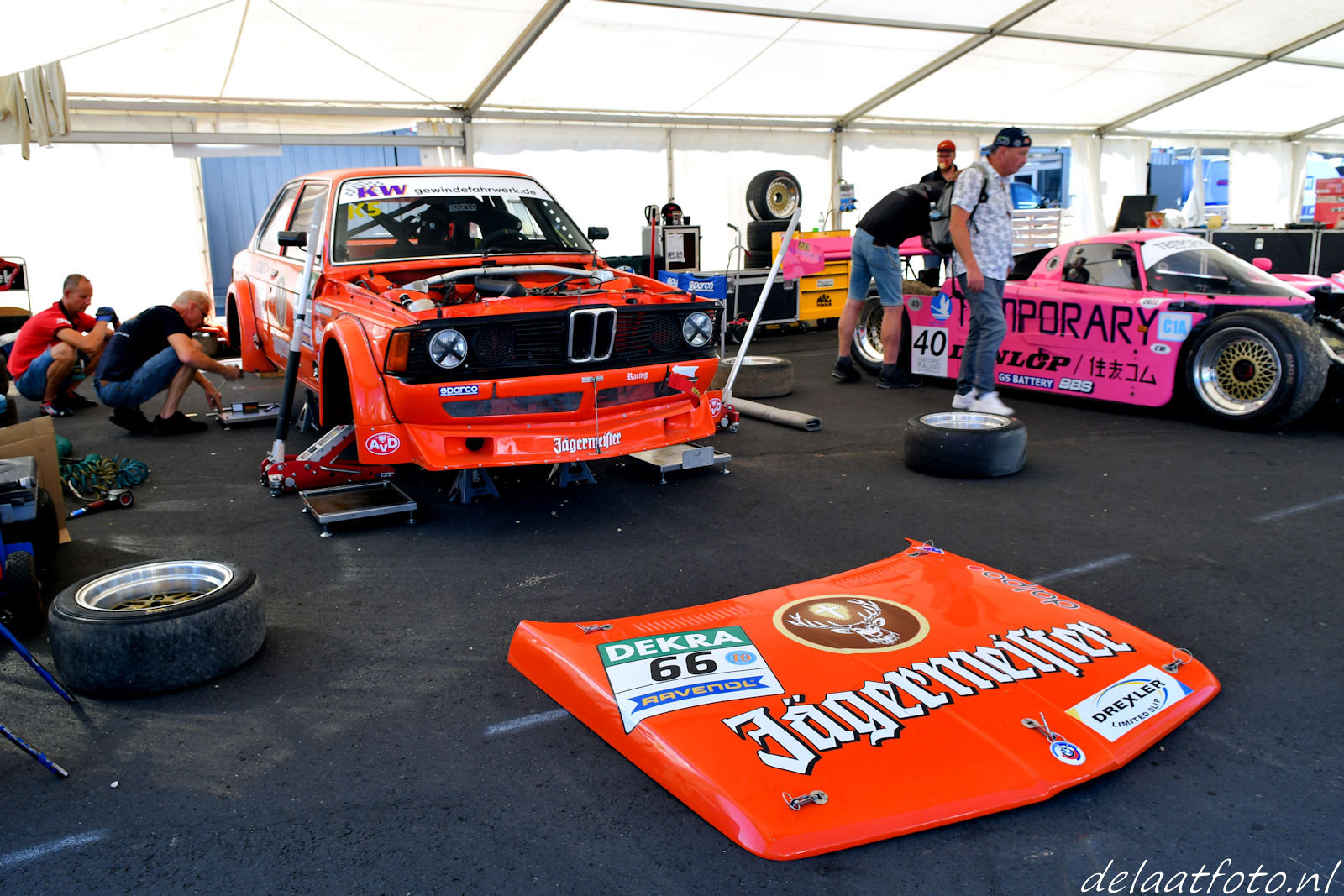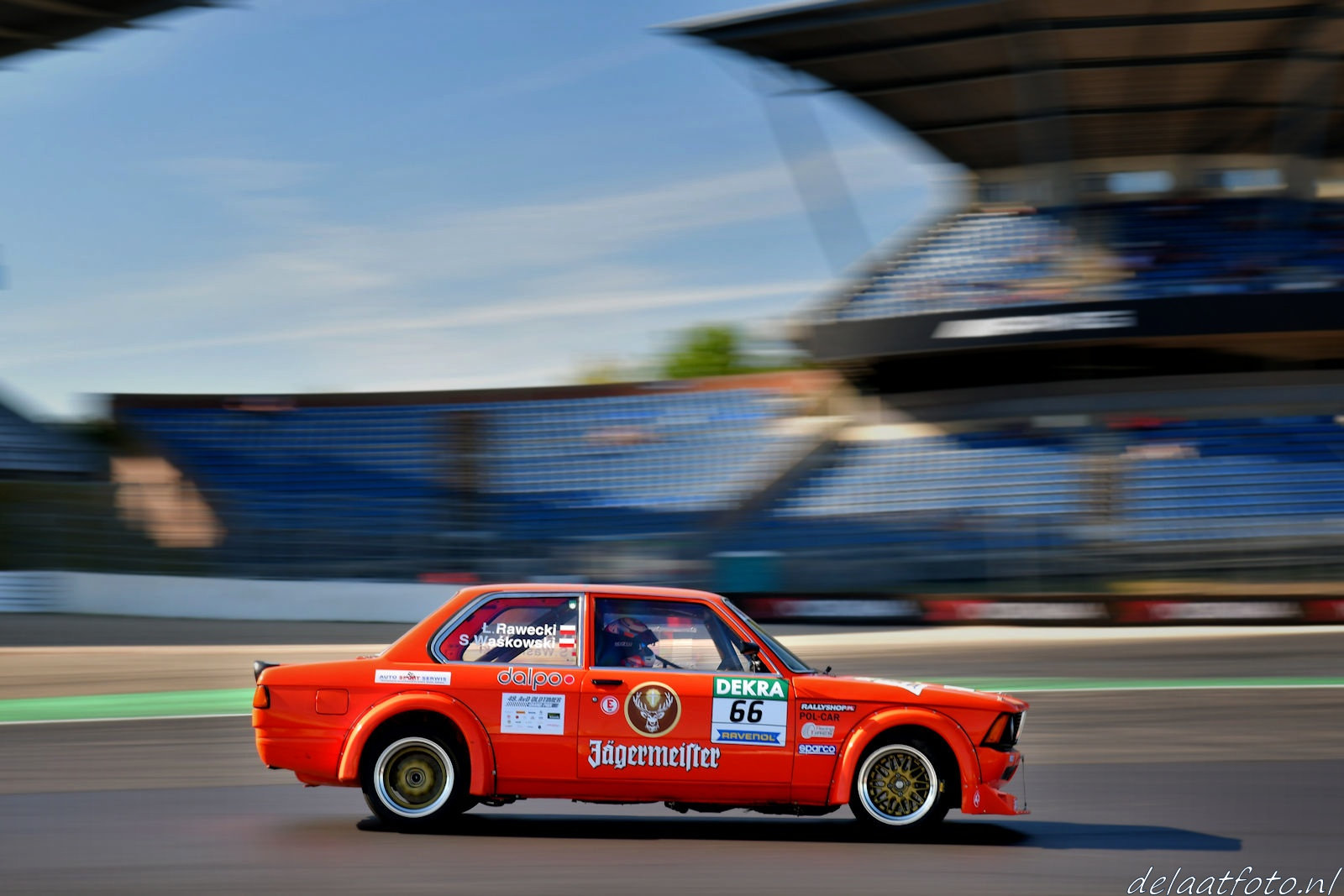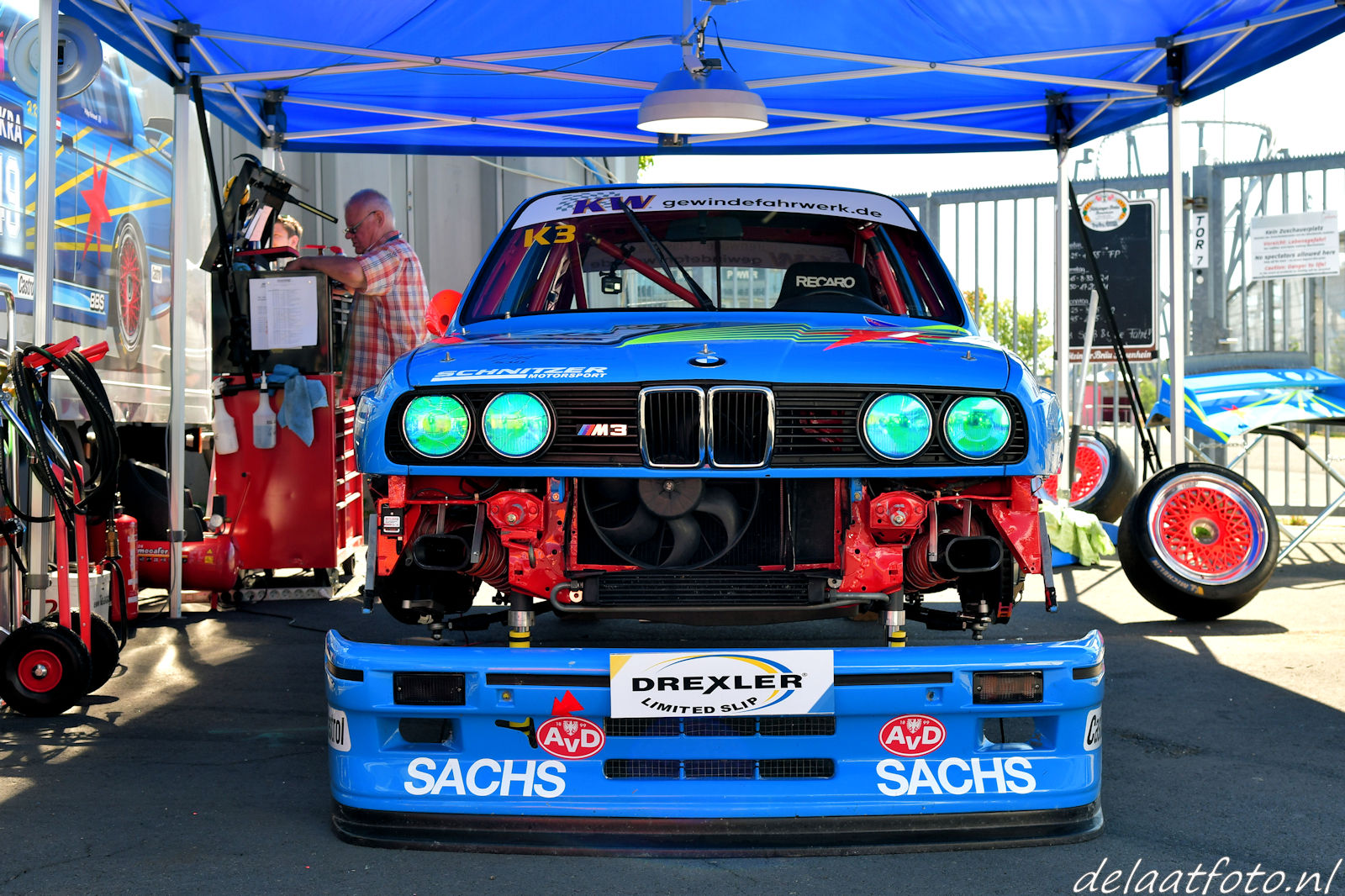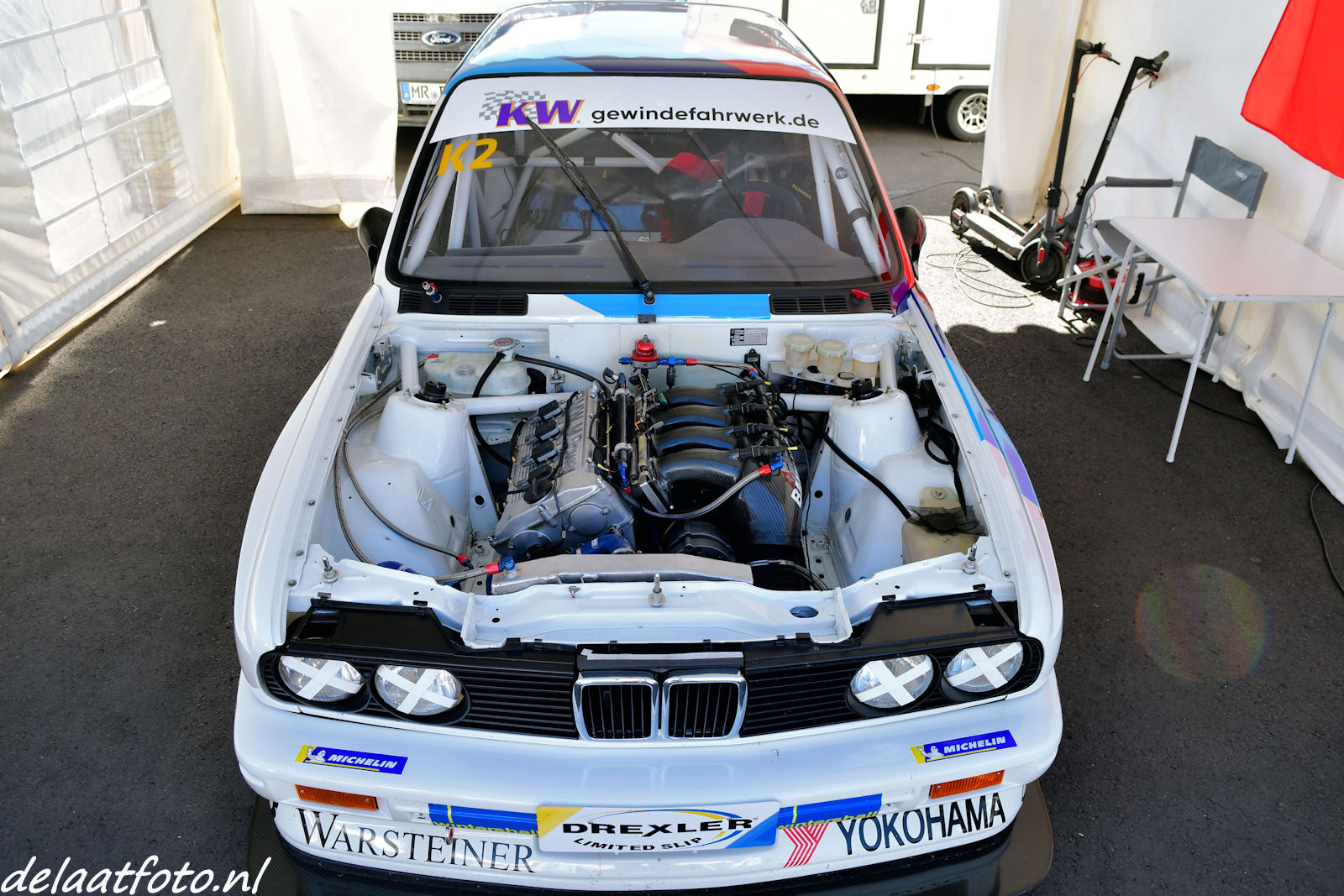 Still flabbergasted by the Winkelhock Group 5 recreation by Qvick Motors with driver Erik Qvick and son Kenzie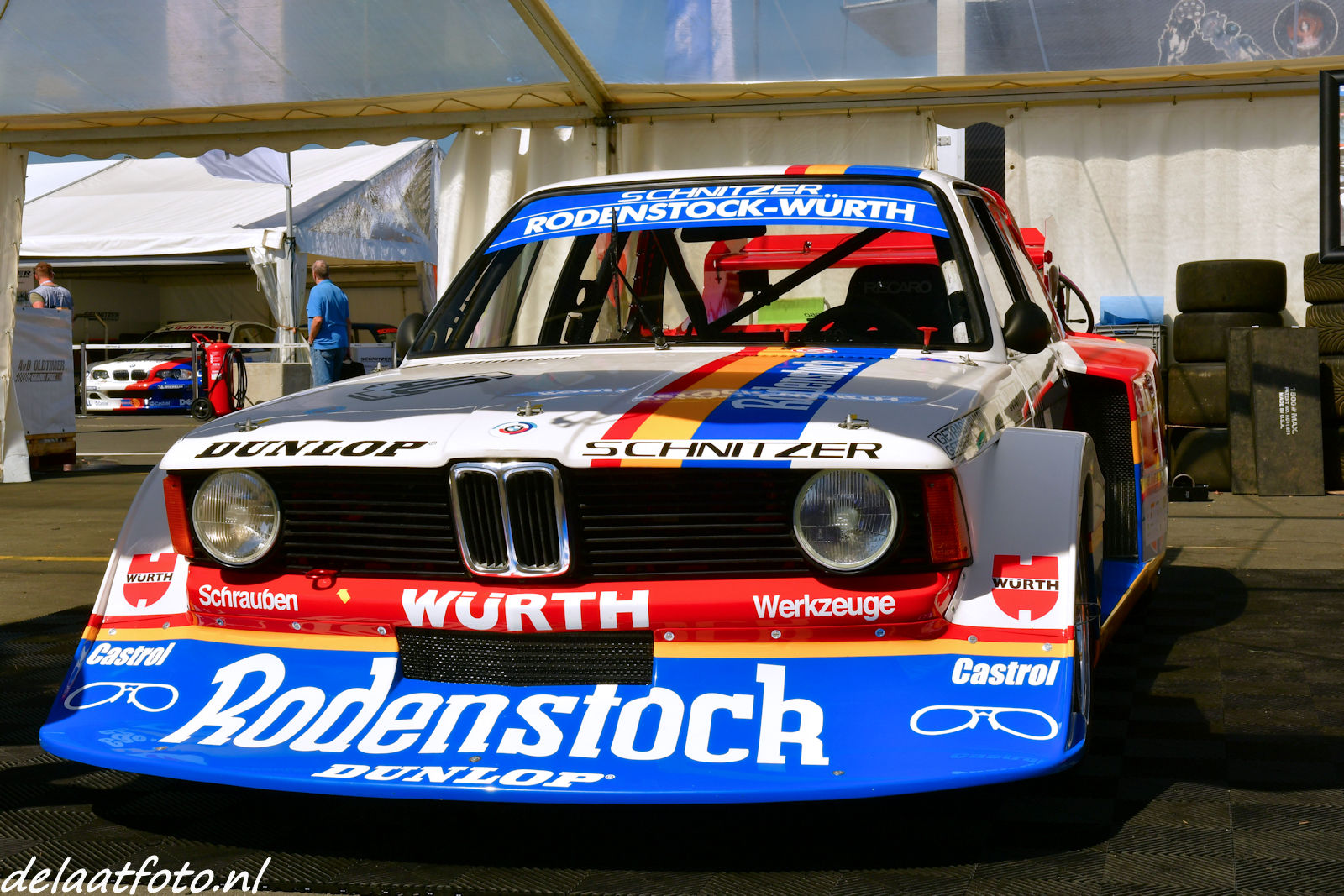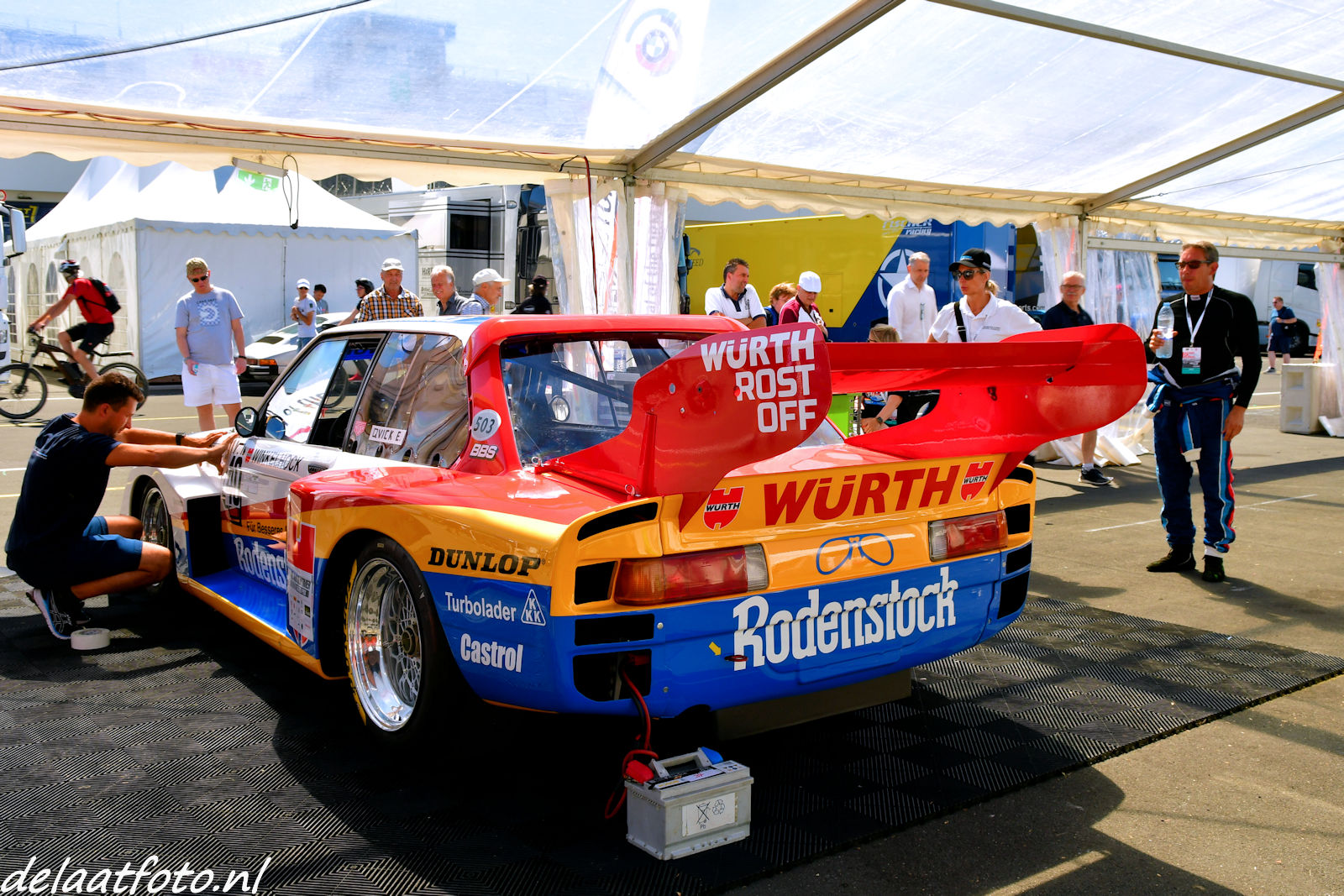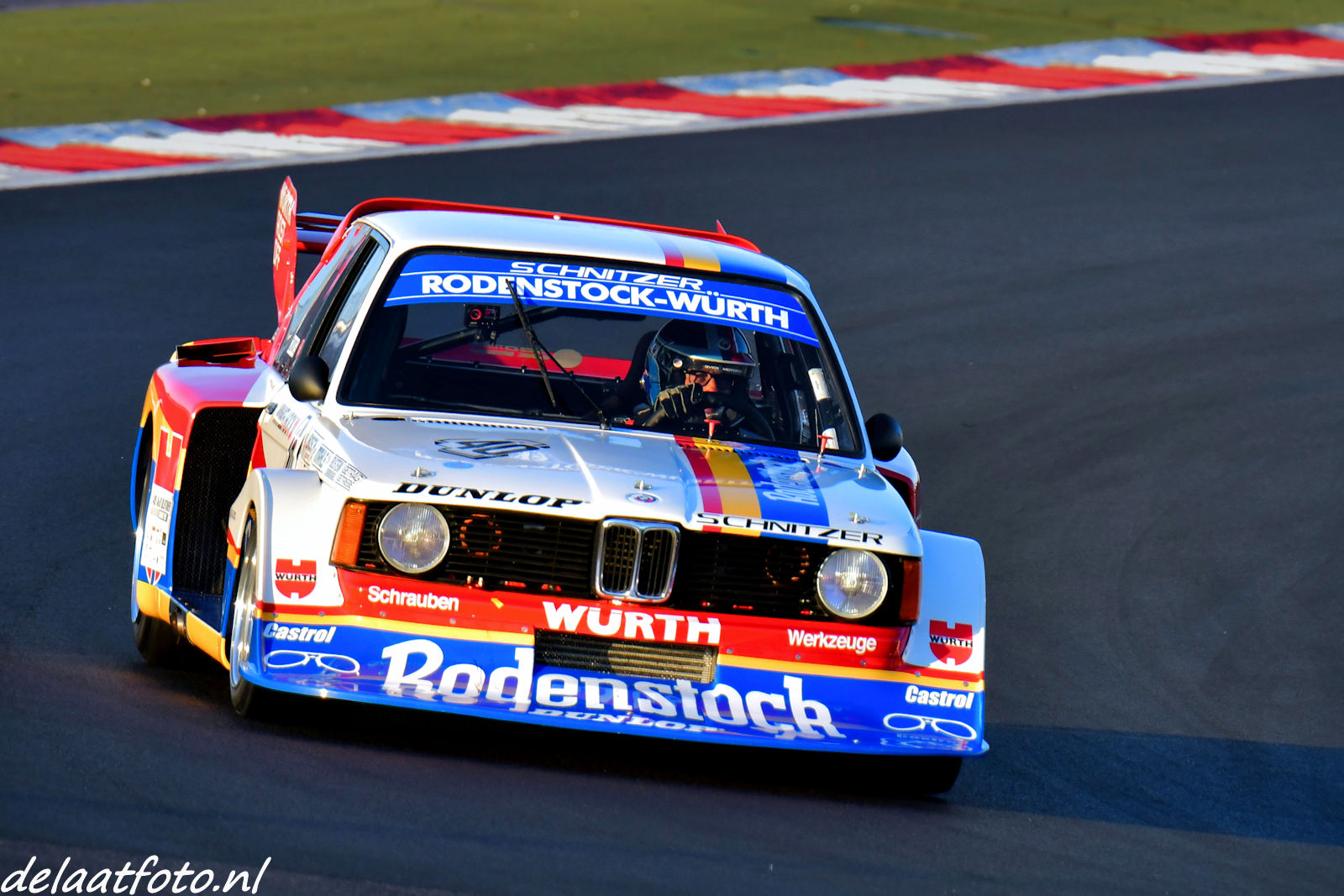 Marco Werner fast again in the ex Nigel Mansell Lotus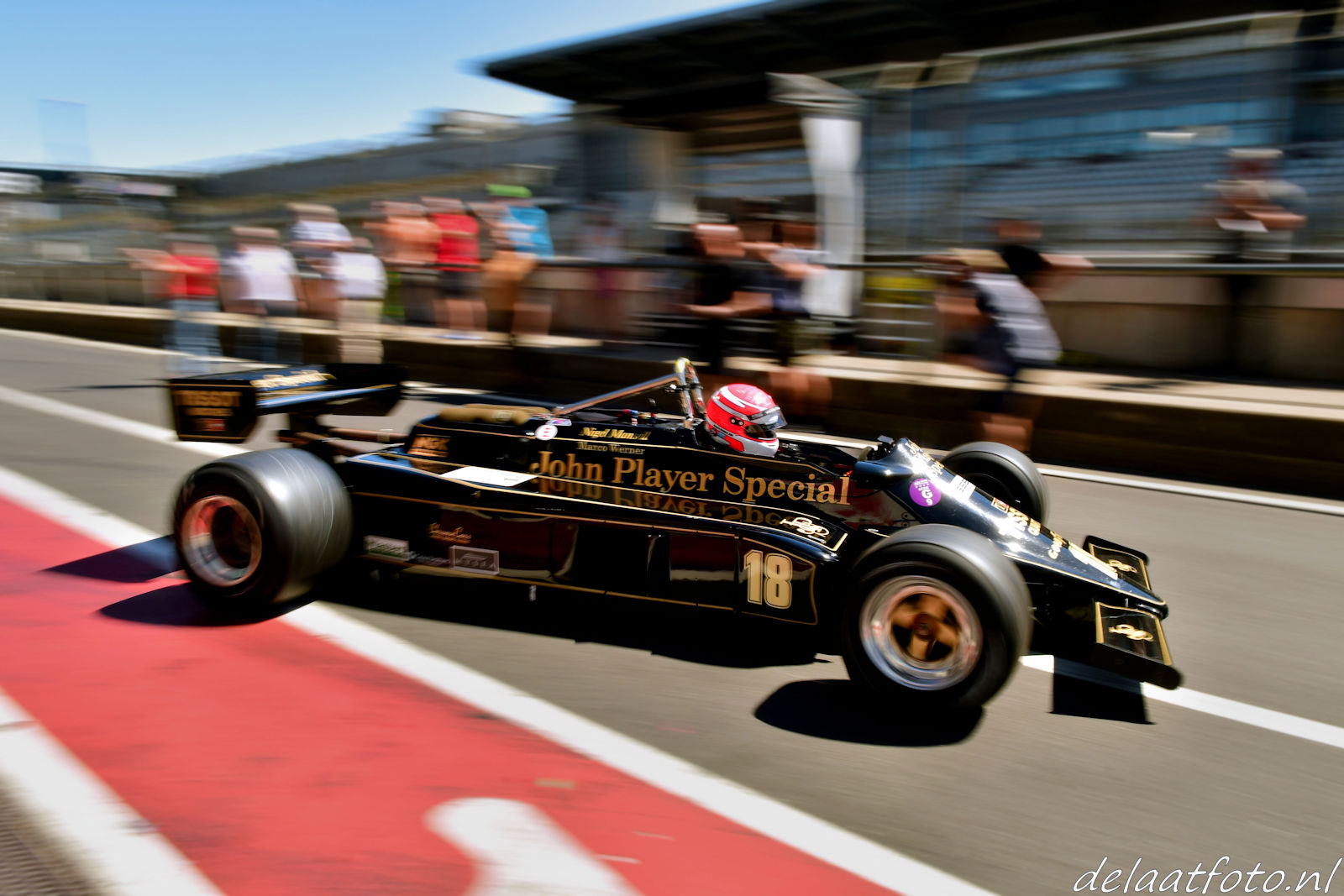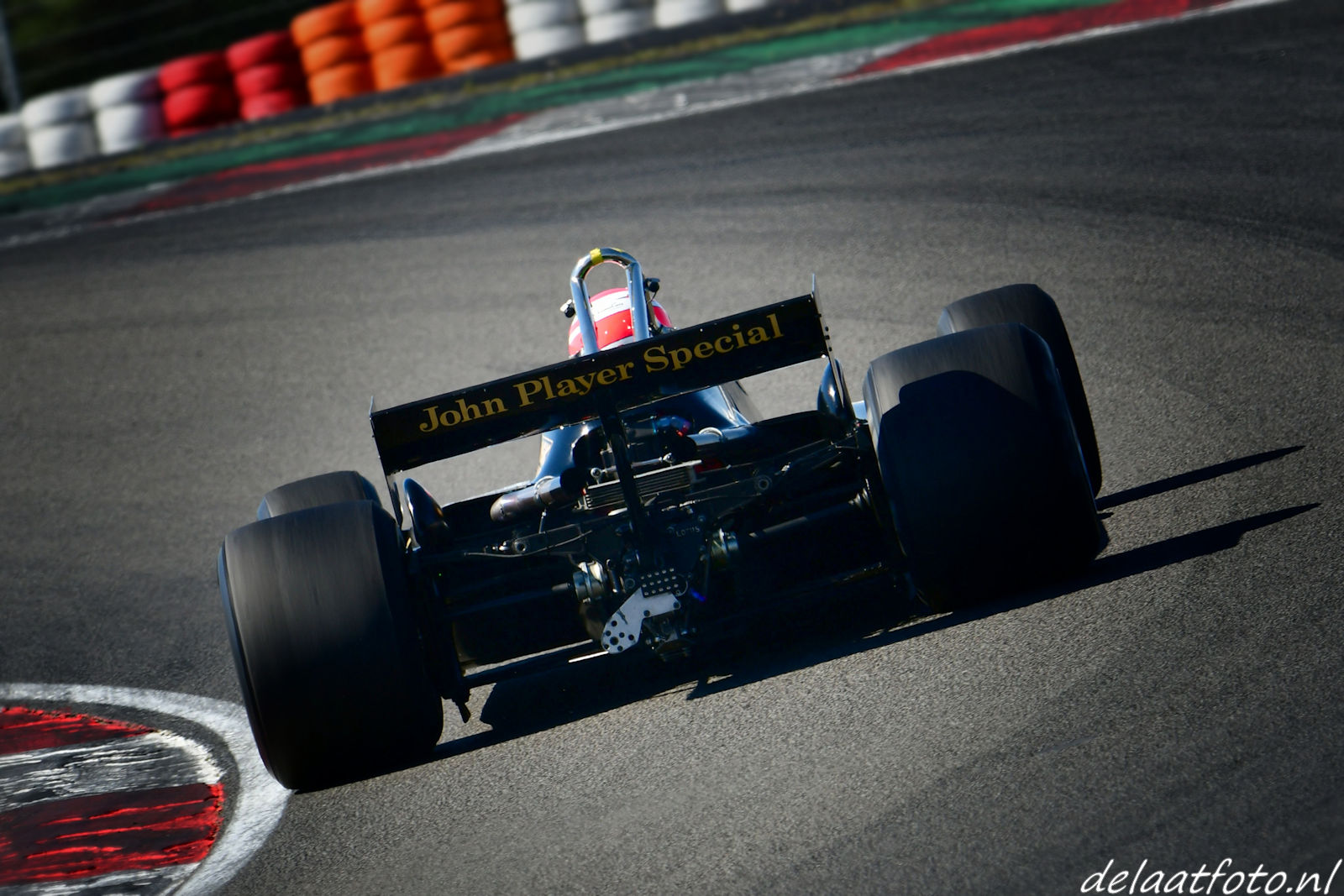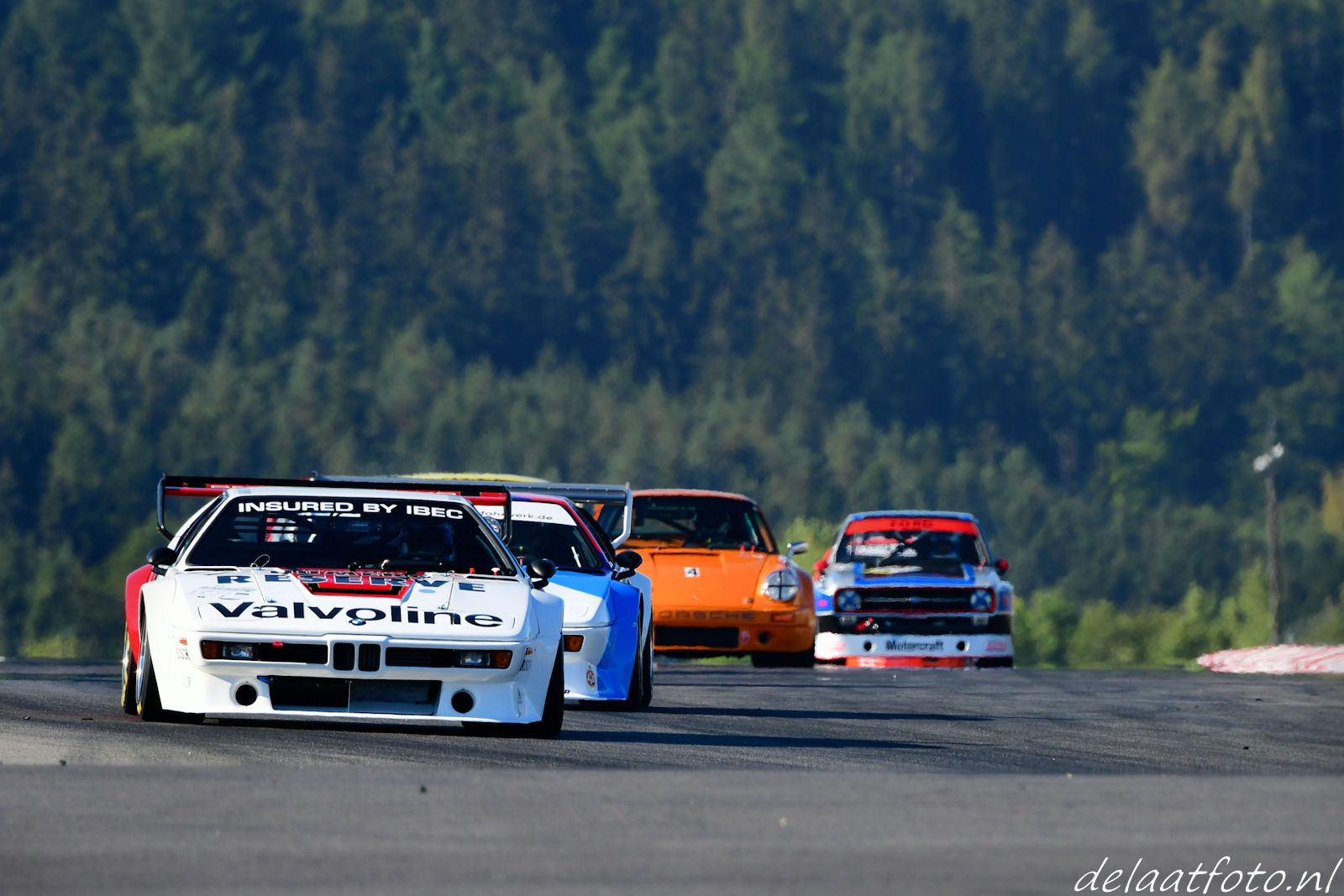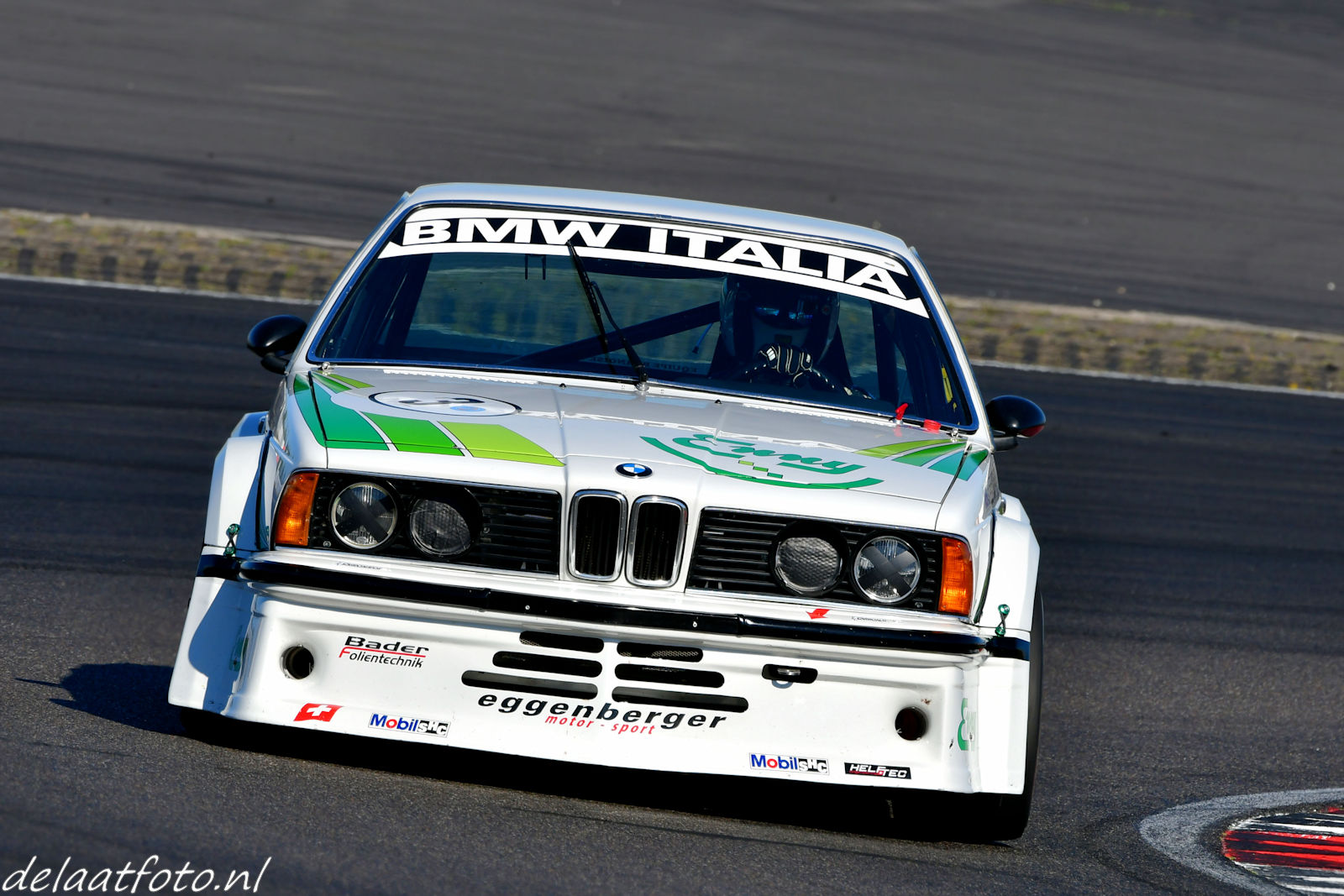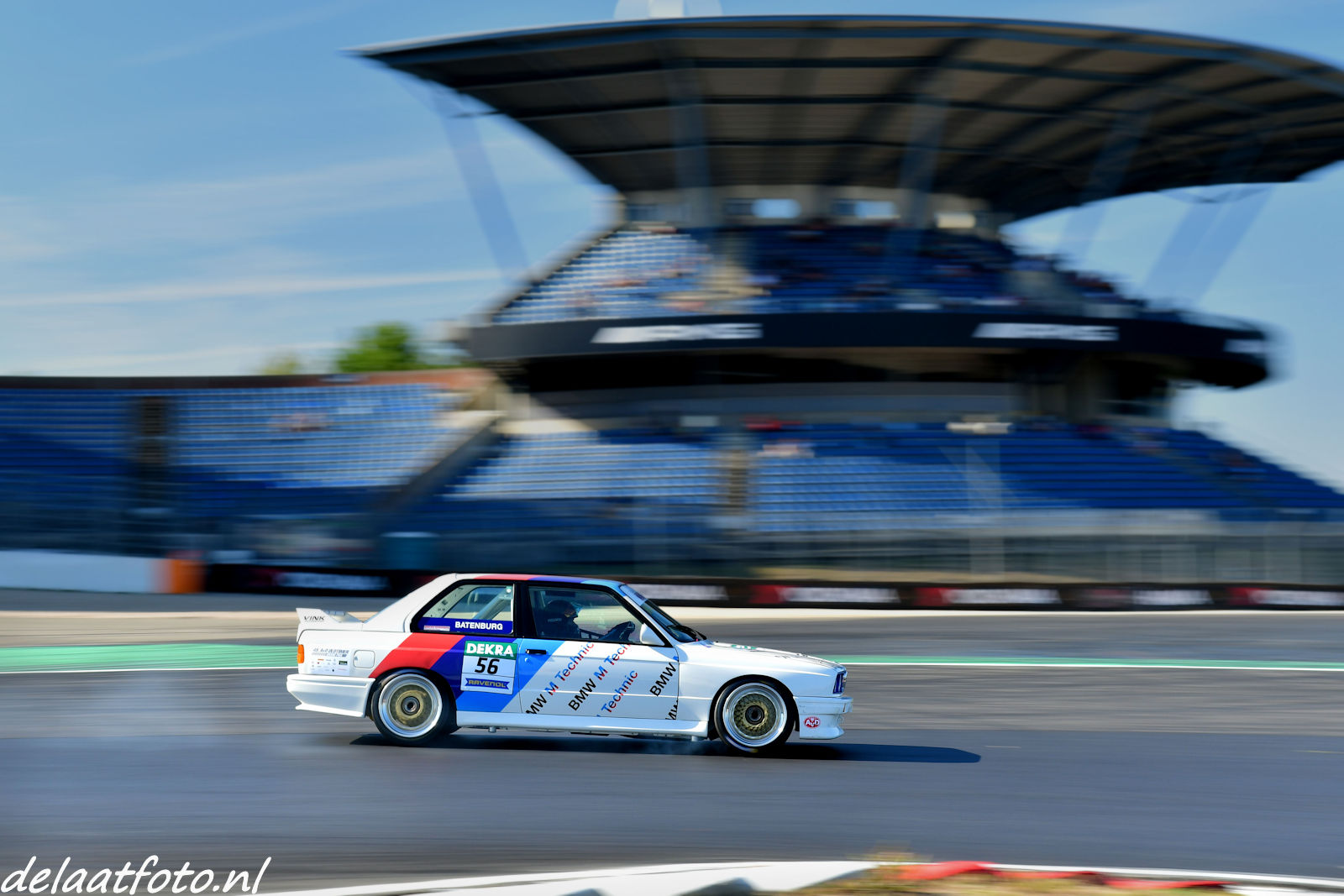 The best Audis are the ones that are on fire, right?!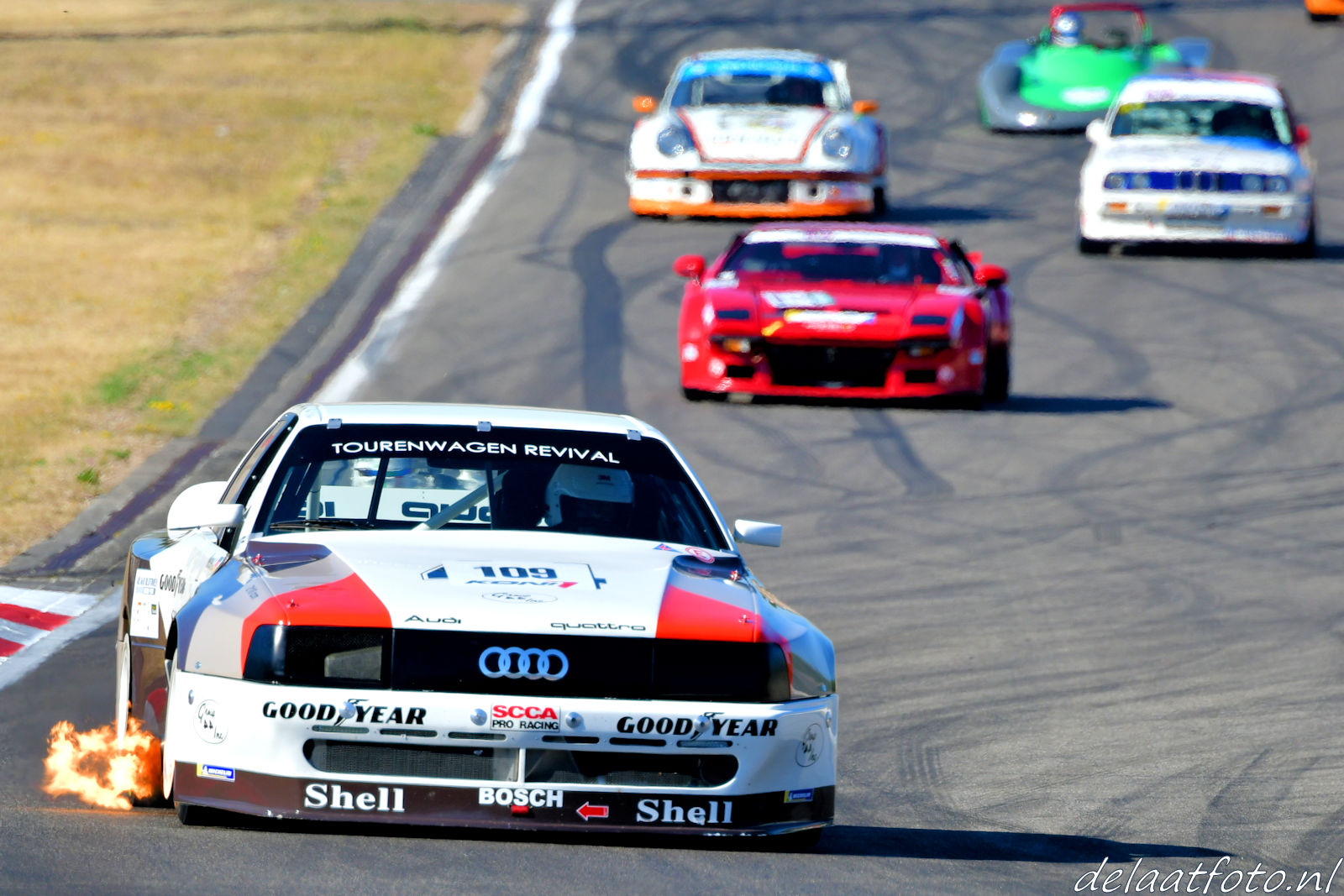 Schnitzer Classic also brought a legendary car